Benefits of Moving to a VoIP Telephone System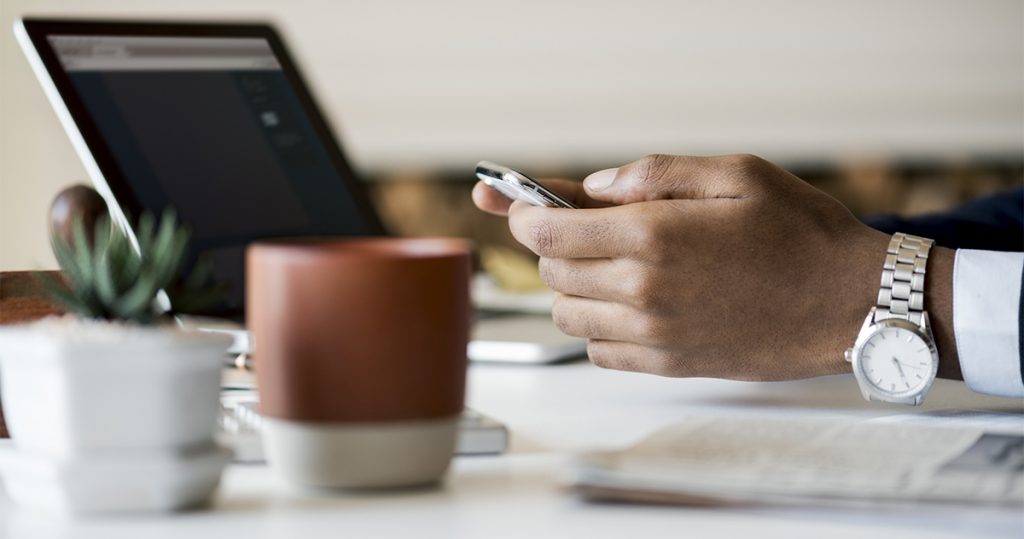 Voice over Internet Protocol (VoIP), converts the analog voice calls into digital over the Internet. Traditional phones use circuit switching technology; it sets up a singular channel between the caller and the receiver. VoIP uses packet switching technology; it compresses the packets and sends them across the Internet.  There might be some interference in the network but the quality of the call is top class. Efficiency, accessibility, and reliability are some of the key features of VoIP. In today's Internet-driven society, VoIP telephone systems are the best choice for a business. For any business to be successful, expenditures must be minimized. This means implementation of the cost-effective solution is necessary. In telephony industry, VoIP telephone is the current shark in the water and is very cost effective. Top benefits of VoIP telephone systems are:
There are many advantages of the VoIP telephone systems. The most important is Low Cost-per-call. VoIP uses the Internet to make calls. The traditional calls over landlines mean that line is taken by two callers. The cost of connecting two people's overseas increase as the traditional phone system requires copper circuits for connection. Making the telephone calls very costly. But Internet calls are way cheaper and reliable. The IP network you use could be your Internet, a direct IP connection to your telephone service provider or combination of both. There is a guaranteed quality of service (QoS) in IP connection. Many telecom companies are giving VoIP free of cost. The businesses that use VoIP are often given the ability to make international calls for free. Using the Internet to relay call data circumvents the traditional telephone problem, making national and international calls cheaper.
Mobility: Traditional telephones have the mobility problem. The landlines which use circuit switching are not mobile. If your business is mobile, you need the telephone service which is mobile. VoIP services follow you wherever you go and therefore are the best solution for on-the-go businesses. In traditional phones, any movement that takes place then becomes a trial of remembering the right codes or keys to dial on your phone. This consumes a lot amount of time. Contacting phone companies and then switching the calls to a new location takes time. With a VoIP phone system, all of this is eliminated. You have the freedom to move as your business demands without any added stress. Service with mobility is the best solution for any industry nowadays.
The Versatility of features: This is the era of Multi-tasking. VoIP technology allows you to multi-task with almost all the other tech devices. In this way, you can be most productive. Suppose you are waiting for an important call from your boss, by that time you can think of a strategy to cope with the new clients and read voicemail-to-text transcriptions that are sent directly to your email inbox. In another case, you can forward messages and voicemail easily. If you receive an important message in a voicemail, you can forward that voicemail to three other people at the click of a mouse. These type of features are available with the VoIP telephone systems.
Simple Conference Calls: VoIP uses converged data network for calling rather than dedicated phone lines, due to converged calling the creation and participation in the conference calls is easily possible. Conference calls are possible in the traditional phone systems, but if you use such services you have to pay extra for multiple callers for a conference. In VoIP, it is added as a benefit to the services you already pay for. Not only that, but VoIP services make video conferences much easier as well. Of course, these sorts of conferences are usually special cases but with VoIP it is possible. Face-to-face interaction is needed when the important employees are out of the office.
Efficient Client Interaction: In a multi-national company, you need to travel for business and meetings. With VoIP telephone systems, you can connect with anyone anywhere in the world and can forward essential documents. In the last few months, various companies have eliminated the voicemail services. This is because answering a voicemail takes too much of time. This is not good for business and one must take serious actions. With VoIP systems it is different. You can choose where to ring the call. Suppose, you can select first few rings to advance to your office, next to some other device and so on. Important calls should not be missed is the prime concern. Using VoIP, business associates can e-fax their documents instead of waiting a day (or several) to get to a fax machine. You don't have to wait in the queue to send the important document.
Reliable: Now what if the Internet is not working? The ability to make a call is lost. This doesn't have to occur under the right circumstances. The call forwarding is a feature in the VoIP systems which are flexible in nature. The VoIP allows you to choose where your calls are forwarded. This means if there is a power outage and you are not available at your office, then you can ring your mobile device or laptop for communication purpose.
Conclusion: Shifting from your traditional telephone service to VoIP is risky, but it is in the favor of your business. Initially, VoIP services and features might be confusing. VoIP offers Caller ID, Call divert – send incoming calls to other numbers, do not disturb, conference calling, portability – any Internet-enabled device can be used to make and receive calls on the go, and upgradeability – with VoIP expansion is simply a case of upgrading software and bandwidth. Switching to a VoIP network is an ideal way to cut costs. For more details, Please visit – www.cohesiveglobal.com