Residential
Safeguard Door Access for Residential Market! Find the Better Door Intercom Services!
Now a days, everybody wishes to feel as secure as they can within their own house. 2N door access structure is perfect for it. You will have an impression of all your visitors and any unwelcome guests and will easily prevent access by unauthorized individuals.
Residential Video Door Communication
Allow the Visitors a better welcome. Select the stylish door intercom from 2N. You will see the advantage not only of increased safety for your loved ones, but also the contemporary design, ground-breaking functionality and materials.
Video Door Bell for Your Smartphone
No matter, you are working in the workplace, out for a walk in the woods, or on holiday overseas, it always comes in useful to be available when it issues. 2N® Mobile Video service your mobile phone can now be achieved by the 2N IP intercom fixed at your door.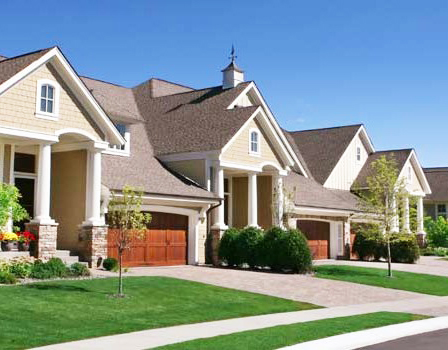 SIP Surveillance, Starlight, H.265+, Super WDR
IP surveillance is a digitized and networked version of closed-circuit television (CCTV). In an IP surveillance system, an IP camera records video footage and the resulting content is distributed over an IP (Internet protocol) network.
Milesight VCA provides advanced, accurate smart video analysis for Milesight network cameras, enabling the comprehensive surveillance function and quicker response of cameras to different monitoring scenes.
Yokogawa Electric Corporation
Yokogawa Electric Corporation is a Japanese electrical engineering and software company, with businesses based on its measurement, control, and information technologies. Company was founded in Tokyo, Japan in 1915.
It has a global workforce of over 19,000 employees, 84 subsidiary and 3 affiliated companies operating in 55 countries. The Company is listed on the Tokyo Stock Exchange and is a constituent of the Nikkei 225 stock index.
Product Used - cordless IP Phones
Company -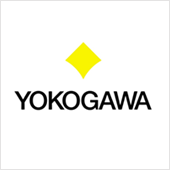 Raksha TPA Pvt. Ltd. is one of the premier and most comprehensive Health service facilitator. With its vast experience as a Health Service provider, Raksha TPA has emerged as one of the leading Third Party Administrators in providing Unique and innovative services through Web based technology linking the Insurer, Insured and Provider has merit of being the ISO 9001:2000 certified company, provided by TUV of Germany.
Product Used - Video Phones, SIP Camera, IP PBX
Company -


Ferns N Petals (FNP) was established in the year 1994 with a sole aim to provide fresh flowers and render exceptional flower arrangement services. FNP, with 150 stores in India, delivers flowers, gifts and cakes in 150 countries. It is the only Indian brand that stands parallel to international flowers brands in terms of quality as well as designs.
Product Used - Video Phones, SIP Camera, IP PBX
Company -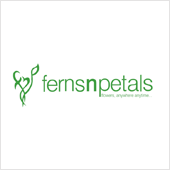 HMA Agro Industries Ltd. is a heritage food processing organization. It has an integrated plant as modern abattoir slaughter house with hygienic processing plant with modern technology rendering from New Zealand. HMA Agro is an exporter, supplier and manufacturer of meat bone meal, frozen meat to Gulf as well as European countries.
Product Used - Paging, Access Control, IP PBX, Surveillance
Company -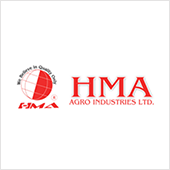 Our
Solutions & Success Stories
Explore Cohesive Technologies Solutions that are tailor-designed for each and every industrial verticals.
Enterprise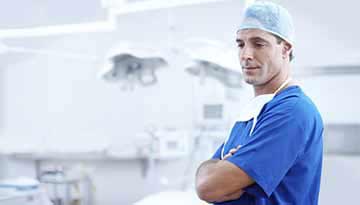 Hotels & Hospitality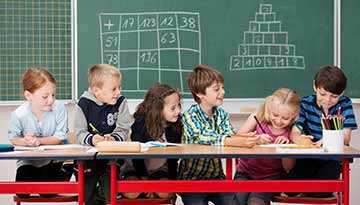 Education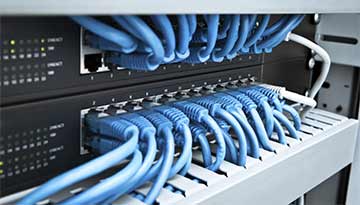 Telecommunications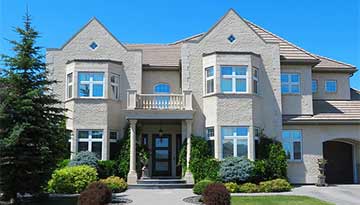 Residential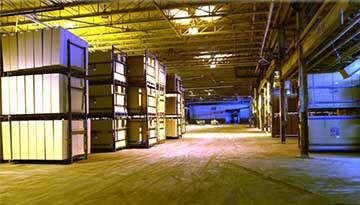 Auto & Transportation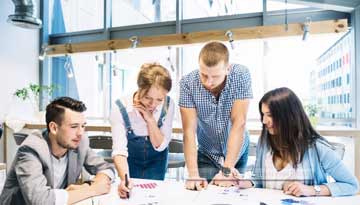 Financial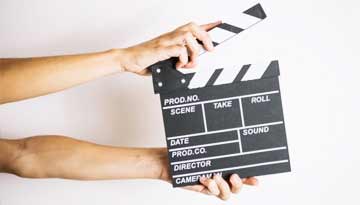 Media & Retail
We're ready to lead you into the future of VoIP.
Get in Touch with Cohesive! Call Now

+91 120 4830000