Education
Cohesive Technologies is getting better the future of the upcoming generation - one school at a moment.
The specifications mentioned below are not just create internal communication amid teachers more competent, perfectly available and simple to use, but also have the aptitude to create a better barrier of safety surveillance for school buildings, all at a reasonable price.
Here, check the recommendation to preserve an A+ schooling surroundings.
Advised Features:

Call Paging - This feature lets you dial into the overhead or even external speakers in order to create voice announcements.
Call Pickup - The pickup of the call helps you to describe unplanned groups by alliance extensions jointly. Any phone in the structure can be utilized to respond a call that is ringing on one more extension within the chosen pickup group.
Call Transfer - This feature allows you for forward incoming calls to yet other telephone or even extension.
Surveillance - The Cohesive Technologies IP PBX is efficient for merging your voice, video and surveillance items in order to create one integrated service for your business. 24*7 security updates to your emails.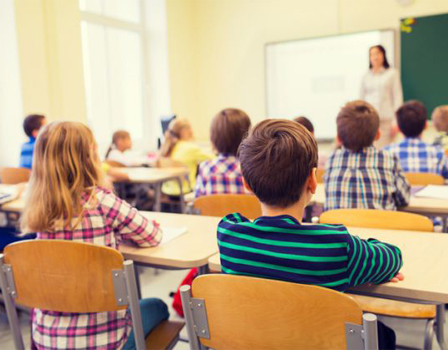 Voice & Video Door Communication
Welcome any visitors to your building in style and save the cost of a reception service. Take advantage of the advanced features of IP Door Intercoms. Not only do you get comfortable communication, but thanks to the integrated camera you also reinforce your entrance access security.
Touchscreen
Bluetooth technology
Adjustable door security levels
Excellent intelligibility even in noisy environments
Wide-angle colour camera with CCTV link
School Campus
A local high school with 600 students has upgraded their phone and PBX systems. A complete revamping of their mass notification system will be installed during summer break. Paramount is the ability for paging announcements to classrooms and common areas throughout the school, as well as secure access to storage, office, and entrance locations.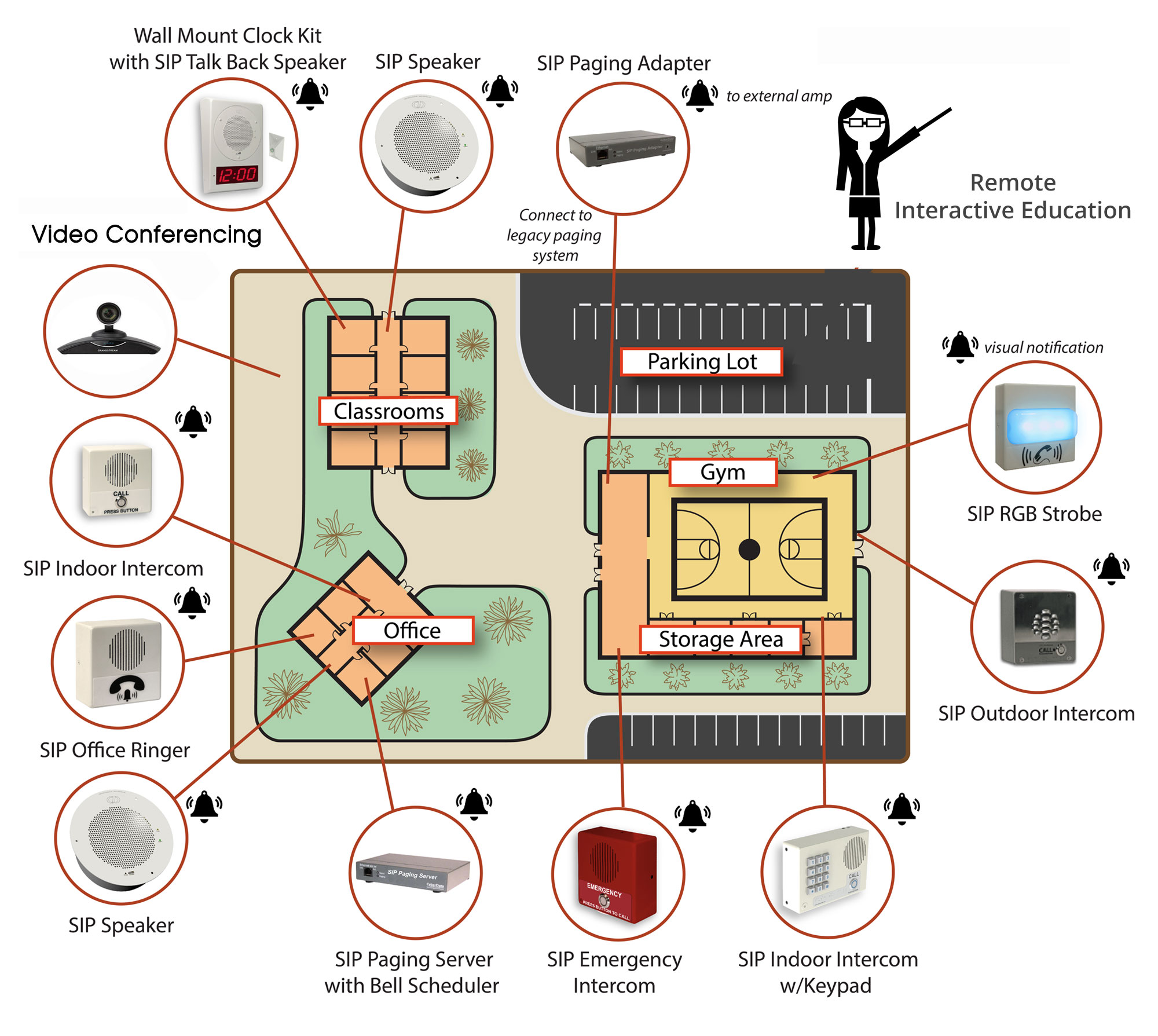 Manav Sehyog School is a well renowed educational institute in Jalandhar, Punjab, India. As a quality, School devoid of commercial greed, its mission is to provide best possible education to future generations at affordable expense. Moreover, it is one of the place in which getting their children studied becomes a status symbol for the parents. Manav Sehyog School is located in lush green and pollution-free surroundings, away from the hub of the city. The scenic beauty of the site enhances the ambience of the campus presents a picturesque sight with advanced surveillance system, well-tended lawns and carefully planted trees.
Product Used - IP Camera, NVR
Company -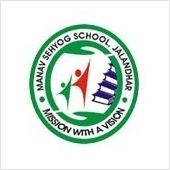 Vivek High School is a state of the art modern co-educational English Medium School establishded in 1984 and being run under the auspices of the Bhagwant Singh Charitable Trust, with its existing since 1974. Vivek High School helps our Nation producing young adults with social awareness and leadership qualities with awareness of India's rich Indian culture without sacrificing academic excellence.
Product Used - SIP Camera
Company -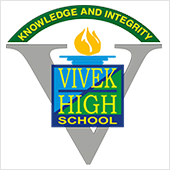 The Foundation of Saupin's School was laid by Mrs. June Saupin in the year 1977. A lady of vision, Mrs. June Saupin, set out to create a centre of learning and education where children experienced the wonder and harmony of life – a place where their hearts and minds could be engaged in pursuit of truth, wisdom, beauty and knowledge.
Product Used - SIP Surveillance
Company -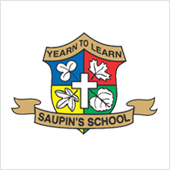 Footprints Childcare Pvt. Ltd.
Footprints Childcare Pvt. Ltd. is a state of the art modern Play School and a child Day Care Centre for small children. Founded by IIT-IIM's Footprints Education today has two centers in Gurgaon. With the growth of nuclear families in India, especially in Metro cities, Child day care centers with pre-nursery play school and church facilities are becoming very popular and the main pain points of the parents are safety, security and concerns related to proper feeding and care of their child in the day care centers.
Product Used - SIP Surveillance
Company -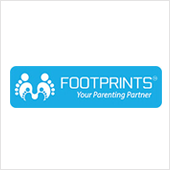 Our
Solutions & Success Stories
Explore Cohesive Technologies Solutions that are tailor-designed for each and every industrial verticals.
Enterprise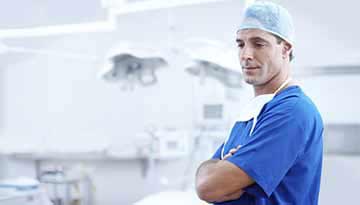 Hotels & Hospitality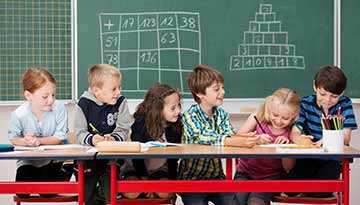 Education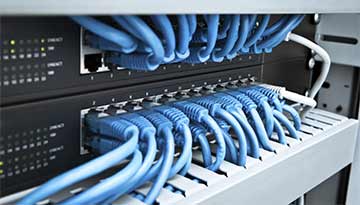 Telecommunications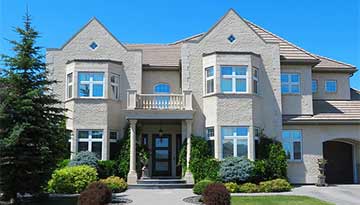 Residential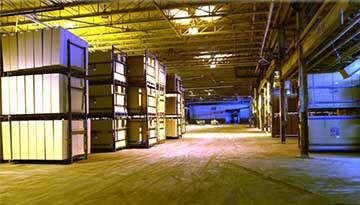 Auto & Transportation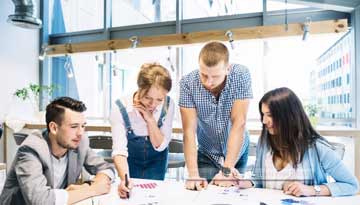 Financial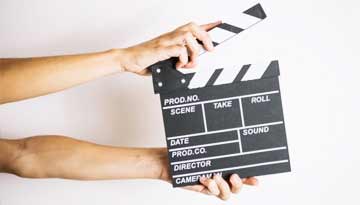 Media & Retail
We're ready to lead you into the future of VoIP.
Get in Touch with Cohesive! Call Now

+91 120 4830000