Why Most Business Intelligence Projects Fail?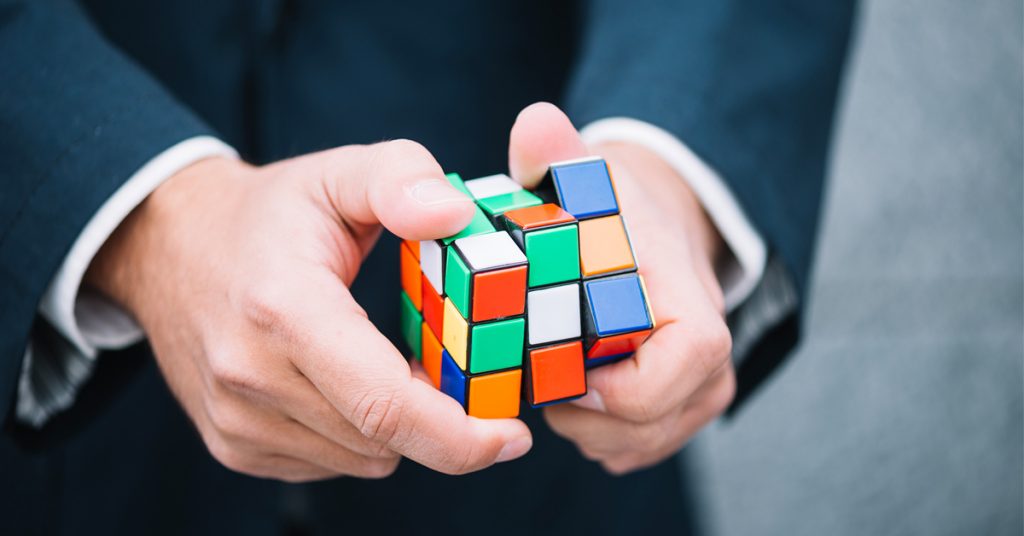 Similar to any other effective tool, business intelligence projects should be handled in a proper manner to receive positive results. It is a real fact that even if you're equipped with some more knowledge, it doesn't mean that you will gain success in a specific application. Thus, it is quite important to avoid common pitfalls. Have a look at some important factors that might cause your analytics actions to fall short.
Lack of Expert Support
No difficult project can achieve success in the absence of proper guidance. A lot of companies in the way forget the golden rule when it comes to analytics of the business. Their project might fail or even go off in the wrong directions.
Real business intelligence moves around linked metrics. According to the experts, CIOs can play an important role in choosing, implementing and handling project metrics as well as the software. Various other tools can use to track them.
The absence of Business Support
A lack of business assistance and training sometimes becomes a common culprit in the breakdown of BI projects. No issue, how many details you create, failing to correspond with team members and pass actionable reply mechanisms will leave your data weak.
The responsibility of the business intelligence isn't simply petted projects for managers. They need to show company-wide efforts to find changes. Thus, it is important to confirm everybody is on board from the starting and doing training. It assists workers to play their component by tracking appropriate data.
 Old Technology
Now, the technology of SAP and Oracle has become old at the head of business intelligence. There are some applications in use at presents such as ERP and CRM. But, their roots lie in years old business models and technological sets. These set evidently weren't planned with the cloud in mind.
The flows of work are getting changed and BI technology requires maintaining. Develop your projects around tools that have mobile accessibility, integrate data visualization, and drag-and-drop dashboards. Now, every standalone BI products are performing the same.
Too Many KPIs
The word KPI referred to Key performance indicators. It is important for tracking your failures and successes, but is there anything as too much performance calculation? Specialists associated with Business Finance seem to believe so. Citing overdo of performance signs as the number one error in electronic dashboard and scorecard executions.
Difficult KPIs demand more analysis and maintenance. They can form what should be genuine business intelligence tasks into awkward labors. If you track an army of indicators, it is better to shorten them down. In the meantime, it is helpful to decrease the load of work and even decrease the confusion of the data. You should give preference to the KPI's that give the special information. It also makes sure for the greatest precision and accuracy.
Long Project Timeframes
Unworkable deadlines can cripple a promising project. With the help of business analytics, information is offered immediately, and it may lose significance the longer you sit down on it. However, the smart analytics normally derive insights from previous data; it's significant to classify a cutoff point.
Select the timeframe of the project that remains fit according to the cycles or processes they follow. If the classic periodical financial calendar has totally no bearing on your time to time business model, leave it in favor of anything special that brings conclusions more quickly.
No Methodology for Meeting the Demands
From where the data come from, and how do its sources impact its strength? Different gaining methods can modify the way business intelligence appears and they also force how it shows important information.
Earlier to selecting an acquisition methodology, learn what turns it ticks. No matter, you investigate the details of data-mining algorithms or give preference to some other route, enhancing your knowledge boosts your possibilities of project success.
Negative User Experience
The UX or user experience is serious to data visualization. No doubt, wired, confusing or even poorly planned dashboards, and infographics just mystify things, turning it difficult to use the information.
It is better to turn the UK simple in order to make it highly accessible. No matter, it means decreasing the number of KPIs your dashboard tracks or even switching software completely, clarity is imperative in order to have informed decision making.
No User Adoption
If you are providing more focus on the Big Data collection in order to generate info, surely you are leaving yourself in the dark. BI adoption might be highly enforceable if you shorten the procedure. Organizing mobile tools that are simpler to use has been shown to boost rates of adoption.
Bad Data
Low data sanitation is one of the major sources of business intelligence despair. Analytics that not succeed to wipe out outliers and noise direct your decisions in the wrong way. Thus, it is better to spend quality time to sanitize, particularly if you're determined to overcome omnichannel retail.
Select the data visualization and collections tools that comprise sanitization and functions of the filtering. It also makes sure that these specifications are personalized. If you learn more about what includes good data, you'll be capable to modify and treat how you react to change.
It is important to find out more about making successful BI projects by checking out the blog articles or get familiar with pitfalls we missed.
No Proper Human Resources
Collecting the right information isn't everything with BI. Contemporary entities that need the staff to bring conclusions and execute changes depend on the information. It is the information they collect discover it impossible to train from their logical activities.
It is a known fact that data scientists play an important role in interpretive analytics. Assisting the individuals to shift to data warden roles can make sure that their analysis endeavors really push strategic decision making ahead.