TIPS for Choosing an IP PBX for Your Business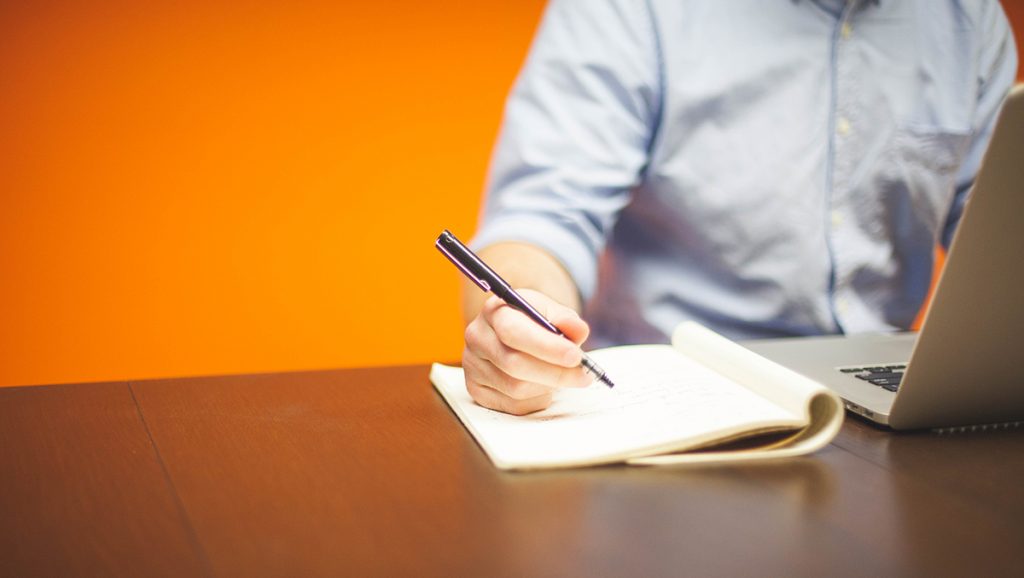 An IP PBX is a private branch exchange, telephone switching system within an enterprise. The call switching is done using VoIP (Voice over Internet Protocol) between users on the local lines and at the same time allowing the users to use a certain number of external phone lines. An IP PBX can also switch a call between a VoIP user and a traditional telephone user. One of the main advantages of an IP PBX is the fact that it employs converged data and voice networks. This means a single line can be used to access the Internet, communicate using VoIP, and call a traditional phone. This provides flexibility as an enterprise grows, and can also reduce long-term operation and maintenance costs.
The IP PBX server is similar to a proxy server. Some of the features worth remembering are call forwarding, three-way calling, supporting caller ID, and voice mail. The voice mail goes straight to the email account of the user and instant notification is given to the user. They can also play the message from their computers or other such devices. Smart systems can be set up to route the calls differently depending on the caller ID information. One can also take advantage of the monitoring and report feature of VoIP. Systems can track the data usage by phone number, monitor performance information, and Quality of Service (QoS). Now for large businesses this technology is not used at all because of large upfront cost. If an individual is using some old IP network then he/she must upgrade the whole system to experience high-quality services. For small businesses, this is still more convenient and good option to implement because:
The Real total cost of ownership: As we have seen the upfront cost is high for the system. But you should consider the total cost of ownership (TCO) of these systems in addition to the initial capital necessary to invest in buying new phone network. In a recent study of No Jitter, comparing the TCO for 24 IP-PBX Solutions, in a very little time, the TCO of a cloud-based system was greater than on-premise solutions. The initial buying of the system was absorbed in year one for on-premise solutions, cost increased at a great rate with hosted PBX systems.
The value of Specific vs. Bundled functionality: The price for hosted and on-premise PBX systems is almost same in today's world. The only difference between these two is how their features are bundled. Hosted systems bundle the features and charge a set per-user price. On the other hand, On-Premise PBX systems are flexible for the features and charge the customer for the functionality they are using (particularly, offering more customization for specific users). For any type of customization, the buyer should tell the PBX provider upfront when working. Buyer will have to fight to get a hosted system PBX provider that offers the perfect bundle in the accurate price. Also, the buyer should make a list of what type of customization he/she needs.
Ease of Customization: Customization is possible with the on-premise systems. In hosted systems, customization is handled by the provider. While vendors may offer some customization, they are often unable to make extreme customizations for every customer. If your system requires advanced customization, on-premise PBX may be a more reasonable option. If choosing a hosted option, work with a vendor to discuss the exact customizations you need and what they can offer.
User Experience: The IP-PBX system is very useful for small businesses and the Quality of Service is top class. Prioritizing the data traffic to attain best voice quality is something on-premise PBX system does. With hosted PBX solutions, voice and data packets will often fight for preference, which leads to deteriorated voice quality. The solution for this situation of a hosted system is offering a Session Border Controller (SBC) device to help with the voice quality. But this will make the system more complex and costly. If you think voice quality may be an issue in larger networks, consider this when evaluating hosted vs. on-premise systems.
True Cost of Tech Support: If a company has an IT staff to handle the data and implementing a hosted PBX system will not make a difference. In fact, it will make the system more complex and there will be a complete involvement of a third-party which is unacceptable. Now, if you don't have an IT team, you must implement the hosted PBX system. It will surely reduce the cost of additional employees. If your telephone system is critical to your business, you should be very comfortable with your vendor that will be responsible for system support.
The PBX systems are very common and the system was implemented in the 1990s. Over the time, this technology clubbed with Internet Protocol (IP) got famous and more reliable. New IP PBX systems often include helpful tools for video conferencing and combining voice and data services. Using strategies like Session Initiation Protocol (SIP) trunking, these telecom systems offer companies a broad infrastructure and sometimes help consolidate billing or streamline business processes.
IP PBX technology is growing in sophistication and popularity and can provide businesses with substantial cost savings due to ease of installation. Better monitoring and usage tracking, and lower overall calling costs make the technology more unique. IP Centrex is a service model whereby the VoIP provider owns and hosts the PBX equipment. Hosted IP PBX solutions are turnkey solutions. Cost saving is the main feature of the PBX technology and it will serve small businesses well. Other features like three-way calling, caller ID support, voice mail, and call forwarding adds the crème on the cake.