The Game Changer In Video Conferencing – Roadshow in Nepal
Launched at the Discover Roadshow 2018 organized by MultiSys is a video conferencing system that not only outperforms all its competition but turns video conferencing as we know it, upside down.
Its 18:06:06 is the newly launched Grandstream GVC3210. Introduced by a leading integrator and solution providing company in Nepal, MultiSys Pvt. Ltd., GVC3210 turns any video conference into a powerful, clear and enhancing experience for any businesses or organizations.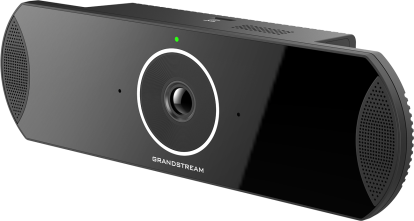 Grandstream's Discover Roadshow was held at Hotel Radisson was the largest Grandstream show in Nepal and the press release issued on March 9th talked about the new release. The event showcased Grandstream Network's products, never-before-seen new products with live demo and presentation by Asia-Pacific Sales Director Mr. Ashdhir Kinra, APAC Sales Director Mrs. Rachel Saunders and APAC Head Support Mr. Hieu Huynh.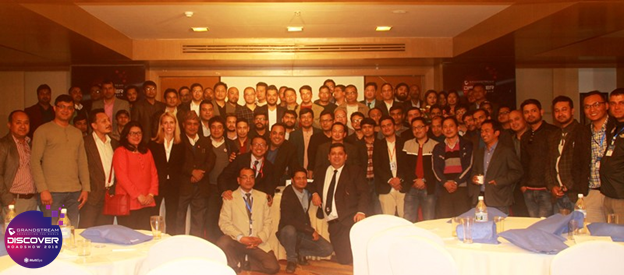 Grandstream Networks is an award-winning US-based designer and manufacturer of next-gen IP voice, video and surveillance products, and services recognized throughout the world for their quality, reliability, and innovation.
The 25 years old IT services and solution providing company. MulitSys partners with renowned networking giants to enhance business' communication, security, and performance.