4k H.265 Pro NVR 8000
32 Channels Network Video Recorder
The 4K H.265 NVR 5000 is a device which supports 32 channels network video recorder (NVR). The device is designed with high compatibility and stability; perfectly manage ONVIF and third-party IP cameras. It has dual LAN interfaces with three working modes. First, the Multi-Address mode uses two different IP addresses and work separately. Second, Load Balance uses same IP address and shares the bandwidth. The last one uses same IP address, one interface is main and another one is back up. RAID method is implemented for redundancy and greater speed for writing and reading. The 4K video viewing experience is ultimate to watch and it can decode 4K real-time video.
Powerful Decoding and Recording performance. It supports decoding 4-CH 4K UHD, 16-CH 1080P and simultaneous recording up to 32-CH 5MP high-resolution cameras.
It comes with various interfaces to be configured with.
Powerful Decoding and recording performance.
The most trusted one is Cohesive Technologies. They are the most ideal one.

Apart from these, you can find manifold other smarter features and we at Cohesive Technologies give you the best options.
Features & Benefits
4K Video Viewing Experience: Milesight 4K H.265 Pro NVR 8000 Series introduces a whole new more smooth operation interface.
Optimized Hard Disk Installation: With the 4 HDDs tightly screwed in a bracket and the bracket locked in the slots design, the hard disks are surprisingly simpler to mount and the installation time is greatly minimized.
Versatile Interfaces: Milesight 4K H.265 Pro NVR 8000 Series comes with a whole array of ports such as 2 HDMI ports, 2 VGA ports, 3 USB ports, Alarm I/O, Audio I/O and 2 LAN ports.
Multi-address: Two Ethernet interfaces use different IP addresses and work separately in LAN1 and LAN2. One of them could be chose as default LAN to transmit data.
Load Balance: Two Ethernet interfaces use the same IP address. And they share the bandwidth of the system, which is aimed at increasing the throughput.
Net Fault-tolerance: Two Ethernet interfaces use the same IP address. One is main, and the other is for backup. If the main Ethernet interface is damaged, it will switch over to the backup one automatically to ensure normal function.
RAID 0/1/5/10 Supported: There are 4 different RAID levels (0,1,5,10) supported by Milesight 4K H.265 Pro NVR 8000 series, which can be configured according to user's exact project requirements for data protection and storage space, providing reliability, high availability storage.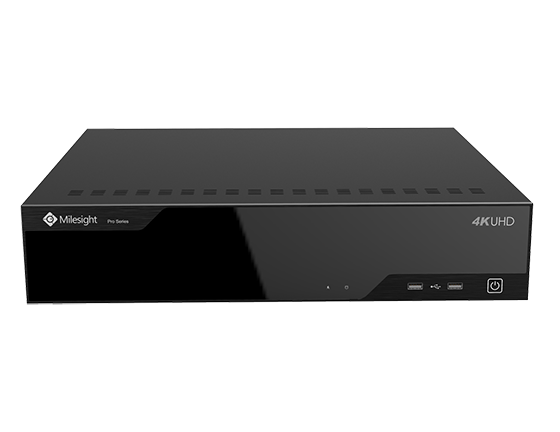 Similar Products
4K H.265 NVR
Our
Solutions & Success Stories
Explore Cohesive Technologies Solutions that are tailor-designed for each and every industrial verticals.
Enterprise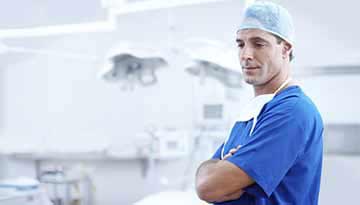 Hotels & Hospitality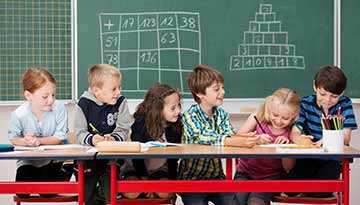 Education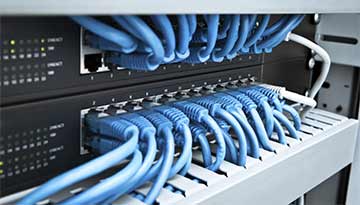 Telecommunications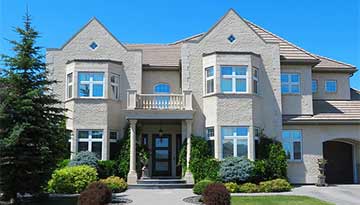 Residential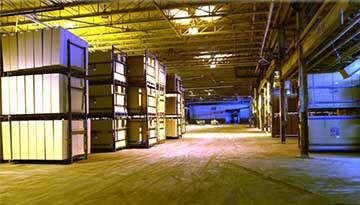 Auto & Transportation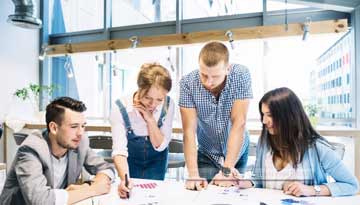 Financial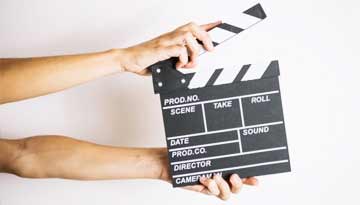 Media & Retail
MILESIGHT 4K H.265 Pro NVR 8000 PRODUCT INTRODUCTION
Get to know the features, capabilities and unique benefits of Milesight 4k H.265 Pro NVR 8000 Network Video Recorder.
Watch the Video
Complementary Products
Milesight
We're ready to lead you into the future of VoIP.
Get in Touch with Cohesive! Call Now

+91 120 4830000