Financial
Are you busy in dealing with client's financials? Try to avoid any sort of inconvenience. An old communication system can take them unsatisfied.
Cohesive Technologies QX systems is here to give the best features that let you to remain in connection through the IP PBX system wherever you are so you never miss one more main call, as well as offering your company with an additional level of software safety. Look ahead with the best features that promises for secure working conditions.
Features:

Call Recording - The benefit of the call recording and stock up PBX, SIP or PSTN calls either nearby on the Quadro's internal recall or on an outside server. One can ideally record the calls simply by pushing the button of the phone.
Call Relay - It allows an external call to your IP PBX box and convey to an external line. If you or your office employee is out of the office, then you will receive on their cell phone with the help of the internal line of the PBX.
Find Me Follow Me - The Find Me Follow Me characteristic permits workers to have calls track them down where they are. This Quadro characteristic turns your employees more resourceful, because it offers them the ability to hold office tasks from any position.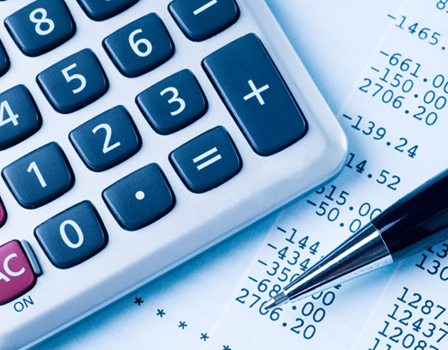 What is PBX?
PBX stands for Private Branch Exchange, which is basically a business telephone system that allows calls to be "exchanged" (or switched) between different "branches" (or lines) within a business.
The term PBX originated with call switchboards of the past, where operators would manually switch calls to the correct line or extension by unplugging and plugging cords. As technology evolved, machines took over the actual switching of phone lines, but the term PBX still refers to a telephone system that allows calls to be "exchanged" between different "branches" (or lines) within a business. This process is simply handled digitally now instead of manually.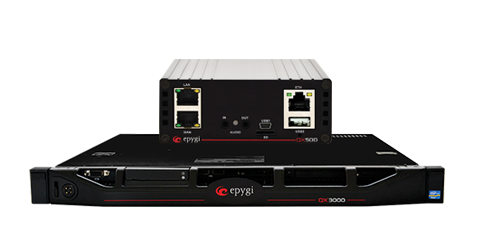 ICICI Bank is an Indian multinational bank and financial services company headquartered in Mumbai. It is the second largest bank in India. The bank has subsidiaries in the United Kingdom, Russia, and Canada; branches in United States, Singapore, Bahrain, Hong Kong, Sri Lanka, Qatar and Dubai International Finance Centre; and representative offices in United Arab Emirates, China, South Africa, Bangladesh, Thailand, Malayisa and Indonesia.
Company -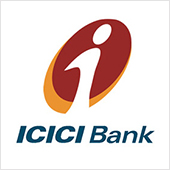 Bulgarian Development Bank
Bulgarian Development Bank is the only state-owned financial institution in Bulgaria. With the installation of the QX1000, they now have one centralized voicemail server and the ability to forward voicemail messages to email addresses. Their new system also allows them access to system-wide Call Routing, which enables extension numbers and calls to increase their efficiency with customers.
Company -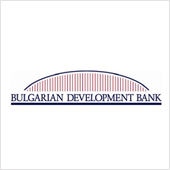 Colorado Real Estate Finance Group, Inc.
Colorado Real Estate Finance Group, Inc. is a finance firm located in Greenwood Village, Colorado. They replaced their unreliable PC-based system with the Quadro2x, which is compatible with the company's already existing Cisco phones. Upgrading to Epygi has allowed them the ability to have multiple lines, remote extensions, Voicemail-to-Email functionality and system stability.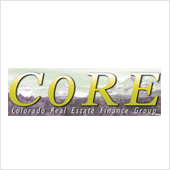 Farmers Insurance Group Agency - Schubbe Insurance Agency, Inc.
Schubbe Insurance Agency, Inc., located in Wentzville, Missouri, installed the Quadro2x in order to gain access to features including Voicemail and Call Relay. They have also benefitted from Epygi's Find Me Follow Me and iQall features by increasing efficiency in performing office tasks from any location.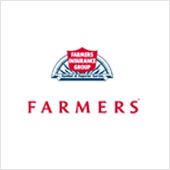 The Henner Group is a worldwide provider of health insurance. They installed various Quadros at each of their locations, primarily to eliminate their internal international fees. In order to reduce these outbound dialing charges, they took advantage of features such as iQall, Auto Attendant and website callback capabilities.
Product Used - QuadroM32x
Company -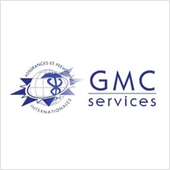 Insurance3 is a personal and commercial property insurance company located in Dallas, Texas. They installed the QuadroM8L in order to take advantage of certain features, such as Find Me Follow Me and Voicemail Messaging. Epygi's flexibility also allowed them to set up their Epygi solution with their existing Nortel IP phone system.
Company -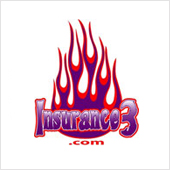 Insurance Connection USA, located in Denton, Texas, offers home, auto, disability and life insurance to over 5,000 clients. They replaced their Verizon digital phone system with the Quadro2x, which allowed them the ability to dedicate their phone lines to established internal agency departments. They were also able to integrate their remote workers and offices within their main office.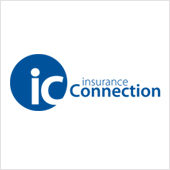 Rodriguez Insurance Agency
Rodriguez Insurance Agency, based in Richardson, Texas, provides insurance for more than 2,000 customers statewide. With plans to expand, they installed the Quadro6L. They also purchased the a license for the Quadro Communications Manager (QCM). With this feature, all employees are connected to an integrated phone and voicemail system by using a unified dialing plan. This allows them to contact their employees at any location.
Company -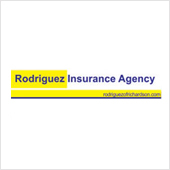 World Financial Group (WFG) is a leading financial services organization that specializes in assisting their customers in reaching their financial goals. With offices all across the United States, they needed a phone system that would integrate communication between all of their locations. They installed the Quadro6L system and instantly gained access to features including time-based call routing, Find Me Follow Me and Voicemail-to-Email. With this installation they were better able to maintain their customer relationships and help them to achieve their financial goals.
Company -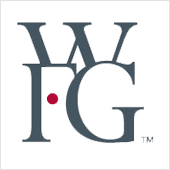 Our
Solutions & Success Stories
Explore Cohesive Technologies Solutions that are tailor-designed for each and every industrial verticals.
Enterprise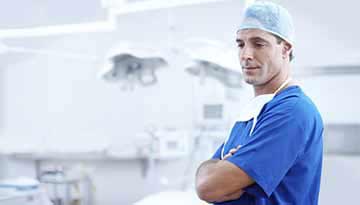 Hotels & Hospitality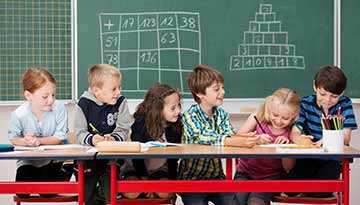 Education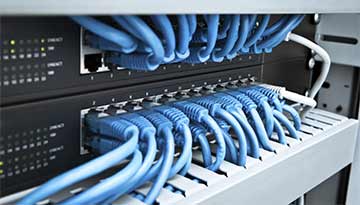 Telecommunications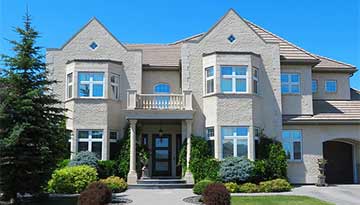 Residential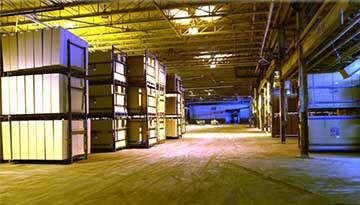 Auto & Transportation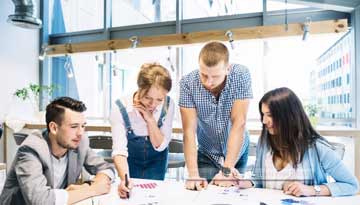 Financial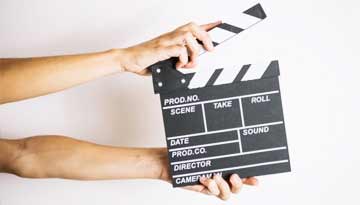 Media & Retail
We're ready to lead you into the future of VoIP.
Get in Touch with Cohesive! Call Now

+91 120 4830000