Hotels & Hospitality
Serving the Hotels & Heathcare Sector with the best services! Affordable and Friendly for you!
No doubt, an updated communications approach works like medicine for different business. With a regularly increasing population, the requirement for healthcare is in regular demand. Cohensive Technology's QX products are the best to help the healthcare center in constant communication. You can enjoy extra beneficial phone answering procedures, pass voice calls to the doctors, nurses, emergency doctors and even receptionists. It is easy to maintain communication during any sort of emergency.
The subsequent features are necessary for keeping your Hotels & healthcare center positive.

• Auto Attendant
• Auto Dialer
• Call Paging
• Call Relay
• Call Transfer
• Find Me Follow Me
• Unified Messaging
There is no reason that QX products are not benefits for healthcare industry. Our team of experts has years of experience in the industry and ready to serve you with the best services to the clients.
Contact us now via phone or email for more information.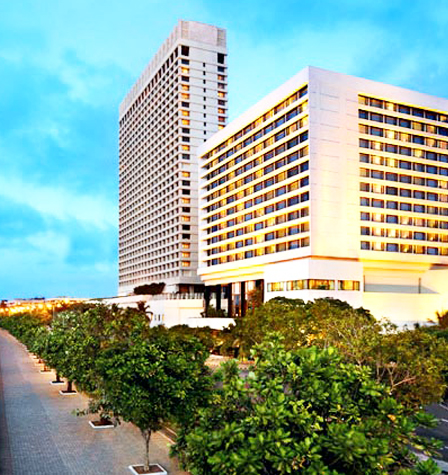 SIP Paging & VoIP Accessories
These Powered over Ethernet mass notification devices are perfect in a variety of indoor or outdoor environments. They provide an easy method for implementing IP-based one-way or two-way paging for VoIP Phone Systems.
The Mini Horn Loudspeakers feature a highly efficient compression driver, weather resistant construction, and UV resistant materials. PBX Compatibility Analog Amplifier Compatibility.
The Paging Server allows up to 100 different zones to be configured when used with CyberData VoIP speaker products.
Max Super Speciality Hospital, Shalimar Bagh is a leading integrated healthcare delivery service provider in India and covers 2.89sq.ft. Area and stands 12 floors tall. Their team of expert medical professional offers best treatment to their patients the health-care verticals of the company primarly comprises hospitals, diagnostics & day care specialty facilities.
Product Used - Pri Gateway & Contact Center Solutions
Company -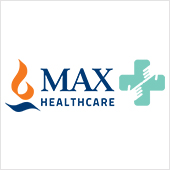 Fortis Healthcare Limited is a leading integrated healthcare delivery service provider in India. The health – care verticals of the company primarily comprise hospitals, diagnostics & day care specialty facilities.
Fortis Hospital, Shalimar Bagh, New Delhi, is a 262 bed, NABH accredited multi speciality tertiary care hospital.
Company -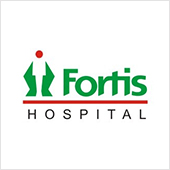 Carewatch is a leading provider of home care service with over 20 years of experience. They purchased two QX1000s with Call Recording and standardized telephone support. The QX1000s serve as both primary and redundant phone systems for a failover plan that resulted in greatly reduced phone costs.
Company -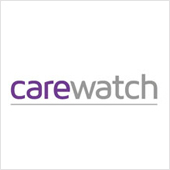 Carnot Laboratories is a pharmaceutical lab and services company based in Mexico City, Mexico committed to improving the quality of life for their customers. The pharmaceutical company decided to replace their Panasonic PBX with a QuadroM32x along with two FXS 26 Gateways and one E1/T1 Gateway. Epygi's ability to work with other systems allowed for a smooth migration.
Product Used - QuadroM32x IPPBX & PRI Gateway
Company -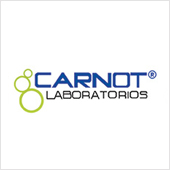 Children's Mental Health Services
Children's Mental Health Services, located in Ontario, Canada, promotes healthy emotional well-being for Canadian children through a range of services. They replaced their outdated system with the QuadroM8L. With this installation, they are able to take advantage of eight FXO lines and the 96 IP phone-user capability. They heavily use the Voicemail-to-Email feature in order to decrease costs and increase efficiency.
Company -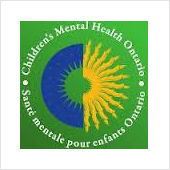 Located in Puerto Rico, Gil Pharmaceutical manufactures and distributes prescription and over-the-counter medication. They switched out their old Nortel PBX for a QuadroM32x with the Audio Conference Bridge. The added conference feature allows for the company to record conference calls, password protect calls, lock a conference and mute participants. They have been very satisfied with the customizable Auto Attendant and Voicemail forwarding features.
Product Used - QuadroM32x
Company -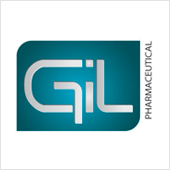 UroCare provides friendly and expert health care for their clients in Arlington Heights, Illinois. Upon installing the Quadro6L, UroCare frequently uses the customized Auto Attendant feature in order to contact doctors, as well as Call Paging. Also, the Unified Messaging feature sends voicemails to their employees' e-mail inboxes, and the Find Me Follow Me feature allows them to be contacted, even outside the office, for emergency situations.
Company -