2N® Access Unit 2.0 Bluetooth & RFID
Use the prevailing and most popular technology for access control systems in combination with modern Bluetooth. All features are elegantly combined in one access unit that reads all the wide-spread RFID cards on the market and simultaneously communicates with your smartphone that can fully and for free substitute these cards.
Convenience of mobile credentials
Mobile credentials for FREE
Multi-frequency RFID card reader

Apart from these, you can find manifold other smarter features and we at Cohesive Technologies give you the best options.
Features & Benefits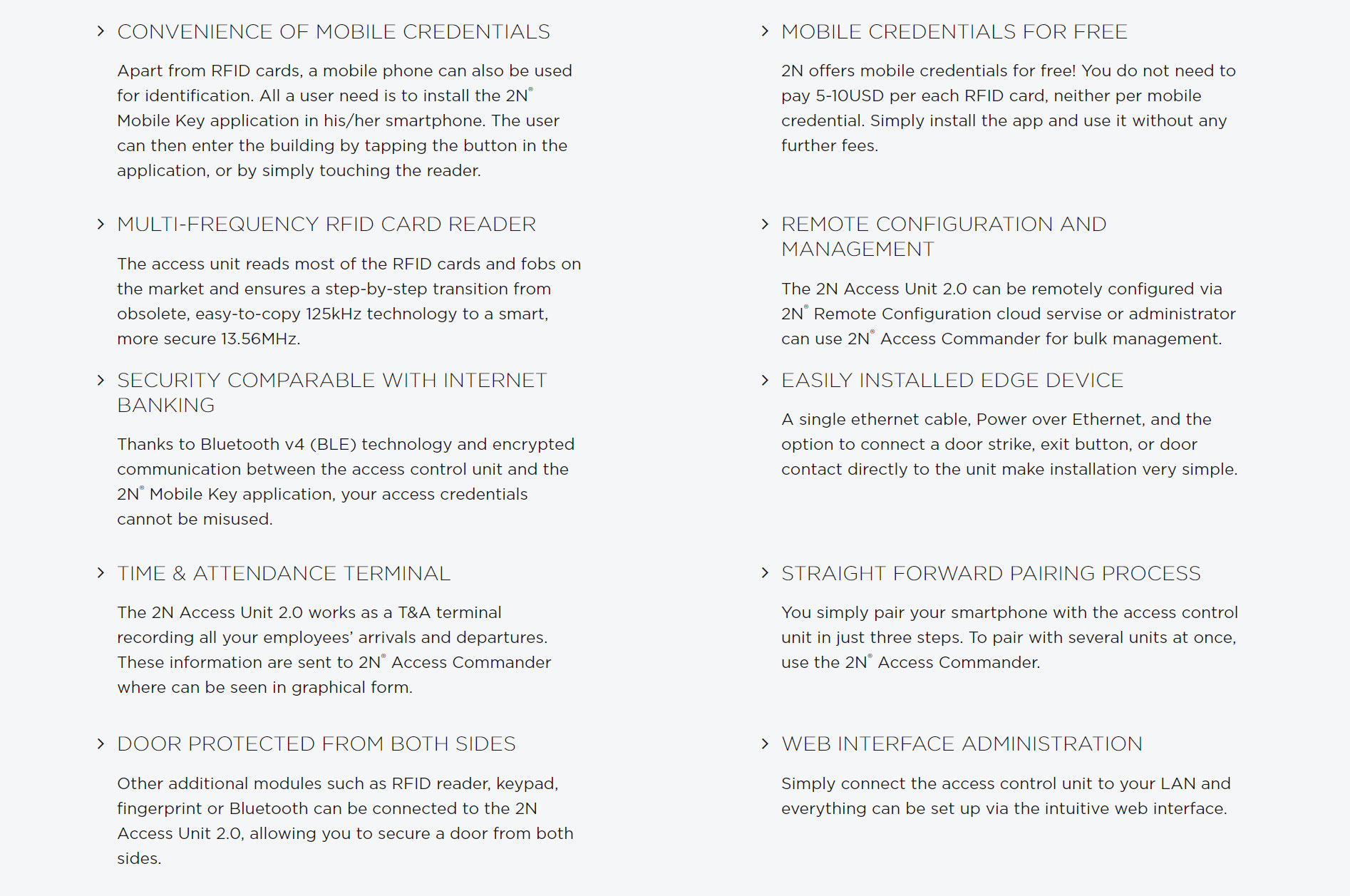 Similar Products
IP Access Control & Software
Our
Solutions & Success Stories
Explore Cohesive Technologies Solutions that are tailor-designed for each and every industrial verticals.
Enterprise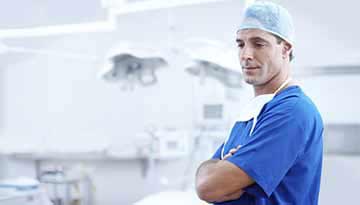 Hotels & Hospitality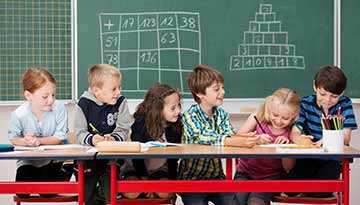 Education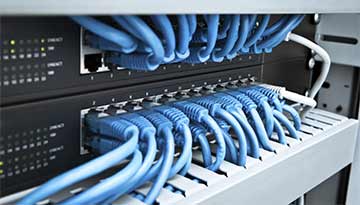 Telecommunications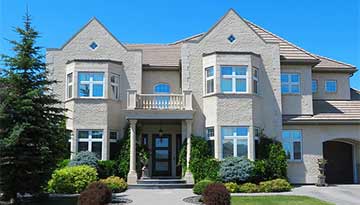 Residential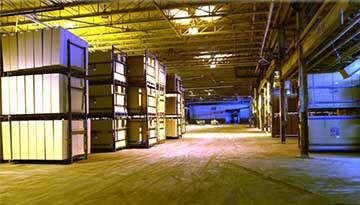 Auto & Transportation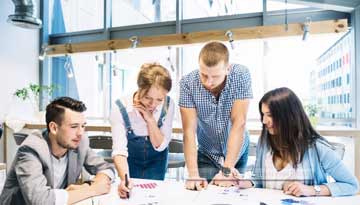 Financial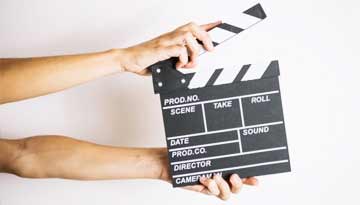 Media & Retail
2N Access Unit 2.0 PRODUCT INTRODUCTION
Get to know the features, capabilities and unique benefits of 2N Access Unit 2.0
Watch the Video
Complementary Products
IP Intercoms
We're ready to lead you into the future of VoIP.
Get in Touch with Cohesive! Call Now

+91 120 4830000