2N® Remote Configuration
2N's free cloud service enables remote configuration of 2N IP and LTE intercoms and access units using the My2N portal. Additional configuration changes and solutions to unexpected problems only require an internet connection. Setup is very easy and it doesn't require any advanced network infrastructure knowledge.
Save on travel costs
Offer instant help
No network setup needed

Apart from these, you can find manifold other smarter features and we at Cohesive Technologies give you the best options.
Features & Benefits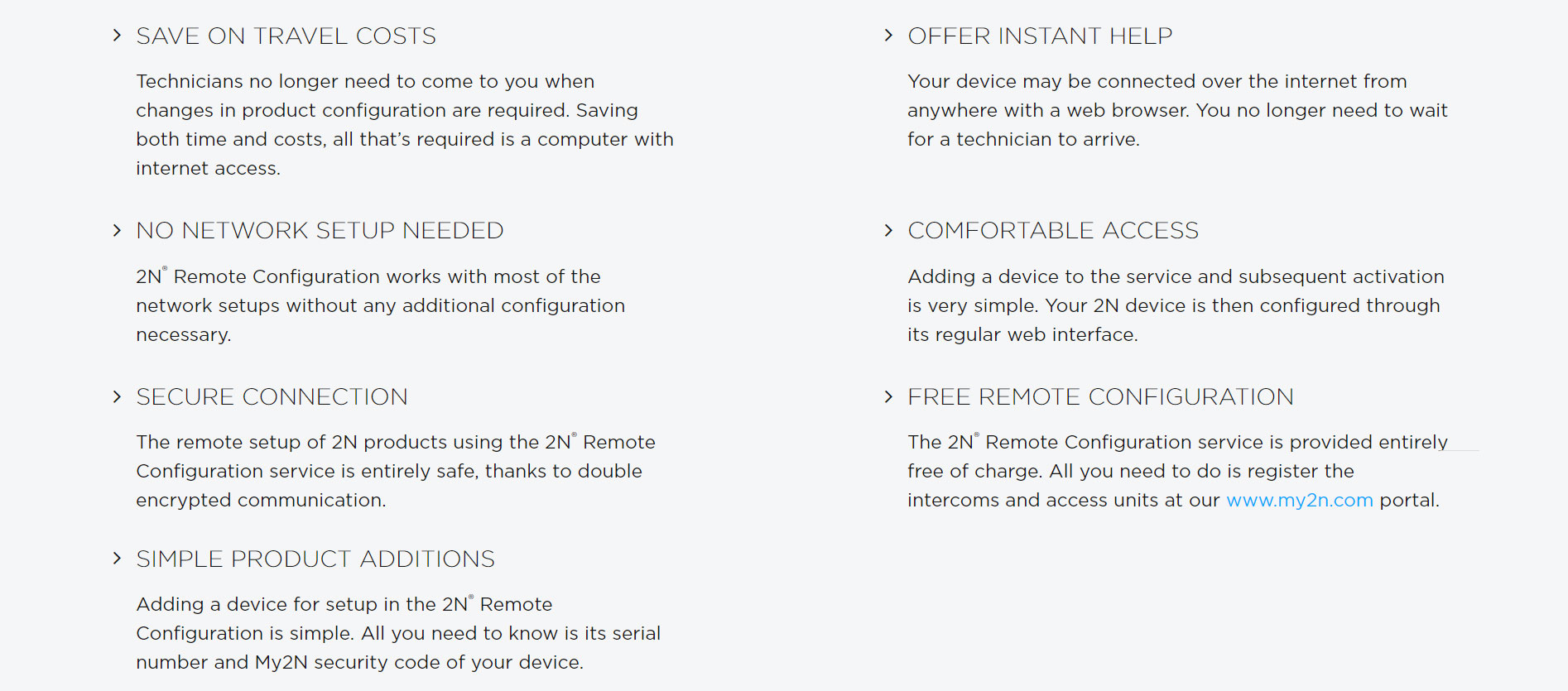 Similar Products
IP Access Control & Software
Our
Solutions & Success Stories
Explore Cohesive Technologies Solutions that are tailor-designed for each and every industrial verticals.
Enterprise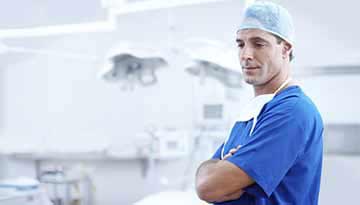 Hotels & Hospitality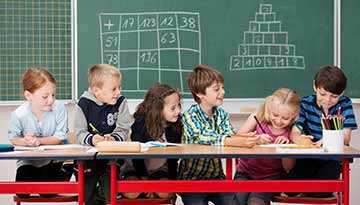 Education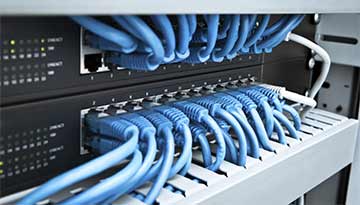 Telecommunications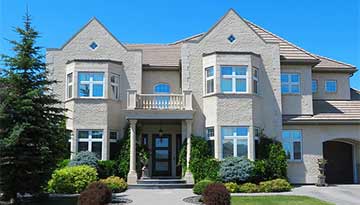 Residential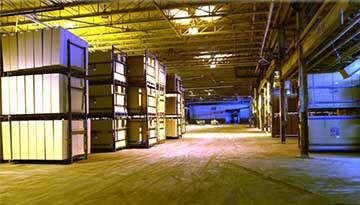 Auto & Transportation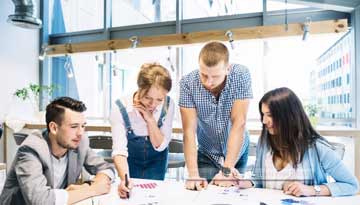 Financial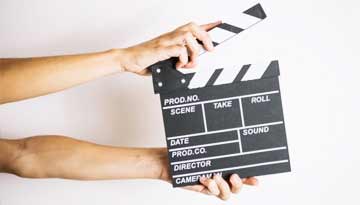 Media & Retail
Complementary Products
IP Intercoms
We're ready to lead you into the future of VoIP.
Get in Touch with Cohesive! Call Now

+91 120 4830000