CyberData 3-Port USB Gigabit Port Mirroring Switch
Part Number: 011259
The CyberData 3-Port USB Gigabit Port Mirroring Switch enables users of a network-attached device to split a single Gigabit Ethernet port into two Gigabit Ethernet ports for diagnostics purposes. Engineers, Programmers and Field Service Personnel can utilize this Port Mirror function to monitor the network traffic to and from that device with network-monitoring software such as WireShark.
Apart from these, you can find manifold other smarter features and we at Cohesive Technologies give you the best options.
Features & Benefits
Port Mirroring
3-port auto-negotiating (no crossover cable required)
10/100/1000 full duplex
USB or +5V-powered
Link/Status and connection speed LEDs
Low power
VLAN Packet Forwarding
RoHS compliant
USB A to B cable included
Similar Products
CyberData networking devices are designed to expand network connections. Our pass-through PoE technology allows users to use a single 802.3at or 802.3af network switch and passes that power through to one or two of the downstream switch ports with our 2-port Gigabit switch. The 3-Port Gigabit Ethernet Switch enables users of a PC to split a single Gigabit Ethernet port into two Gigabit Ethernet ports. The power for the switch is supplied by the PCís USB port.
Our
Solutions & Success Stories
Explore Cohesive Technologies Solutions that are tailor-designed for each and every industrial verticals.
Enterprise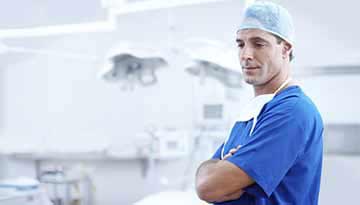 Hotels & Hospitality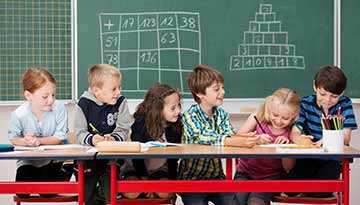 Education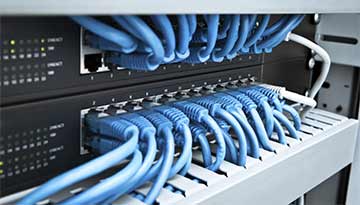 Telecommunications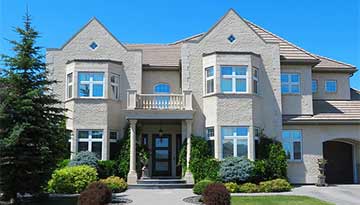 Residential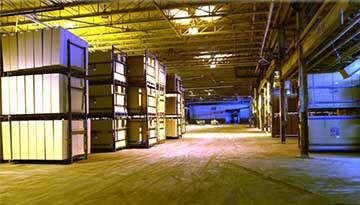 Auto & Transportation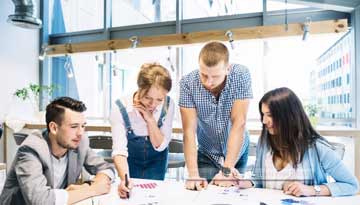 Financial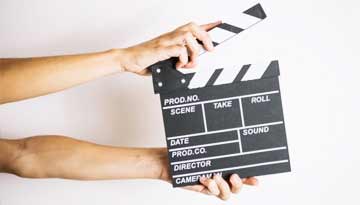 Media & Retail
Complementary Products
CyberData
We're ready to lead you into the future of VoIP.
Get in Touch with Cohesive! Call Now

+91 120 4830000