4K H.265 PoE NVR 5000
16 Channels NVM with Plug and Play
The 4K H.265 NVR 5000 is a device which supports 16 channels network video recorder (NVR). It can perfectly manage ONVIF and third-party cameras. It is designed with high compatibility and stability features. It features 8 independent PoE ports. These ports help in easy connection and configuration of network cameras. These ports provide power while streaming video/audio over one single cable. The installation process is quite simple and hassle-free. The bandwidth requirement for the Mini PoE NVR is around 160 Mbps and protocols used in networking are HTTP, TCP, SNTP, RTCP, etc. It has 2 SATA HDDs, each with 10 TB of space. The synchronous Recording is of 16*5MP with ultra HD resolutions.
It comes with various interfaces to be configured with.
An excellent feature of plug and play is added for easy connection and configuration of cameras.
Powerful Decoding and Recording performance because it supports both decoding and simultaneous recording.
The most trusted one is Cohesive Technologies. They are the most ideal one.

Apart from these, you can find manifold other smarter features and we at Cohesive Technologies give you the best options.
Features & Benefits
4K Video Viewing Experience:Milesight 4K H.265 Pro NVR 5000 Series introduces a whole new more smooth operation interface.
Powerful Decoding and Recording Performance:this series can support synchronously decoding 4-CH 4K UHD, 8-CH 4MP and 16-CH 1080P network cameras, and synchronously recording up to 32-CH 5MP high resolution cameras.
Versatile Interfaces:Milesight 4K H.265 Pro NVR 5000 Series comes with a whole array of ports such as an HDMI port, a VGA port, Alarm I/O and a LAN port, etc.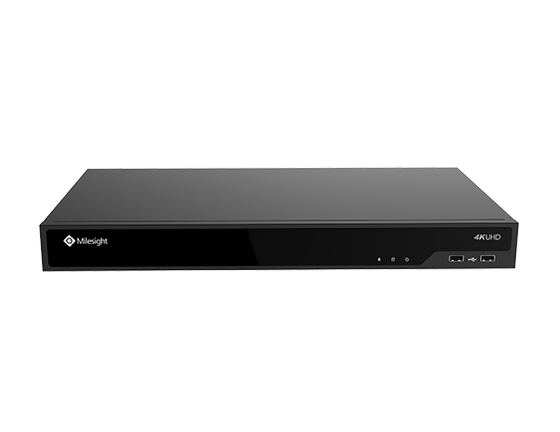 Similar Products
4K H.265 PoE NVR
Our
Solutions & Success Stories
Explore Cohesive Technologies Solutions that are tailor-designed for each and every industrial verticals.
Enterprise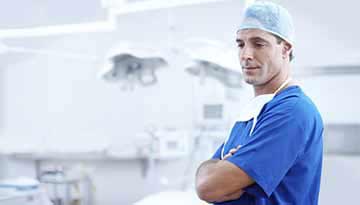 Hotels & Hospitality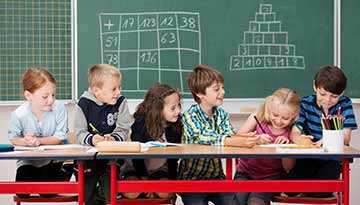 Education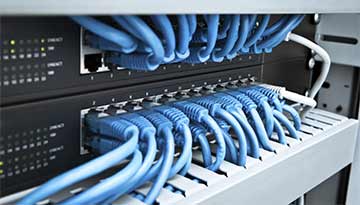 Telecommunications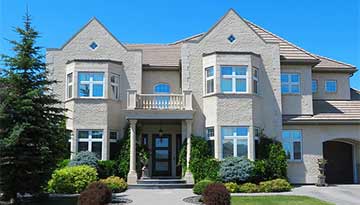 Residential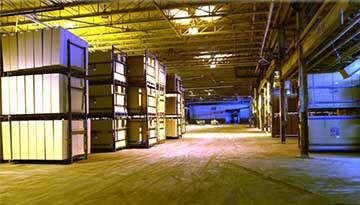 Auto & Transportation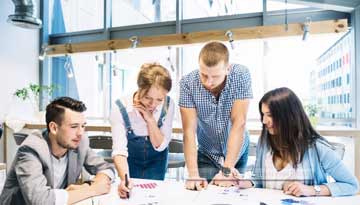 Financial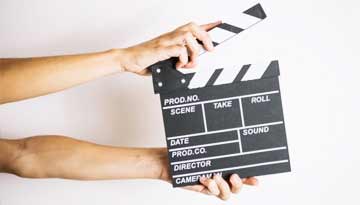 Media & Retail
MILESIGHT 4K H.265 PoE NVR 5000 PRODUCT INTRODUCTION
Get to know the features, capabilities and unique benefits of Milesight 4K H.265 PoE NVR 5000.
Watch the Video
Complementary Products
Milesight
We're ready to lead you into the future of VoIP.
Get in Touch with Cohesive! Call Now

+91 120 4830000