4k H.265 PoE NVR7000
The NVM like no other with 32 Channels
The 4K H.265 NVR 5000 is a device which supports 32 channels network video recorder(NVR). It is designed with high compatibility and stability features. It features 16 independent PoE ports. These ports help in easy connection and configuration of network cameras. These ports provide power while streaming video/audio over one single cable. The device has got 32 channels with the bandwidth of 320 Mbps or 200 Mbps (when RAID is enabled). RAID is a method of combining hard disk as a single logical unit to gain redundancy and greater speed for reading and writing. The 4 Hard disks are screwed together to achieve optimized Hard disk installation.
It comes with various interfaces to be configured with.
An excellent feature of plug and play is added for easy connection and configuration of cameras.
Incredible high definition 4K Video viewing experience.
RAID support is necessary for high availability of data and data protection.

Apart from these, you can find manifold other smarter features and we at Cohesive Technologies give you the best options.
Features & Benefits
Plug and Play: The NVR will automatically detect, configure and play the live view of the network cameras once the cable is plugged, greatly eliminating the need for much time and expertise and achieving a virtually hassle-free installation process.
4K Video Viewing Experience: Milesight 4K H.265 PoE NVR 7000 Series introduces a whole new more smooth operation interface.
Powerful Decoding and Recording Performance: Milesight 4K H.265 PoE NVR 7000 Series is an ideal for those applications requiring robust decoding and recording performance, for this series can support synchronously decoding 4-CH 4K UHD, 8-CH 4MP, 16-CH 1080P and 32-CH 720P network cameras.
Versatile Interfaces: Milesight 4K H.265 PoE NVR 7000 Series comes with a whole array of ports such as an HDMI port, a VGA port, 3 USB ports, 16 PoE ports, Alarm I/O, Audio I/O and a LAN port, etc.
Optimized Hard Disk Installation: Hardware components are optimized to meet the demands for convenient and stable hard disk installation.
RAID 0/1/5/10 Supported: RAID (Redundant Array of Independent Disks) is a method of combining hard disks as a logical unit to achieve redundancy and greater speed of writing and reading data.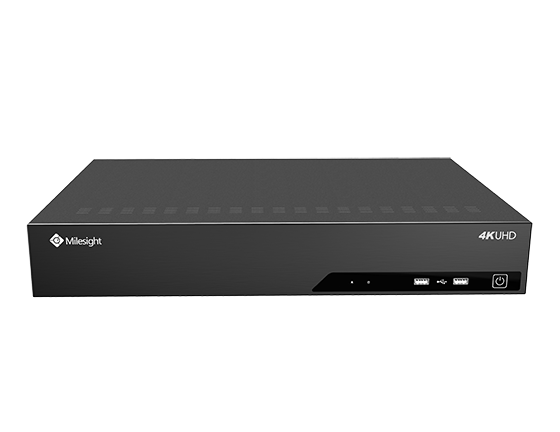 Similar Products
4K H.265 PoE NVR
Our
Solutions & Success Stories
Explore Cohesive Technologies Solutions that are tailor-designed for each and every industrial verticals.
Enterprise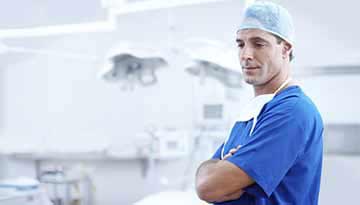 Hotels & Hospitality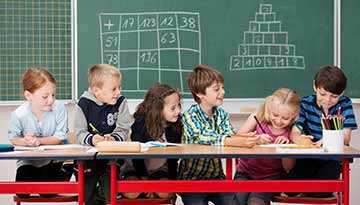 Education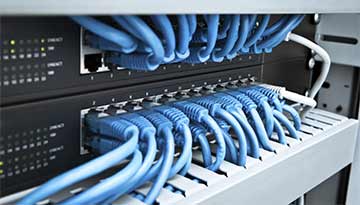 Telecommunications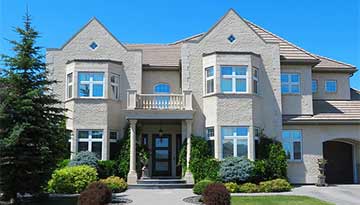 Residential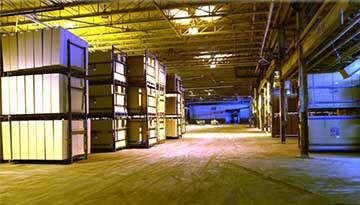 Auto & Transportation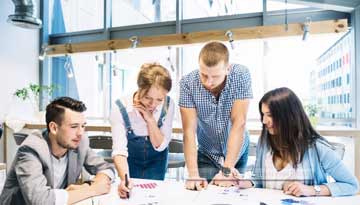 Financial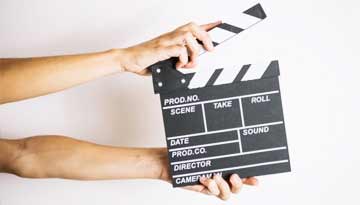 Media & Retail
MILESIGHT 4K H.265 PoE NVR 7000 PRODUCT INTRODUCTION
Get to know the features, capabilities and unique benefits of Milesight 4K H.265 PoE NVR 7000 Network Video Recorder.
Watch the Video
Complementary Products
Milesight
We're ready to lead you into the future of VoIP.
Get in Touch with Cohesive! Call Now

+91 120 4830000