Wi-Tek WI-AP415
Indoor Wireless Access Point
Ideal for new builds, hotels, B&Bs etc where you require an internet connection in each room whilst being subtle and discreet, the new WI-AP415 fits inside a 35mm deep pattress box. It provides dual band WiFi and a 10/100 RJ45 hardwire connection point.
Top Features

802.3af 48V PoE powered (Only 4W!)
802.11AC 750Mbps Dual Band WiFi 2.4/5.8Ghz
10/100 RJ45 concealed outlet connection
Cloud / Hardware controller support

Apart from these, you can find manifold other smarter features and we at Cohesive Technologies give you the best options.
Features & Benefits
750Mbps wireless data rate for uninterrupted wireless connection
48V PoE(802.3af) Support for convenient and affordable installation
Support, Fit AP, Gateway mode
Support QVLAN binding multi-SSID
Captive portal provides one convenient method of authentication for Wi-Fi guests
Rate limit on per SSID to restrict the bandwidth of each client
20dBm Power +3dBi antenna design
Multi-SSID divides multiple wireless network for different users
Load balance ensures large numbers of users have smooth network experiences in high density business networks
Simple mounting design makes easy to install on any wall
Support 50users+ wireless access
Compatible with 802.11 a/b/g/n/ac products
Support hardware controller managed and Cloud Managed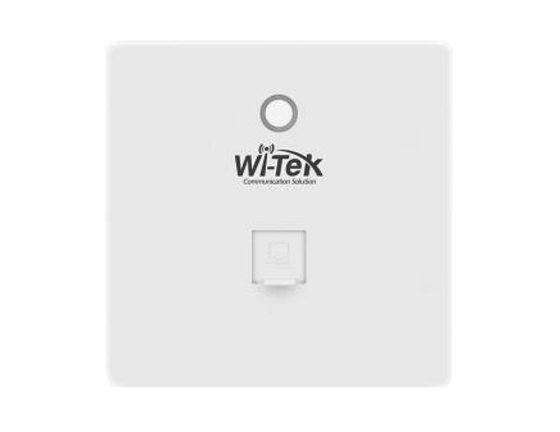 Similar Products
Wireless Access Points (WiFi6/Indoor/Outdoor)
Our
Solutions & Success Stories
Explore Cohesive Technologies Solutions that are tailor-designed for each and every industrial verticals.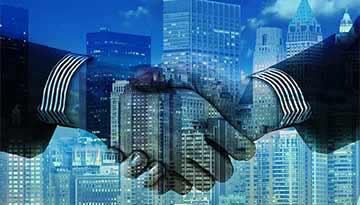 Enterprise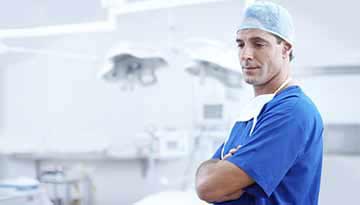 Hotels & Hospitality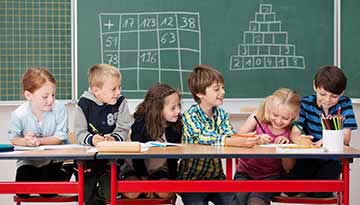 Education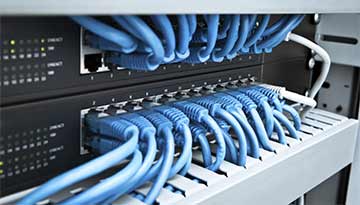 Telecommunications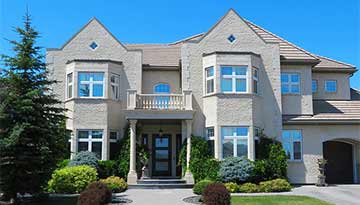 Residential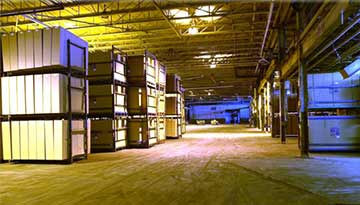 Auto & Transportation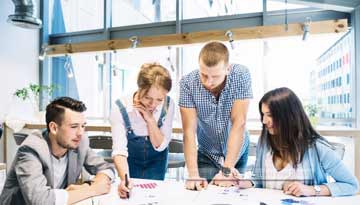 Financial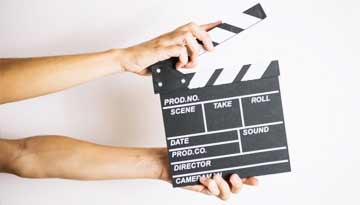 Media & Retail
We're ready to lead you into the future of VoIP.
Get in Touch with Cohesive! Call Now

+91 120 4830000