SUPPORT
Be it consultation, installation, or after-sales support... Cohesive Technologies assists you through the all.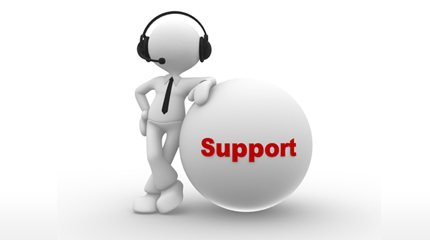 No doubt, even the perfectly designed and assembled product can hit a difficulty. We at Cohesive Technologies are here to support with any sort of problem. It is better to take benefits from the support pack offered for 1 to 3 years. According to the personal choice, you can opt for the better one.
No doubt, you're still fixing your new VoIP equipment or just require support with a present system, Cohesive Technologies can influence its myriad years of experience to troubleshoot even the hardest problems. Pulling more than 10OK customer interactions, we've possibly already noticed your concern and can immediately work to answer it or even point you to an individual who does. And with three degrees of assistance to select from you can receive support when you require it and not settle down for it when you don't.
Our support is highly professional and first understands the problems of the clients. Ideally, resolve your problems within quick time possible.
For more information on Support, directly speak to our customer care executives or write down an email. You will find an immediate response from our side.
Our
Solutions & Success Stories
Explore Cohesive Technologies Solutions that are tailor-designed for each and every industrial verticals.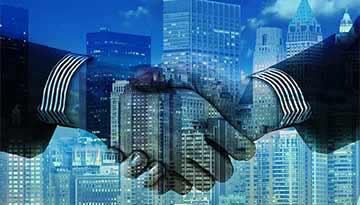 Enterprise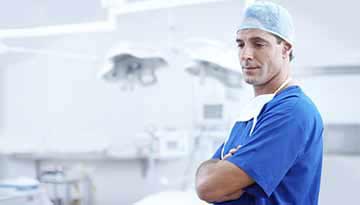 Hotels & Hospitality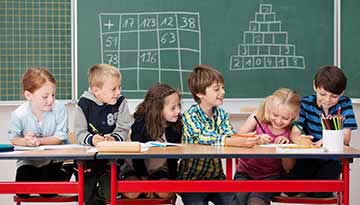 Education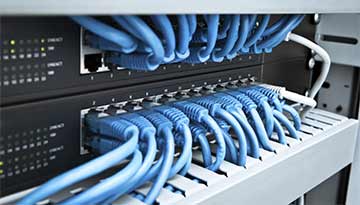 Telecommunications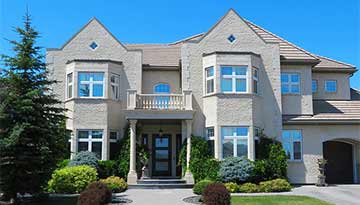 Residential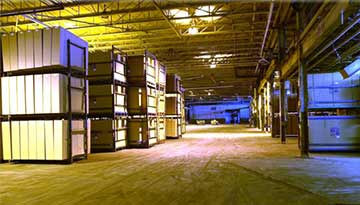 Auto & Transportation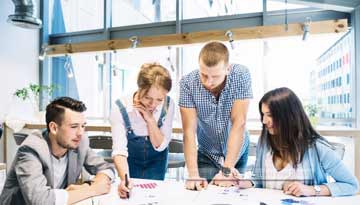 Financial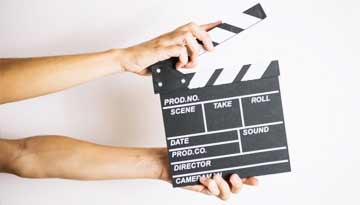 Media & Retail
We're ready to lead you into the future of VoIP.
Get in Touch with Cohesive! Call Now

+91 120 4830000