Financial
Are you busy in dealing with client's financials? Try to avoid any sort of inconvenience. An old communication system can take them unsatisfied.
Cohesive Technologies QX systems is here to give the best features that let you to remain in connection through the IP PBX system wherever you are so you never miss one more main call, as well as offering your company with an additional level of software safety. Look ahead with the best features that promises for secure working conditions.
Features:

Call Recording - The benefit of the call recording and stock up PBX, SIP or PSTN calls either nearby on the Quadro's internal recall or on an outside server. One can ideally record the calls simply by pushing the button of the phone.
Call Relay - It allows an external call to your IP PBX box and convey to an external line. If you or your office employee is out of the office, then you will receive on their cell phone with the help of the internal line of the PBX.
Find Me Follow Me - The Find Me Follow Me characteristic permits workers to have calls track them down where they are. This Quadro characteristic turns your employees more resourceful, because it offers them the ability to hold office tasks from any position.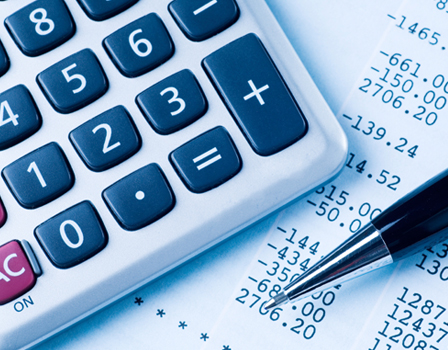 What is PBX?
PBX stands for Private Branch Exchange, which is basically a business telephone system that allows calls to be "exchanged" (or switched) between different "branches" (or lines) within a business.
The term PBX originated with call switchboards of the past, where operators would manually switch calls to the correct line or extension by unplugging and plugging cords. As technology evolved, machines took over the actual switching of phone lines, but the term PBX still refers to a telephone system that allows calls to be "exchanged" between different "branches" (or lines) within a business. This process is simply handled digitally now instead of manually.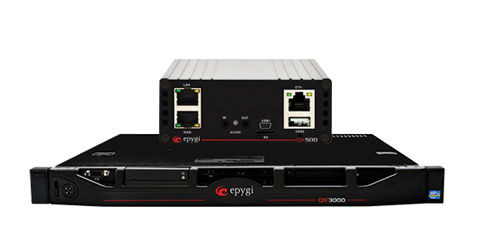 Our
Solutions & Success Stories
Explore Cohesive Technologies Solutions that are tailor-designed for each and every industrial verticals.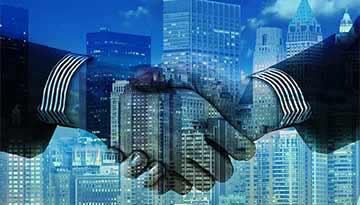 Enterprise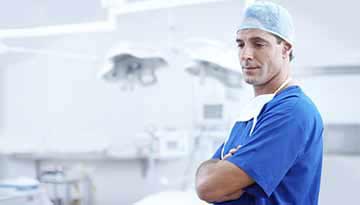 Hotels & Hospitality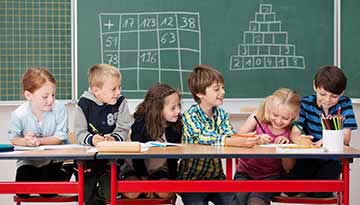 Education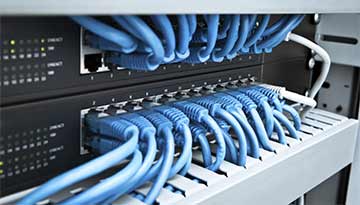 Telecommunications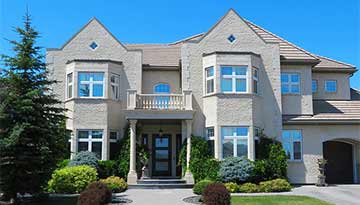 Residential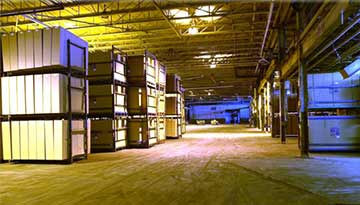 Auto & Transportation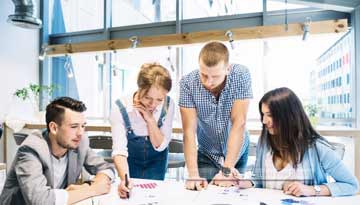 Financial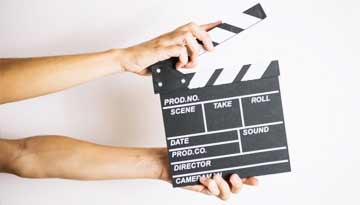 Media & Retail
We're ready to lead you into the future of VoIP.
Get in Touch with Cohesive! Call Now

+91 120 4830000