Residential
Safeguard Door Access for Residential Market! Find the Better Door Intercom Services!
Now a days, everybody wishes to feel as secure as they can within their own house. 2N door access structure is perfect for it. You will have an impression of all your visitors and any unwelcome guests and will easily prevent access by unauthorized individuals.
Residential Video Door Communication
Allow the Visitors a better welcome. Select the stylish door intercom from 2N. You will see the advantage not only of increased safety for your loved ones, but also the contemporary design, ground-breaking functionality and materials.
Video Door Bell for Your Smartphone
No matter, you are working in the workplace, out for a walk in the woods, or on holiday overseas, it always comes in useful to be available when it issues. 2N® Mobile Video service your mobile phone can now be achieved by the 2N IP intercom fixed at your door.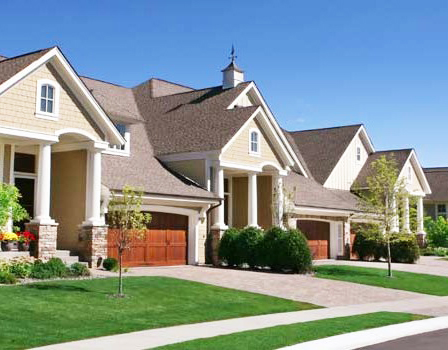 SIP Surveillance, Starlight, H.265+, Super WDR
IP surveillance is a digitized and networked version of closed-circuit television (CCTV). In an IP surveillance system, an IP camera records video footage and the resulting content is distributed over an IP (Internet protocol) network.
Milesight VCA provides advanced, accurate smart video analysis for Milesight network cameras, enabling the comprehensive surveillance function and quicker response of cameras to different monitoring scenes.
Our
Solutions & Success Stories
Explore Cohesive Technologies Solutions that are tailor-designed for each and every industrial verticals.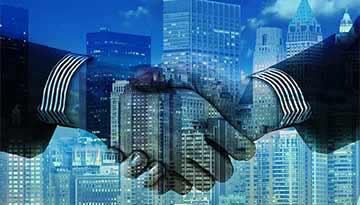 Enterprise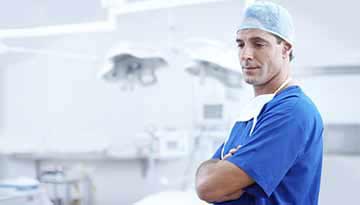 Hotels & Hospitality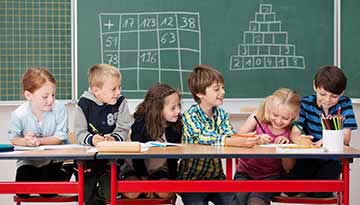 Education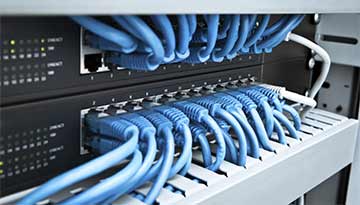 Telecommunications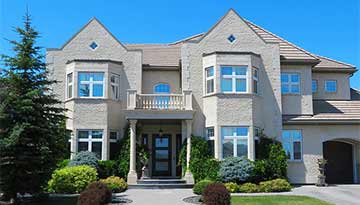 Residential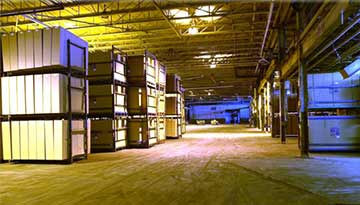 Auto & Transportation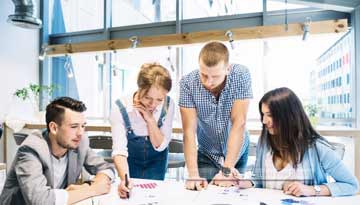 Financial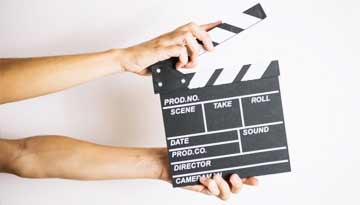 Media & Retail
We're ready to lead you into the future of VoIP.
Get in Touch with Cohesive! Call Now

+91 120 4830000