Grandstream Wave
Grandstream Wave is a FREE softphone application that allows users to make and receive voice calls through their business or residential SIP accounts on any Android or iOS device from anywhere in the world. This application supports integration of up to 6 SIP accounts, 6-way voice conferencing and allows users to monitor their PBX (such as Grandstream's UCM6100 series IP PBX & UCM6510 IP PBX) while utilizing speed dial with up to 24 virtual BLF keys. With Grandstream Wave, business and residential users always have access to their SIP lines and can easily keep in touch with business or personal contacts without using expensive cellular data plans.
Other available facets are like:

6-way audio conferencing for easy conference calls
Supports 2-way video calls based on SIP & H.264 video codec
Native integration with phonebooks on mobile devices as well as LDAP phonebook support

Apart from these, you can find manifold other smarter features and we at Cohesive Technologies give you the best options.
Features & Benefits
Supports G.711µ/a, G.722 (HD-audio), G.726-32, G.729, GSM, iLBC, Opus and Speex codecs
Security features include SIP over TLS and 128/256-bit SRTP
Native integration with mobile devices including contact, call history and ringtones
Enterprise features including IP PBX integration, BLF, call transfer/pickup, call recording with UCM, LDAP
Automatic call forwarding based on time and location rules
Full integration with Grandstream's UCM-series of IP PBXs, including creation of QR code for automatic provisioning
Automated provisioning options include TR-069 and XML config files
Full-duplex speakerphone with HD audio to maximize audio quality and clarity
Voice channel switching between Bluetooth, earphone, speakerphone & 3.5mm headset
Supports 2-way video calls based on SIP & H.264 video codec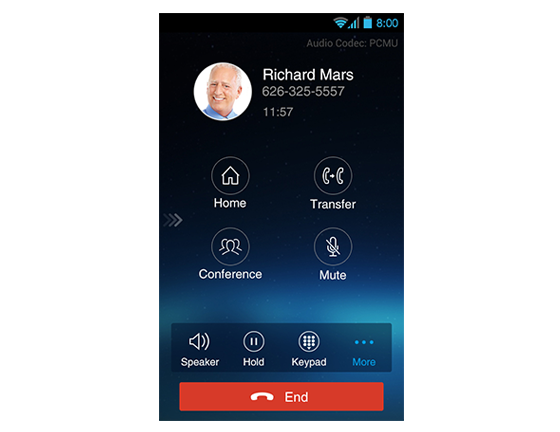 Our
Solutions & Success Stories
Explore Cohesive Technologies Solutions that are tailor-designed for each and every industrial verticals.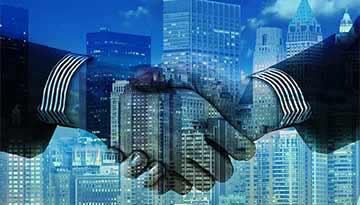 Enterprise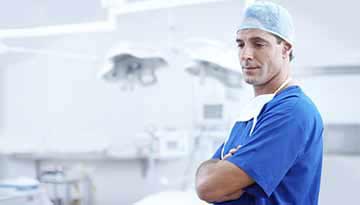 Hotels & Hospitality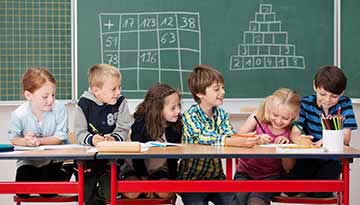 Education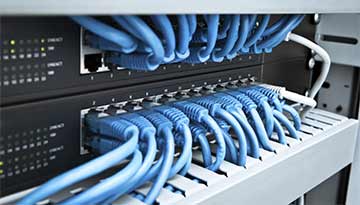 Telecommunications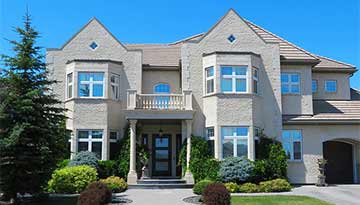 Residential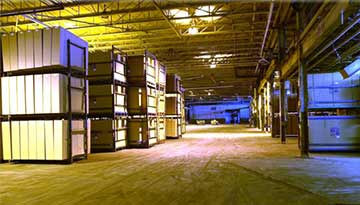 Auto & Transportation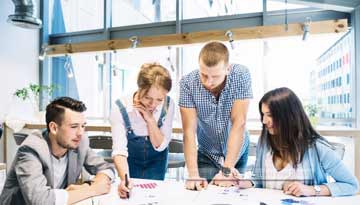 Financial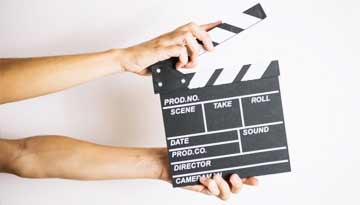 Media & Retail
Grandstream Wave PRODUCT INTRODUCTION
Get to know the features, capabilities and unique benefits of Grandstream Wave, Softphone App for Android and iOS.
Complementary Products
Grandstream
We're ready to lead you into the future of VoIP.
Get in Touch with Cohesive! Call Now

+91 120 4830000