Hotels & Hospitality
Serving the Hotels & Heathcare Sector with the best services! Affordable and Friendly for you!
No doubt, an updated communications approach works like medicine for different business. With a regularly increasing population, the requirement for healthcare is in regular demand. Cohensive Technology's QX products are the best to help the healthcare center in constant communication. You can enjoy extra beneficial phone answering procedures, pass voice calls to the doctors, nurses, emergency doctors and even receptionists. It is easy to maintain communication during any sort of emergency.
The subsequent features are necessary for keeping your Hotels & healthcare center positive.

• Auto Attendant
• Auto Dialer
• Call Paging
• Call Relay
• Call Transfer
• Find Me Follow Me
• Unified Messaging
There is no reason that QX products are not benefits for healthcare industry. Our team of experts has years of experience in the industry and ready to serve you with the best services to the clients.
Contact us now via phone or email for more information.
SIP Paging & VoIP Accessories
These Powered over Ethernet mass notification devices are perfect in a variety of indoor or outdoor environments. They provide an easy method for implementing IP-based one-way or two-way paging for VoIP Phone Systems.
The Mini Horn Loudspeakers feature a highly efficient compression driver, weather resistant construction, and UV resistant materials. PBX Compatibility Analog Amplifier Compatibility.
The Paging Server allows up to 100 different zones to be configured when used with CyberData VoIP speaker products.
Our
Solutions & Success Stories
Explore Cohesive Technologies Solutions that are tailor-designed for each and every industrial verticals.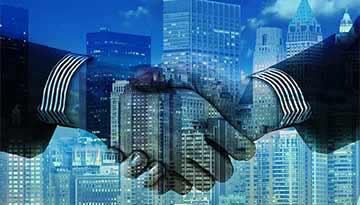 Enterprise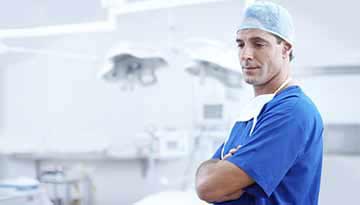 Hotels & Hospitality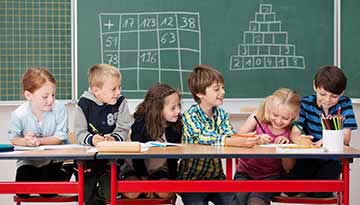 Education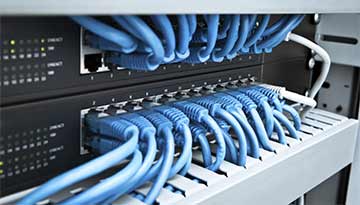 Telecommunications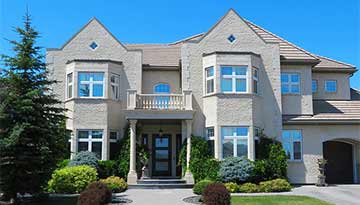 Residential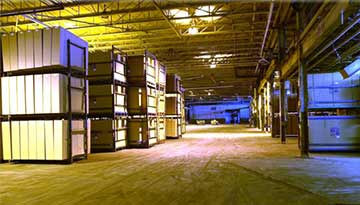 Auto & Transportation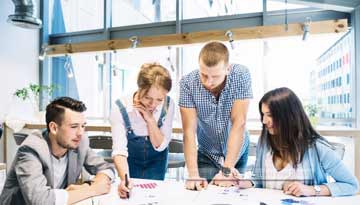 Financial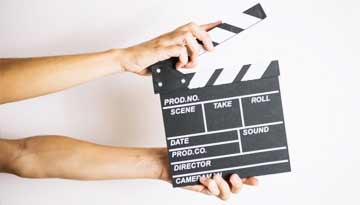 Media & Retail
We're ready to lead you into the future of VoIP.
Get in Touch with Cohesive! Call Now

+91 120 4830000