GWN7000
Knowing the Beneficial Features of GWN7000
GWN7000 is a nice device, which can be used by small to medium businesses and thus you can explore the real benefits of modern technology. It supports VPN and Wi-Fi solutions coming out with all feasible outputs helping you to get familiar with all positive aspects. The data can be shared across multiple locations that give you the opportunity to manage all works efficiently.
The system carries 7 Gigabit ports with 2WAN and 5 LAN ports.
Also, you can find an embedded controller that helps you to handle 300+ GWN Wi-Fi APs.
It comes out with a user-friendly interface with a central monitor managing the entire network.
You can get good peripheral support via the USB ports ensuring that you get all feasible solutions.
And you can find exclusive firewall facets including NAT, DMZ, Port Forwarding, SPI and UPnP.
It also comes out with a second routing option followed by a 10Gbps switching power for a better functionality.

Apart from these, you can find manifold other smarter features and we at Cohesive Technologies give you the best options.
Features & Benefits
7 Gigabit ports(2 WAN + 5 LAN)
Hardware accelerated VPN including PPTP, L2TP/IPSec and OpenVPN
Embedded controller to manage 300+ GWN WiFi APs
Multi WAN ports with load balancing and failover to maximize connection reliability
Intuitive Web interface to centrally monitor/provision the entire network
1 million packets/second routing & 10Gbps aggregate switching power
Rich peripheral support(printer, NAS, file server, etc.) through USB ports
3G/4G/LTE wireless uplink via USB dongle (pending)
Rich firewall features including NAT, DMZ, Port Forwarding, SPI and UPnP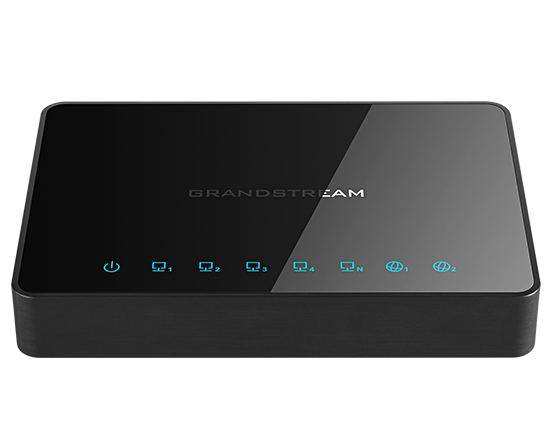 Our
Solutions & Success Stories
Explore Cohesive Technologies Solutions that are tailor-designed for each and every industrial verticals.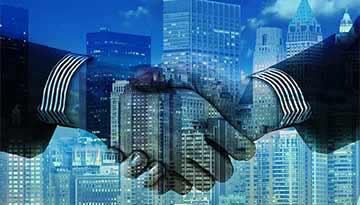 Enterprise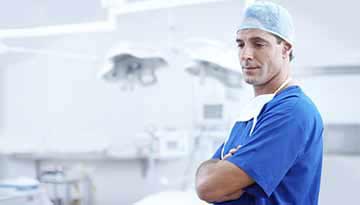 Hotels & Hospitality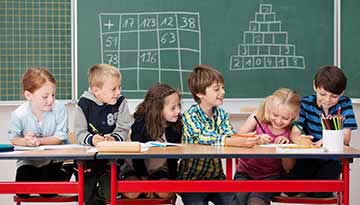 Education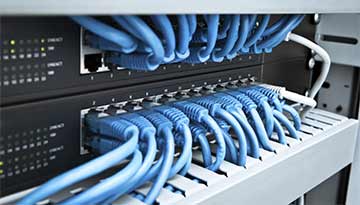 Telecommunications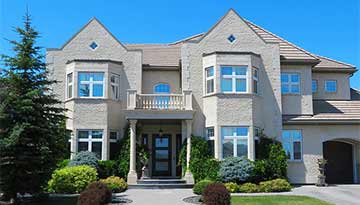 Residential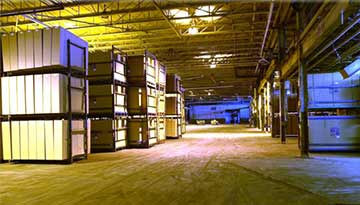 Auto & Transportation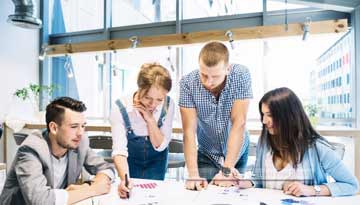 Financial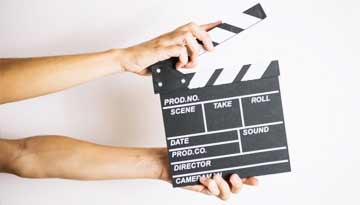 Media & Retail
GRANDSTREAM GWN7000 PRODUCT INTRODUCTION
Get to know the features, capabilities and unique benefits of Grandstream GWN7000 Gigabit VPN Router.
Watch the Video
Complementary Products
Grandstream
We're ready to lead you into the future of VoIP.
Get in Touch with Cohesive! Call Now

+91 120 4830000