GWN7600LR
Get Familiar with All Smarter Features
GWN7600LR is a nice Wi-Fi set up, which easily covers 300meters and the extended coverage, comes out with real time benefits. Also, it comes inside a nice waterproof casing that improves the overall status of the device. In addition, the heat resistant technology also turns out as a nice feature helping you to access internet flawlessly.
This device carries a beam forming technology with dual band 2x2:2 MU-MIMO due to which it comes out with a better performance.
And the anti-hacking security booting features that help users to get rid of all worries knowing that you are in safe hands.
This device supports 802.3af and 802.3at Power-over-Ethernet that brings in real benefits.
The embedded controller helps GWN7600LR to control up to 30GWN series coming out with a clear networking.

Overall, you can find the real utilities of the device helping users to explore how internet access becomes easier now.
Features & Benefits
1.27Gbps wireless throughput and 2x Gigabit wireline ports
Dual-band 2x2:2 MU-MIMO with beamforming technology
Support 802.3af and 802.3at Power-overEthernet(PoE/PoE+)
Support 450+ concurrent WiFi client devices
Up to 300-meter coverage range
Advanced QoS to ensure real-time performance of low-latency applications
Anti-hacking secure boot and critical data/control lockdown via digital signatures, unique security certificate/random default password per device
Embedded controller allows GWN7600LR to auto-discover, autoprovision and manage up to 30 GWN series WiFi APs in a network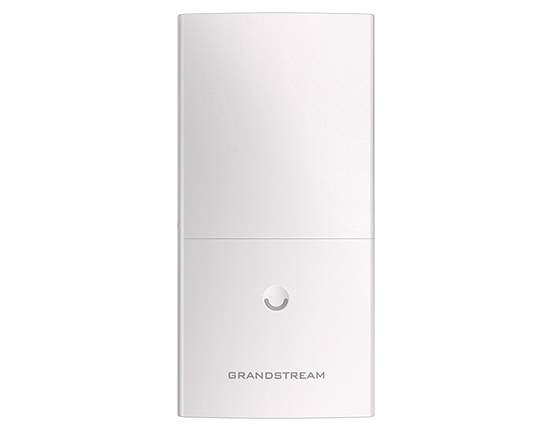 Similar Products
Wireless Access Points (WiFi6/Indoor/Outdoor)
Our
Solutions & Success Stories
Explore Cohesive Technologies Solutions that are tailor-designed for each and every industrial verticals.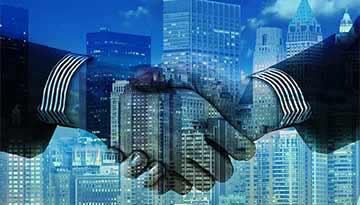 Enterprise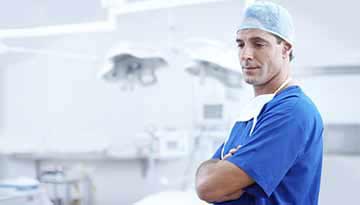 Hotels & Hospitality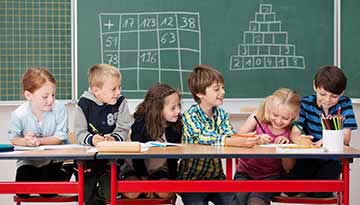 Education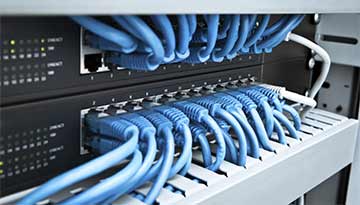 Telecommunications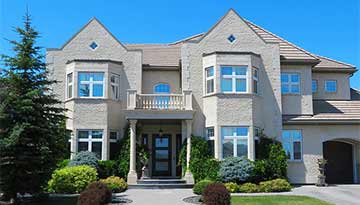 Residential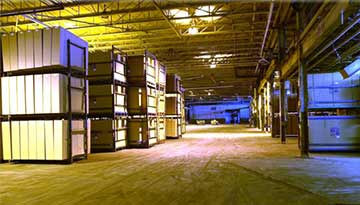 Auto & Transportation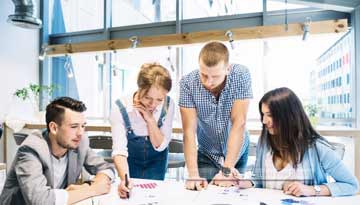 Financial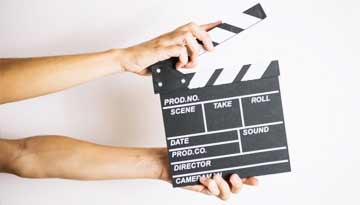 Media & Retail
GRANDSTREAM GWN7600LR PRODUCT INTRODUCTION
Get to know the features, capabilities and unique benefits of Grandstream GWN7600LR Wireless Access Point.
Watch the Video
Complementary Products
Grandstream
We're ready to lead you into the future of VoIP.
Get in Touch with Cohesive! Call Now

+91 120 4830000