GWN7610
Finding a User-Friendly System
Want to get a perfect Wi-Fi access for corporate use? GWN7610 is a good one carrying a high power of 802.11ac and you can install the device at your office, branch office or any other commercial settings. It works with a third party router and thus you can get familiar with all positive aspects:
Here, you can get support up to 16 SSIDs per radio and can work for more than 250 clients at the same time.
The device comes out with dual Gigabyte ports followed by an USB port that provides good support for future applications. It also aids in handling IoT (Internet of Things) that give you the opportunity to manage the features in the right way.
The system brings in advanced QoS that gives you a better performance for low-latency applications.
You can explore 3x3:3 MIMO technologies with a dual band option along with a tidy antenna design.

Apart from these, you can find manifold other smarter features and we at Cohesive Technologies give you the best options.
Features & Benefits
1.75Gbps wireless throughput and 2x Gigabit wireline ports
Dual-band 3x3:3 MIMO technology
Self power adaptation upon auto detection of PoE or PoE+
Support more than 250+ WiFi client devices
Up to 175-meter coverage range
Advanced QoS to ensure real-time performance of low-latency applications
Anti-hacking secure boot and critical data/control lockdown via digital signatures, unique security certificate/random default password per device
Embedded controller allows GWN7610 to auto-discover, auto-provision and manage up to 50 GWN7610s in a network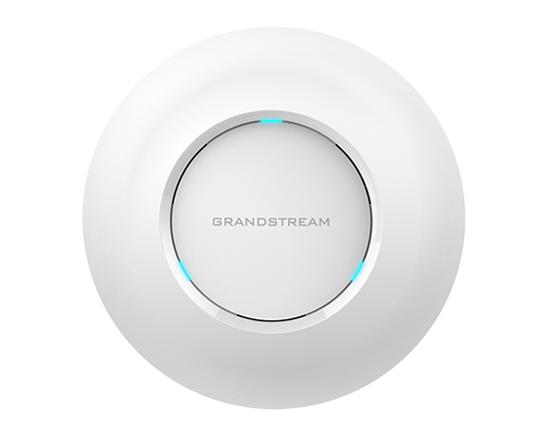 Similar Products
Wireless Access Points (WiFi6/Indoor/Outdoor)
Our
Solutions & Success Stories
Explore Cohesive Technologies Solutions that are tailor-designed for each and every industrial verticals.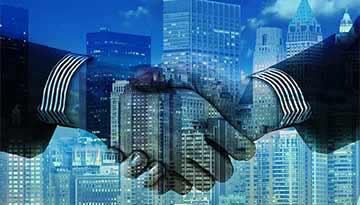 Enterprise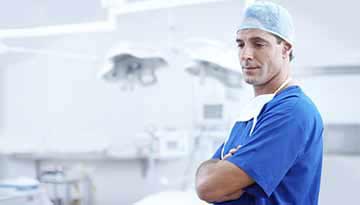 Hotels & Hospitality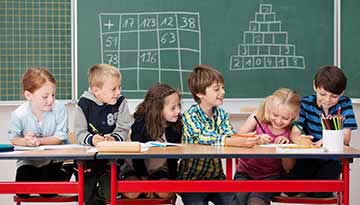 Education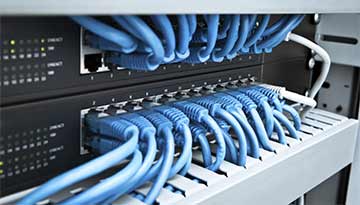 Telecommunications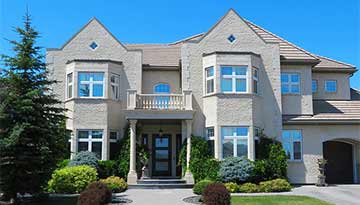 Residential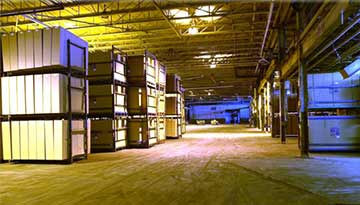 Auto & Transportation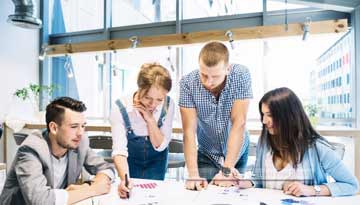 Financial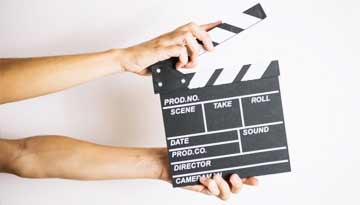 Media & Retail
GRANDSTREAM GWN7610 PRODUCT INTRODUCTION
Get to know the features, capabilities and unique benefits of Grandstream GWN7610 Wireless Access Point.
Watch the Video
Complementary Products
Grandstream
We're ready to lead you into the future of VoIP.
Get in Touch with Cohesive! Call Now

+91 120 4830000