GWN7800 Series
Enterprise Layer 2+ Managed Network Switch
Layer 2+ managed network switches that allow small-to-medium enterprises to build scalable, secure, high performance, and smart business networks that are fully manageable, the GWN7800 series is supported by GWN.Cloud and GWN Manager, Grandstream's cloud and on-premise Wi-Fi management platform
8/16/24 Gigabit Ethernet ports and 2/4 Gigabit SFP ports
Supports deployment in IPv6 and IPv4 networks
Smart power control to support dynamic PoE/PoE+ power allocation per port for the PoE models
Apart from these, you can find manifold other smarter features and we at Cohesive Technologies give you the best options.
Features & Benefits
8/16/24 Gigabit Ethernet ports and 2/4 Gigabit SFP ports
Smart power control to support dynamic PoE/PoE+ power allocation per port for the PoE models
Supports deployment in IPv6 and IPv4 networks
Provides quaternary binding of IP, MAC, VLAN & port; ARP Inspection, IP Source Guard, DoS protection, port security & DHCP snooping
Local Web UI to manage switch; GWN.Cloud and GWN Manager, Grandstream's cloud and on-premise Wi-Fi management platform
Built-in QoS allows for prioritization of network traffic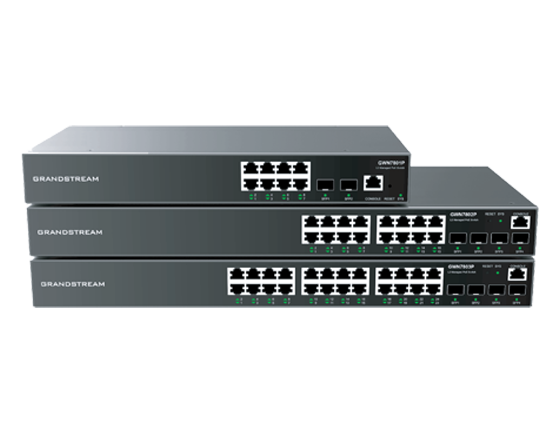 Similar Products
250m CCTV Long Range PoE Switch
Our
Solutions & Success Stories
Explore Cohesive Technologies Solutions that are tailor-designed for each and every industrial verticals.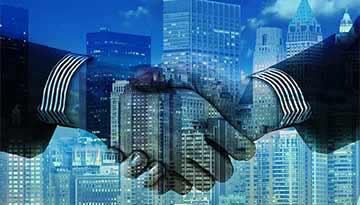 Enterprise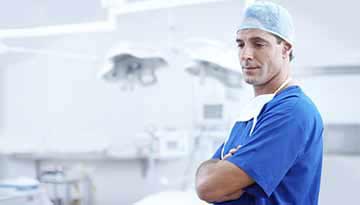 Hotels & Hospitality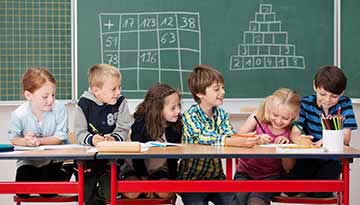 Education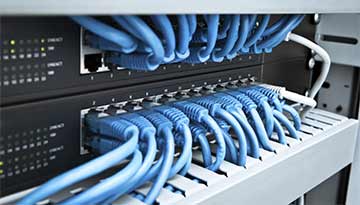 Telecommunications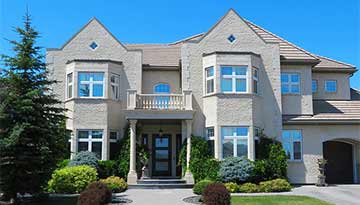 Residential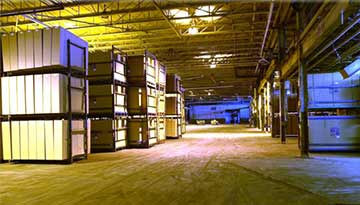 Auto & Transportation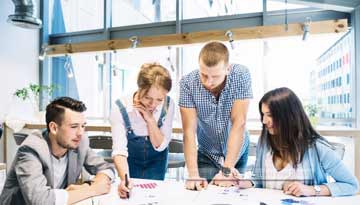 Financial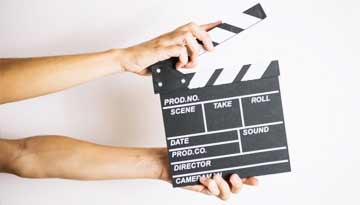 Media & Retail
GRANDSTREAM GWN7800 SERIES PRODUCT INTRODUCTION
Get to know the features, capabilities and unique benefits of Grandstream GWN7800 Network Switches
Watch the Video
Complementary Products
Grandstream
We're ready to lead you into the future of VoIP.
Get in Touch with Cohesive! Call Now

+91 120 4830000