GXV3500
IP Video Encoder & Decoder
The GXV3500 offers excellent image quality, industry leading SIP/VoIP for 2-way audio and video streaming to mobile phones and video phones, integrated PoE, a large pre-/post-event recording buffer, and advanced security protection. Its integration of comprehensive peripherals including Microphone Input, Alarm Input and Output control allows the device to function as a powerful and flexible voice/video public announcement system (PAS) using Microphones, IP phones or IP video phones. Peering the GXV3500 will allow users using a joystick controller to operate any PTZ analog camera remotely via an IP network.
Apart from these, you can find manifold other smarter features and we at Cohesive Technologies give you the best options.
Features & Benefits
Built-in high performance streaming server to allow multiple simultaneous viewers (Encoder mode only)
Supports IE, Chrome and Firefox via network preview
SIP/VoIP support of two-way audio and video streaming to mobile phones and video phones
Integrated Power-over-Ethernet (802.3af)
Full ONVIF compliance.
Encodes/Decodes standard definition PAL/NTSC composite video stream, or smaller resolutions.
Advanced multi-streaming rate real-time H.264, Motion JPEG.
Pre/post event recording buffer, Line Out and Microphone Input audio connections.
Supports composite (RCA) video output to TV, Motion Detection and Alarm Notification.
Supports both variable bit rate and variable frame rate.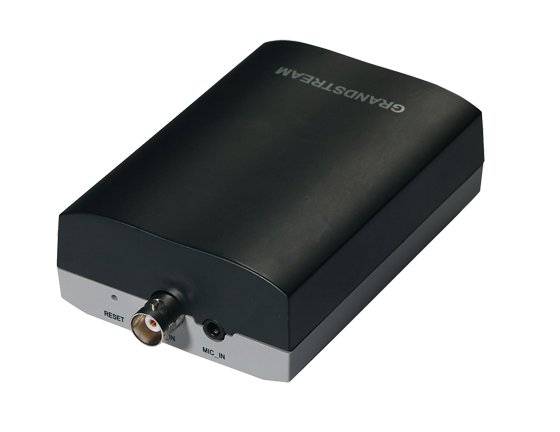 Our
Solutions & Success Stories
Explore Cohesive Technologies Solutions that are tailor-designed for each and every industrial verticals.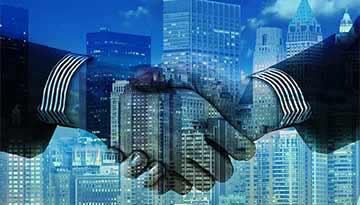 Enterprise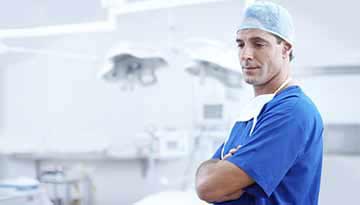 Hotels & Hospitality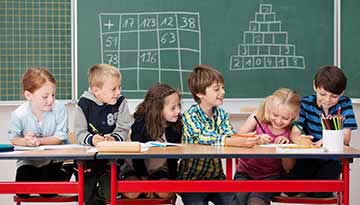 Education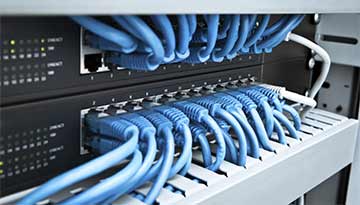 Telecommunications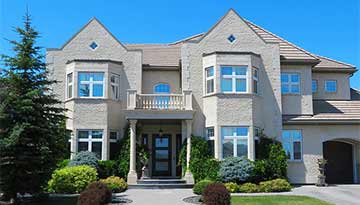 Residential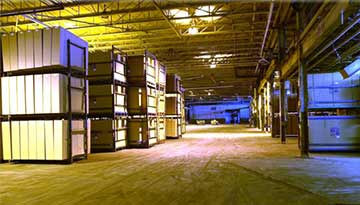 Auto & Transportation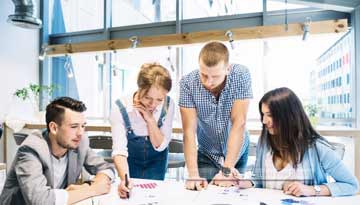 Financial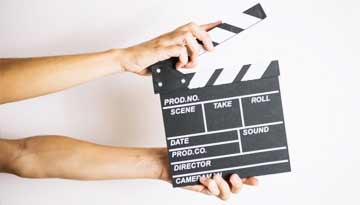 Media & Retail
GRANDSTREAM GXV3500 PRODUCT INTRODUCTION
Get to know the features, capabilities and unique benefits of Grandstream GXV3500 IP Video Encoder & Decoder.
Watch the Video
Complementary Products
Grandstream
We're ready to lead you into the future of VoIP.
Get in Touch with Cohesive! Call Now

+91 120 4830000