4K H.265 Mini NVR
9 Channels Network Video Recorder
4K H.265 Mini NVR is a device with 9 channels NVR and designed with high compatibility and stability. It perfectly manages the ONVIF and third-party IP cameras. The 4K H.265 Mini NVR is ultra HD dual stream video recorder. It is the best option for the IP video surveillance systems. It can decode 4K real-time video and recording to provide us with the high definition video experience. It consumes very low power and the efficiency is far better compared to other network video recorders.
High Decoding Capability: It is a Mini NVR, but the ability of decoding is 8-CH@1080P.
Ultra Minimum Size: It can be configured with devices of size 80mm * 80mm * 120mm.
Storage: The internal hard disk storage ranges from 4TB to 10TB with 2 SATA or 1 SATA interface.
Available in various colors and design with versatile interfaces.

Apart from these, you can find manifold other smarter features and we at Cohesive Technologies give you the best options.
Features & Benefits
4K Video Viewing Experience: Milesight 4K H.265 Mini NVR introduces a whole new more smooth operation interface.
Ultra-mini Size: With dimensions of only 80mm*80mm*120mm
High Decoding Capability: Though it's a Mini NVR, the decoding capability reaches professional-level, i.e. 8-CH@1080P.
Revolutionary Thermal Design: The 4.7-inch tall NVR boasts a revolutionary thermal design.
Up to 4TB or 10TB Capacity: Milesight 4K H.265 Mini NVR includes 2 SATA or 1 SATA interface, providing up to 4TB or 10TB of plug-and-play internal hard disk storage.
Versatile Interfaces: 4K Mini NVR coms with a whole array of sports such as an HDMI port, 2 USB ports and a LAN port.
Colors Available: Available in Silver, Gold, and Black, Milesight Mini NVR provides more choices for your preference.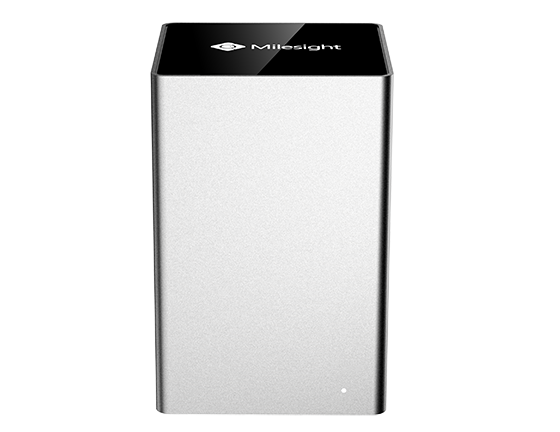 Similar Products
4K H.265 NVR
Our
Solutions & Success Stories
Explore Cohesive Technologies Solutions that are tailor-designed for each and every industrial verticals.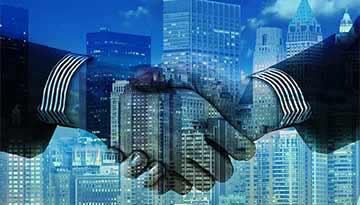 Enterprise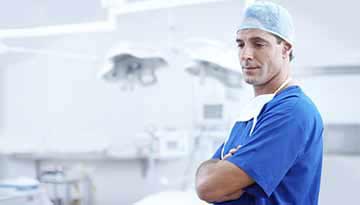 Hotels & Hospitality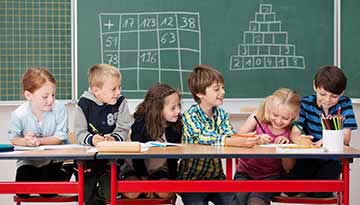 Education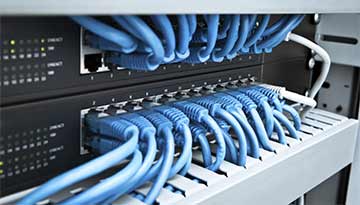 Telecommunications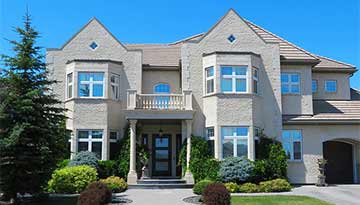 Residential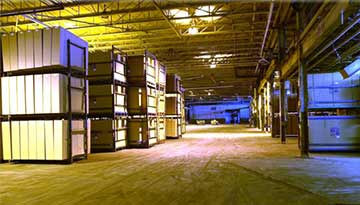 Auto & Transportation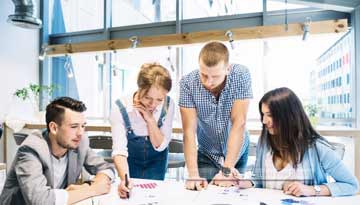 Financial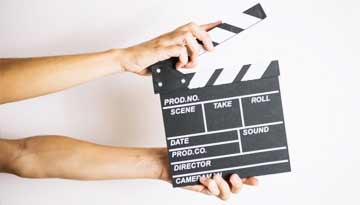 Media & Retail
MILESIGHT 4K H.265 MINI NVR PRODUCT INTRODUCTION
Get to know the features, capabilities and unique benefits of Milesight 4K H.265 Mini NVR.
Watch the Video
Complementary Products
Milesight
We're ready to lead you into the future of VoIP.
Get in Touch with Cohesive! Call Now

+91 120 4830000