AI Motorized Pro Bullet
5 Megapixel, AI, IP67, Face Detection
Do you want to make your home or office safe and secure? If so then getting Pro Bullet camera might prove to be beneficial for you. it comes in 2, 5 and 8 megapixels and thus providing a user with high quality and perfect photos and videos. This camera here also enables users to have remote control over it. Therefore, if you need to go out of the town for few days, you still can monitor what is going on around your house.
AI Video Analytics
People Counting
Face Detection
Advanced Heat Map
Leading-edge H.265+ Compression
4K Video Viewing Experience
Smart IR II · 50m IR Distance

Apart from these, you can find manifold other smarter features and we at Cohesive Technologies give you the best options.
Our
Solutions & Success Stories
Explore Cohesive Technologies Solutions that are tailor-designed for each and every industrial verticals.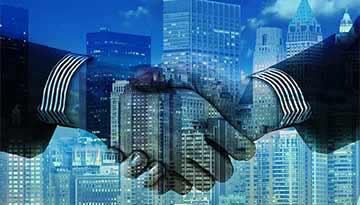 Enterprise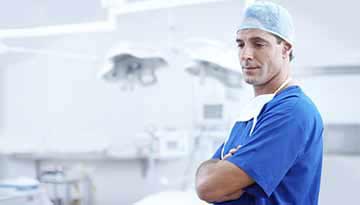 Hotels & Hospitality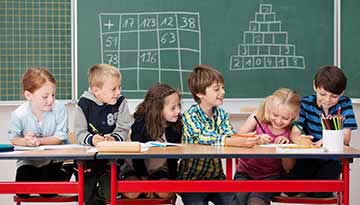 Education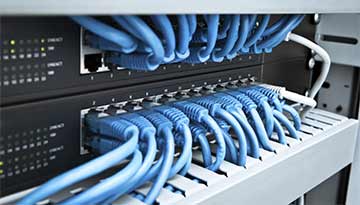 Telecommunications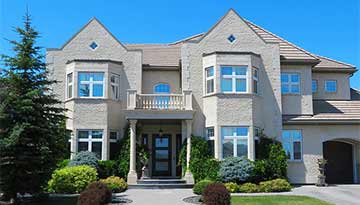 Residential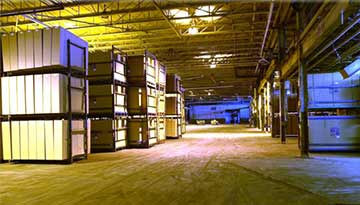 Auto & Transportation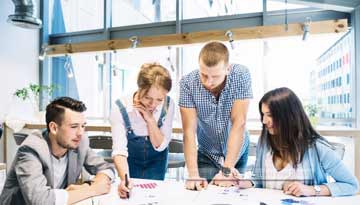 Financial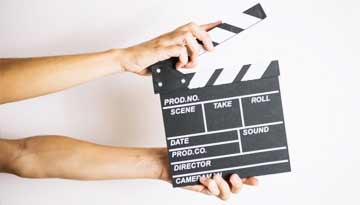 Media & Retail
Complementary Products
Milesight
We're ready to lead you into the future of VoIP.
Get in Touch with Cohesive! Call Now

+91 120 4830000