360° Panoramic Fisheye
12MP Ultra High Resolution
For the best panoramic and hemispherical image with strong visual distortion, the fisheye camera lens is used. Fisheye Lens is an ultra wide-angle lens which achieves wide angles of view. The traditional camera lenses produce images with straight lines of perspective (rectilinear images). Instead, fisheye lenses use a special mapping (for example equisolid angle), it provides the convex non-rectilinear appearance to the image. Fisheye Camera features with 12 MP ultra-high resolution. The camera produces a spherical image and will have the dewrap process to adjust the original images to fit human eyes. Pixel losing happens during this process.
360° Panoramic View with no blind spots and it can cover open areas such as airports, shopping malls, parking lots, and more.
Heat Map · Auto Tracking · 120dB Super WDR · IP67 & IK10 · 15m IR Distance
The smart IR technology is equipped with video facility and viewing range of up to 15m.
Stunning H.265+ Codec
The camera has IP67 weather-proof and IK09 vandal-proof technology, which results in robust and reliable performance.

Apart from these, you can find manifold other smarter features and we at Cohesive Technologies give you the best options.
Features & Benefits
Two Kinds of Compatible Modes: The Multi-Channel Mode sends all the original channels to NVR or VMS, so the channels can be modified separately.
12MP Ultra High Resolution: The camera is a special model which produces spherical image and will have the dewarp process to adjust the original images to fit human eyes.
360° Panoramic Experience: Bringing 360° surround view with zero blind spots, it is able to provide comprehensive coverage of open areas such as airports, shopping malls, parking lots, retail stores, offices and more.
User-friendly Interface Design: Supporting three different installation including "Ceiling ", "Wall" and "Flat", the Fisheye Network Camera interface fits for different installation requirements in various circumstance.
Smart IR II Technology: The Smart IR II Technology has been upgraded to provide videos with a viewing range of up to 15m.
Robust & Reliable Performance: Featuring IP67 Weather-proof and IK09 Vandal-proof, the camera shields its sensitive electronics from dust and water, which ensures stable operation in all weather conditions.
Exquisite Design: The body design of the camera insists on the idea of neatness and exquisiteness. As a whole, the screw-free design and Multiple-interface Cable keep the body neat.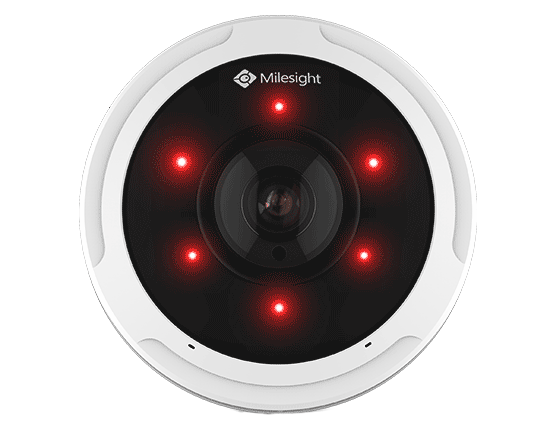 Our
Solutions & Success Stories
Explore Cohesive Technologies Solutions that are tailor-designed for each and every industrial verticals.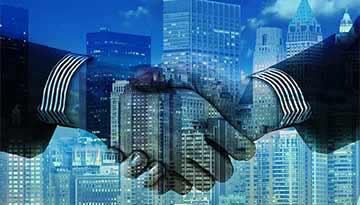 Enterprise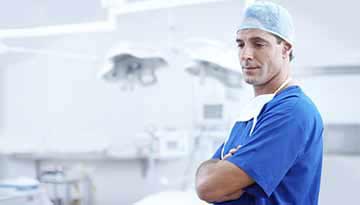 Hotels & Hospitality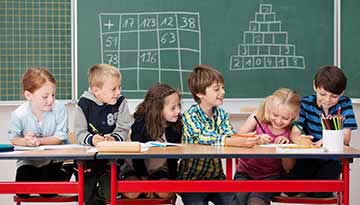 Education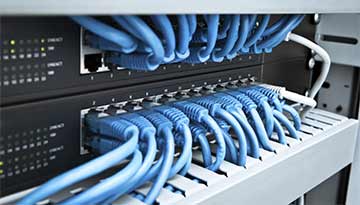 Telecommunications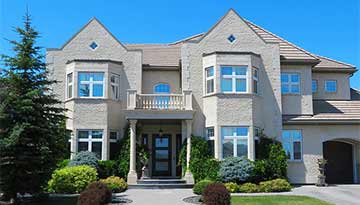 Residential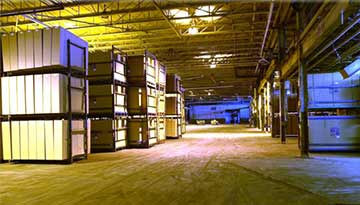 Auto & Transportation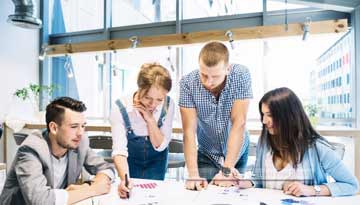 Financial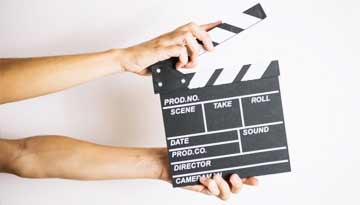 Media & Retail
MILESIGHT FISHEYE CAMERA PRODUCT INTRODUCTION
Get to know the features, capabilities and unique benefits of Milesight 360° Panoramic Fisheye Camera.
Watch the Video
Complementary Products
Milesight
We're ready to lead you into the future of VoIP.
Get in Touch with Cohesive! Call Now

+91 120 4830000