Planet IPOE-165
Industrial IP67 1-Port 802.3at PoE+ Injector
Planet IPOE-165 Industrial IP67-rated Single-port 802.3at PoE Plus Injector provides a maximum of up to 30 watts for each PoE output port, transmitting both the Gigabit Ethernet data and 802.3at PoE power over the UTP cable. It is specifically designed for such powered devices (PDs) as PTZ network cameras, PTZ speed dome cameras, color touch-screen voice over IP (VoIP) telephones, multi-channel (11a/b/g/n) wireless LAN access points and other network devices that need a higher power to work stably.
Top Features

Two 10/100/1000BASE-T Gigabit RJ45 ports 1-port Data + Power output 1-port Data input
One 2-pin terminal block for power input. (Power Range: 24 ~ 56V DC)

Apart from these, you can find manifold other smarter features and we at Cohesive Technologies give you the best options.
Features & Benefits
1-port data + power output

Complies with IEEE 802.3at Power over Ethernet plus PSE
Compatible with IEEE 802.3at/802.3af powered devices
Provides DC 56V power over RJ45 Ethernet cable to device with Ethernet port
Supports total PoE budget up to 30 watts for PoE output port
Auto detects powered device (PD)
Remote power feeding up to 100m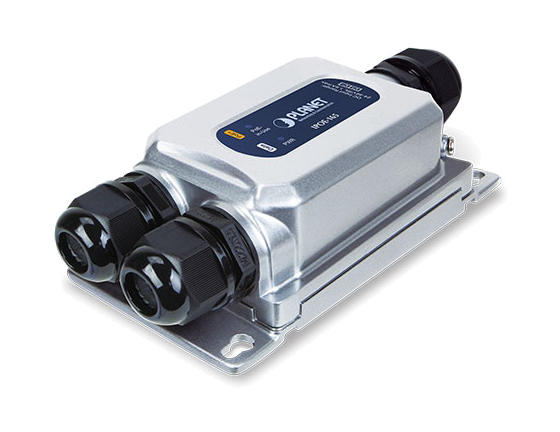 Our
Solutions & Success Stories
Explore Cohesive Technologies Solutions that are tailor-designed for each and every industrial verticals.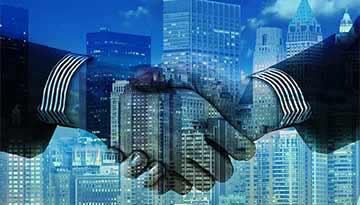 Enterprise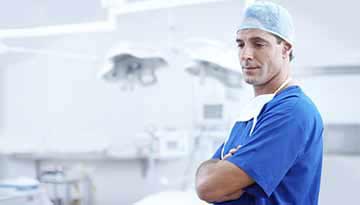 Hotels & Hospitality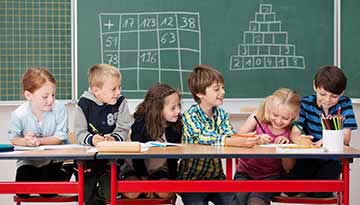 Education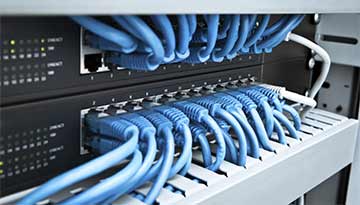 Telecommunications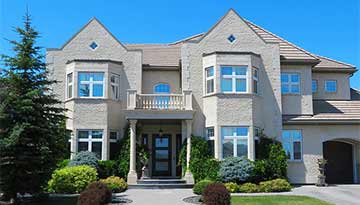 Residential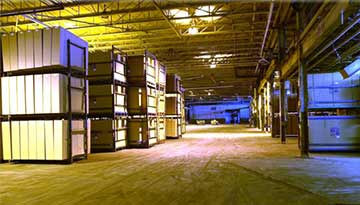 Auto & Transportation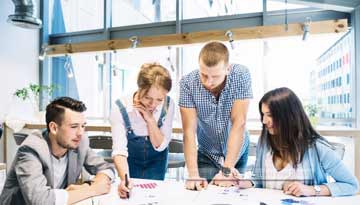 Financial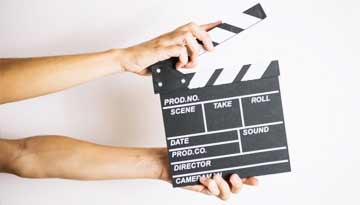 Media & Retail
We're ready to lead you into the future of VoIP.
Get in Touch with Cohesive! Call Now

+91 120 4830000