Snom D7 Expansion Module
The Snom D7 is the perfect extension module for the Snom D7xx series desk phones with USB connection. The expansion module allows users who make a lot of calls greater flexibility and productivity by providing 18 programmable LED function keys with features such as line hold, speed dial, extension and presence indication. The Snom D7 with its high-resolution black-and-white display can be easily connected via plug-and-play using a USB cable. Up to three extension modules can be connected in series to expand the range of functions enormously. This provides up to 54 additional function keys.
Other available facets are like:

18 freely programmable, coloured LED buttons
Plug-and-play
Expandable with up to two additional modules
Power supply via telephone with USB connection

Apart from these, you can find manifold other smarter features and we at Cohesive Technologies give you the best options.
Features & Benefits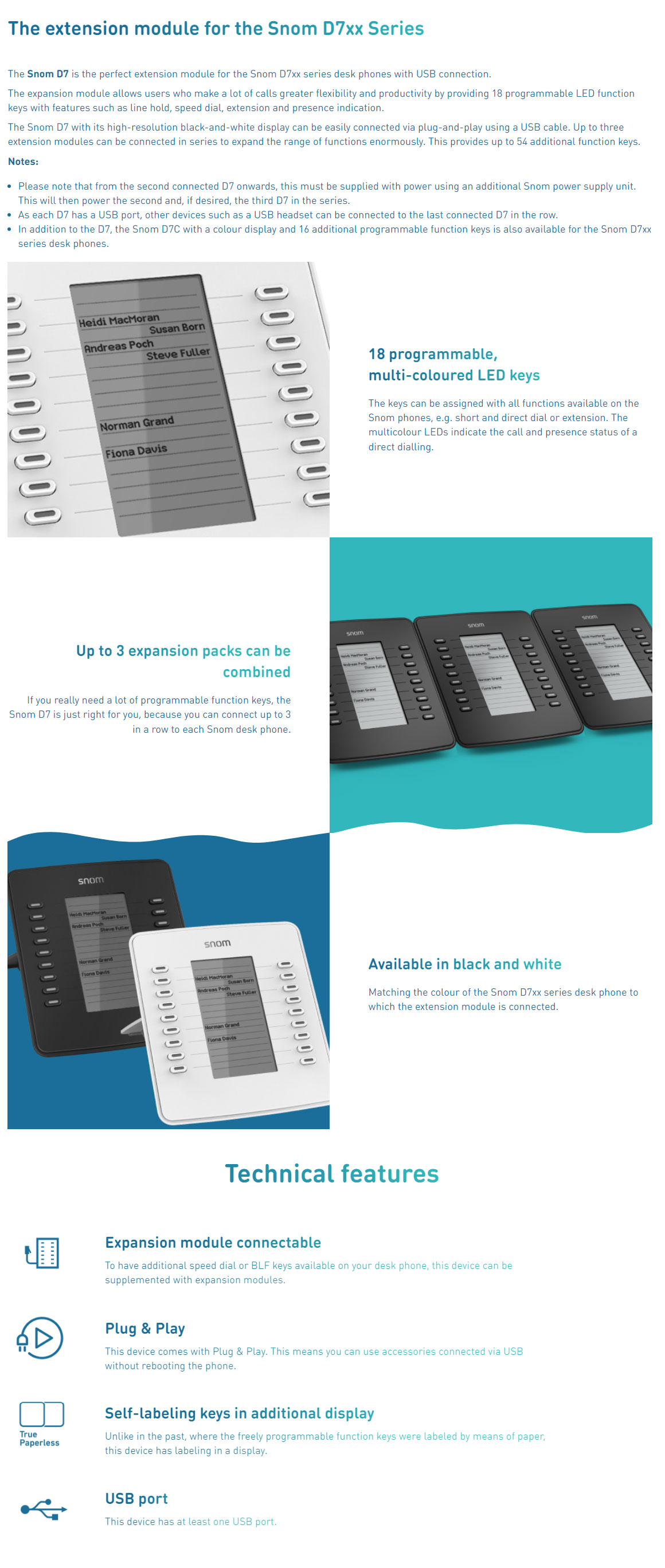 Our
Solutions & Success Stories
Explore Cohesive Technologies Solutions that are tailor-designed for each and every industrial verticals.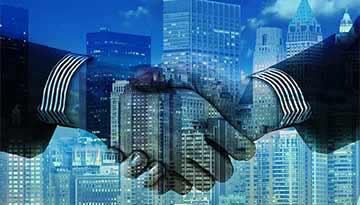 Enterprise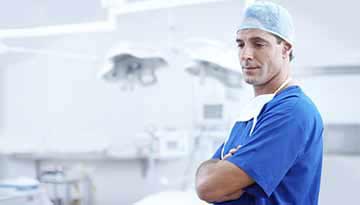 Hotels & Hospitality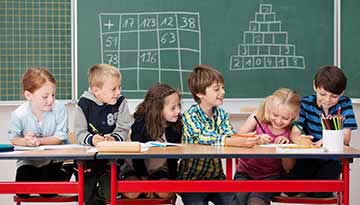 Education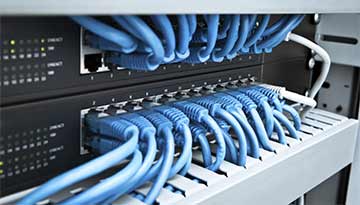 Telecommunications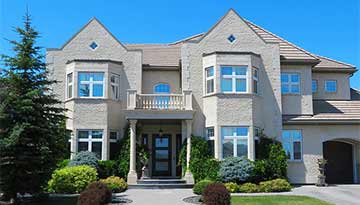 Residential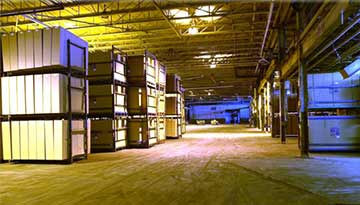 Auto & Transportation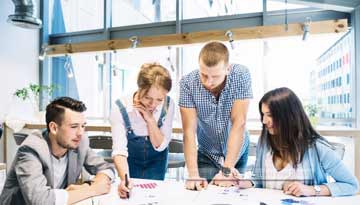 Financial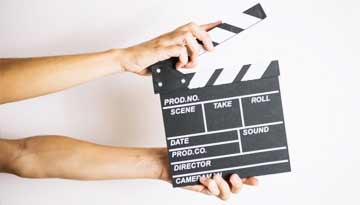 Media & Retail
Complementary Products
grandstream
We're ready to lead you into the future of VoIP.
Get in Touch with Cohesive! Call Now

+91 120 4830000