Snom D7C Expansion Module
The Snom D7C is the expansion module for the phones Snom D785, Snom D765, Snom D735 and Snom D717. With the help of the 16 physical (48 virtual) freely programmable and multi-coloured LED function keys, the status of colleagues can, for example, be quickly recognised and the corresponding number dialled or a call forwarded. If the corresponding line or the LED function line lights up green, the colleague is available and can take a call.
Other available facets are like:

6.8 Zoll (17.2 cm) TFT colour screen
Expansion module with 48 (16) programmable buttons
Plug-and-play
Expandable with up to two additional modules

Apart from these, you can find manifold other smarter features and we at Cohesive Technologies give you the best options.
Features & Benefits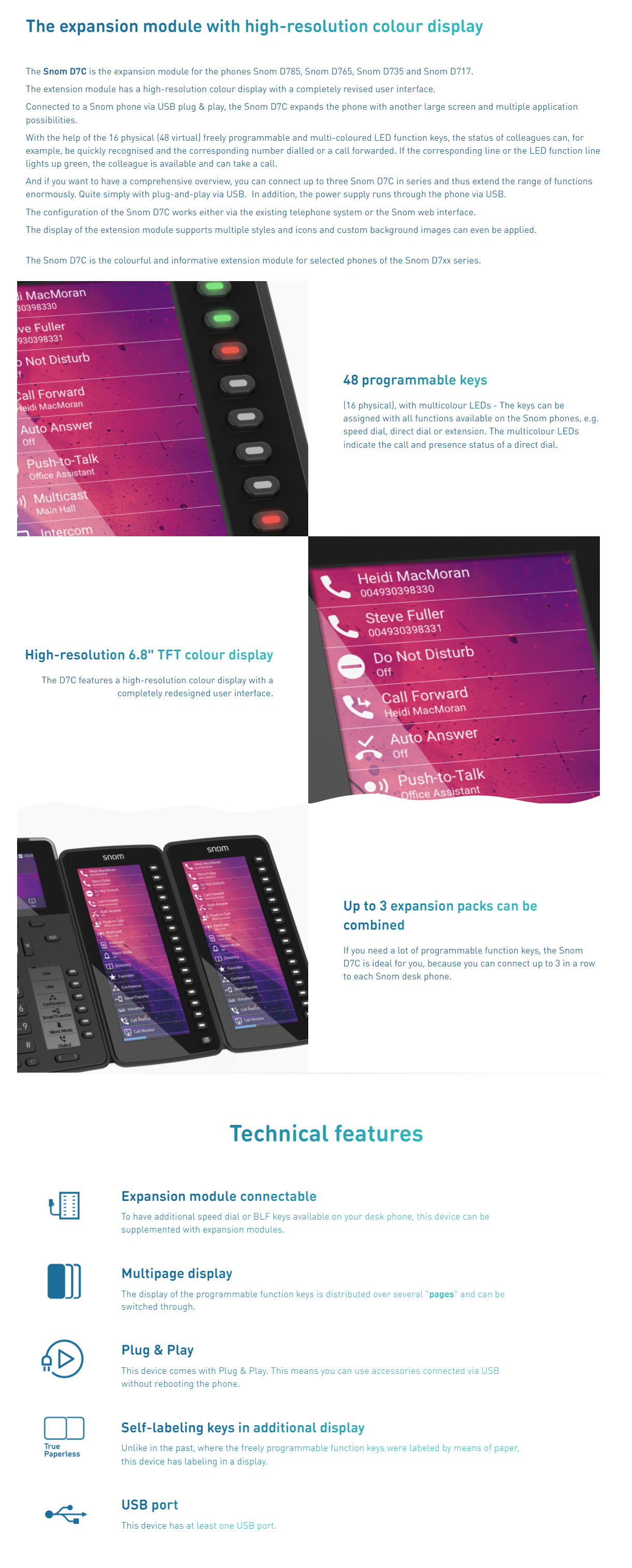 Our
Solutions & Success Stories
Explore Cohesive Technologies Solutions that are tailor-designed for each and every industrial verticals.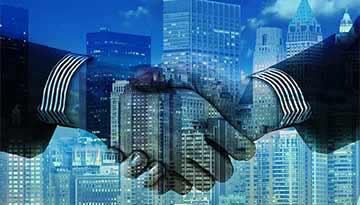 Enterprise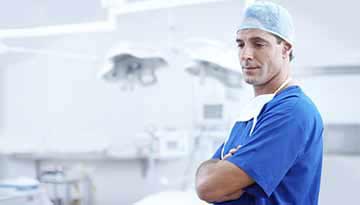 Hotels & Hospitality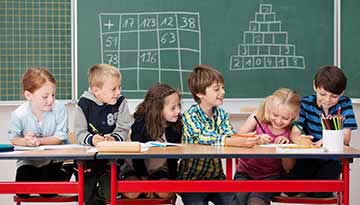 Education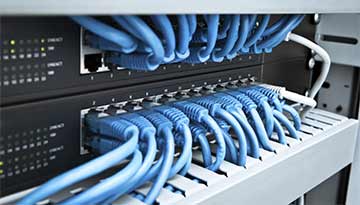 Telecommunications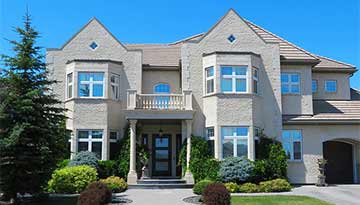 Residential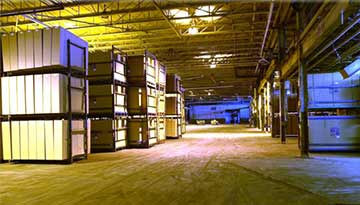 Auto & Transportation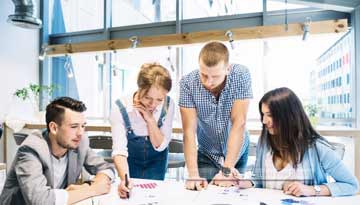 Financial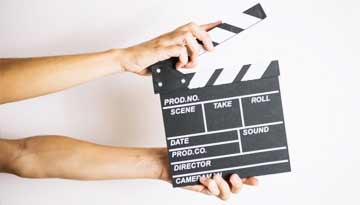 Media & Retail
Complementary Products
grandstream
We're ready to lead you into the future of VoIP.
Get in Touch with Cohesive! Call Now

+91 120 4830000