Snom D862 IP Phone
The Snom D862 is a stylish entry-level device of the Snom D8xx series which is ideally suited for any desk with its elegant design.The Snom D862 combines advanced technology, excellent voice quality and an attractive design in one device.Equipped with a high-quality, 40° continuously adjustable 5" LCD screen, it always offers a very good overview, regardless of the lighting situation at the workplace. The 8 freely programmable function keys are ideal as BLF keys or for storing speed dials and a variety of other functions.
Other available facets are like:

Large tilting 5 inch IPS colour display
High speed USB 2.0 connection
8 programmable function keys
Optimised noise reduction

Apart from these, you can find manifold other smarter features and we at Cohesive Technologies give you the best options.
Features & Benefits

Our
Solutions & Success Stories
Explore Cohesive Technologies Solutions that are tailor-designed for each and every industrial verticals.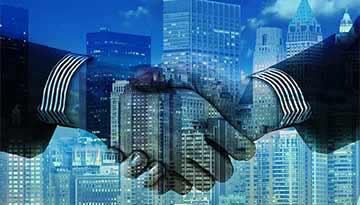 Enterprise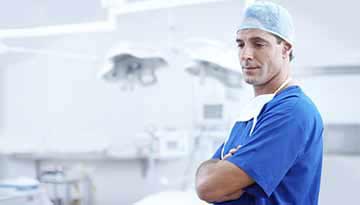 Hotels & Hospitality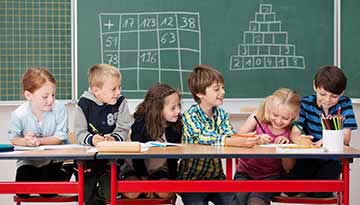 Education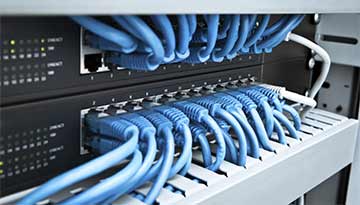 Telecommunications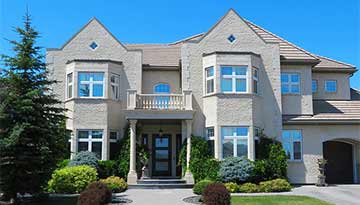 Residential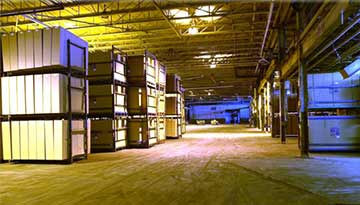 Auto & Transportation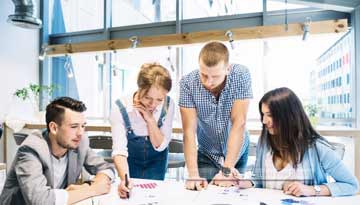 Financial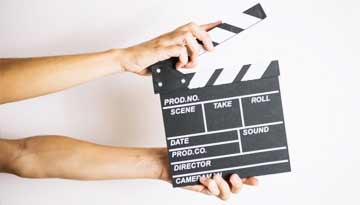 Media & Retail
Complementary Products
grandstream
We're ready to lead you into the future of VoIP.
Get in Touch with Cohesive! Call Now

+91 120 4830000