CyberData SIP Armored Steel Ringdown Phone
CyberData SIP Armored Steel Ringdown Phone
SIP Armored Steel Ringdown Phone
Part Number: 011462
CyberData's SIP Armored Steel Ringdown Phone is simply a PoE powered IP phone and work out perfectly for the different environmentally demanding installations. The body is powder coated with stainless steel hardware for corrosion confrontation. Completely friendly with the most on-premise and hosted IP-PBX systems, the CyberData SIP Armored Steel Ringdown Phone offers a heavy duty and industrial choice of the VoIP project.
Environmental Conditions:
Water/Dust Tight Enclosure: Type 4X and IP66
Temperature: -40° to +140°F (-40° to + 60°C)
Humidity:0-95% RH Non-Condensing
Dust Resistant: Full Gasket Faceplate
Apart from these, you can find manifold other smarter features and we at Cohesive Technologies give you the best options.
Features & Benefits
PoE 802.3af enabled (Power-over-Ethernet)
Corrosion protected and powder coated
Heavy duty G Type industrial handset
Vandal resistant armored handset cord with lanyard
Magnetic reed hook switch to reduce parts subject to wear
Surge arrestor to prevent voltage spike damage
Easy support drill guides for top and bottom mount glands
Electronic ringer
Hearing aid compatible and receiver volume adjustment
Electret noise reducing microphone for clear communication
Concurrent SIP call and multicast paging
Supports SRST (Survivable Remote Site Telephony) in a
Cisco environment
Network web management and firmware download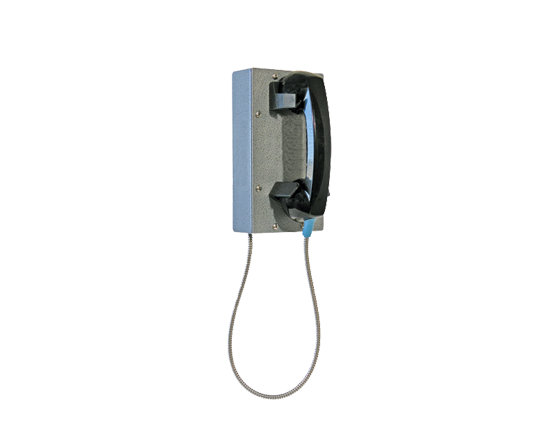 Similar Products
CyberData's new line of PoE-enabled SIP ruggedized phones combine the benefits of VoIP with a rugged designed phone, built to withstand harsh environments such as extreme temperature, bad weather, and vandalism.
Our
Solutions & Success Stories
Explore Cohesive Technologies Solutions that are tailor-designed for each and every industrial verticals.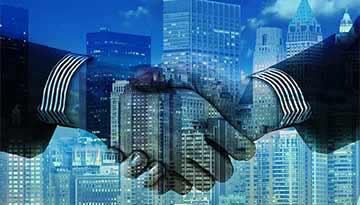 Enterprise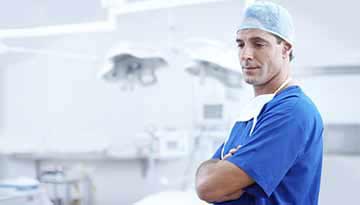 Hotels & Hospitality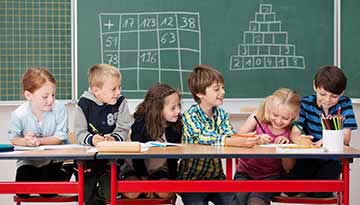 Education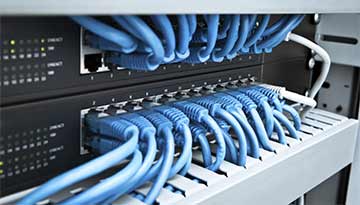 Telecommunications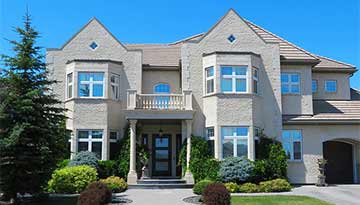 Residential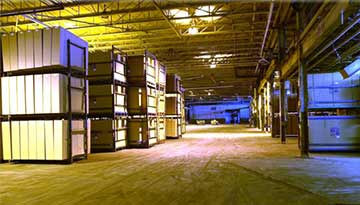 Auto & Transportation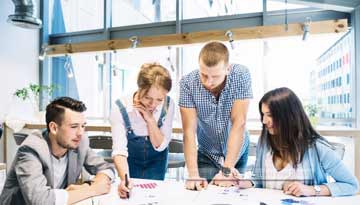 Financial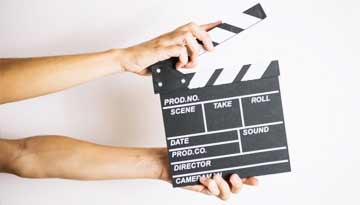 Media & Retail
Complementary Products
CyberData
We're ready to lead you into the future of VoIP.
Get in Touch with Cohesive! Call Now

+91 120 4830000