Digium A30 IP Phone
Budget friendly Digium A30 IP Phone is a right choice for the people who are looking for low-cost Asterisk deployments. The cost effective friendly IP offer the important tools you require to complete the Asterisk installation.
The top benefits associated with Digium A30 IP Phone are:

An executive-level gigabit phone with 6 line registrations
full-color LCD display
a scroll key for accessing up to 45 contacts
2 switched 10/100/1000 Mbps Ethernet ports
4P4C (RJ-9) headset jack

Digium A30 IP Phone simply perfect for the demanding users who need gigabit networking. Now, it is quite easy for the users to volume control. You can look ahead with LED Message Waiting Indicator and 12 volt DC power port. Now, you can easily empower your business with the best business solution. Place order now online for the best Digium A30 IP Phone.

Apart from these, you can find manifold other smarter features and we at Cohesive Technologies give you the best options.
Features & Benefits
4.3 inch backlit color LCD display
6 line appearance keys
10 Rapid Dial keys, up to 45 BLF entries
7 feature key
4 context-sensitive soft keys
5-way navigation controller
Headset, speaker and mute keys
LED Message Waiting Indicator
Volume control
4P4C (RJ-9) handset jack
4P4C (RJ-9) headset jack
Electronic Hook Switch (EHS) port
2 switched 10/100/1000 Mbps Ethernet ports
12 volt DC power port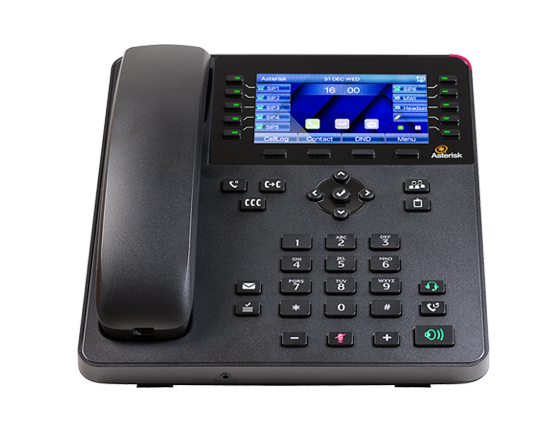 Similar Products
Digium - A Series IP Phones
Our
Solutions & Success Stories
Explore Cohesive Technologies Solutions that are tailor-designed for each and every industrial verticals.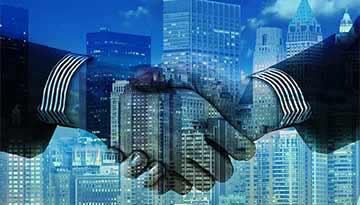 Enterprise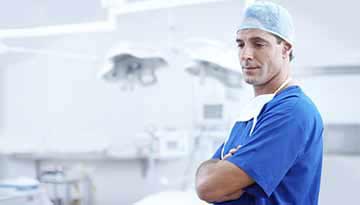 Hotels & Hospitality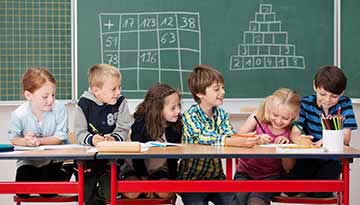 Education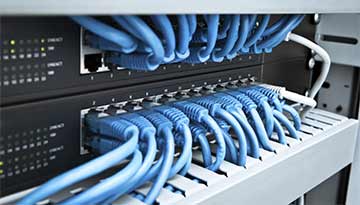 Telecommunications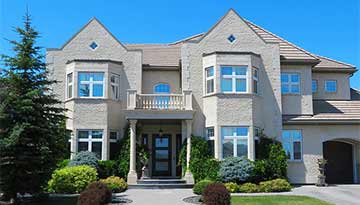 Residential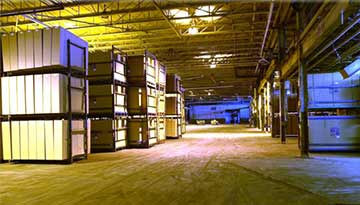 Auto & Transportation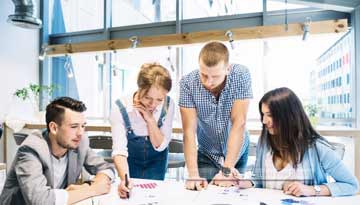 Financial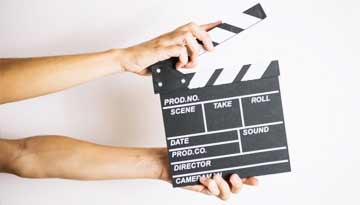 Media & Retail
Digium A30 PRODUCT INTRODUCTION
Get to know the features, capabilities and unique benefits of Digium A30 IP Phone.
Watch the Video
Complementary Products
Digium
We're ready to lead you into the future of VoIP.
Get in Touch with Cohesive! Call Now

+91 120 4830000