D80 Touchscreen IP Phone
It is indeed an excellent device for use. It is completely touch-driven with no physical buttons. It utilizes a 7-inch HD display with multi-point capacitive touchscreen, 100 rapid dial/busy lamp field (BLF) entries, dual 10/100/1000 Mbps Gigabit network ports and advanced touch-optimized applications. This model is ideal for all users who want an exceptional and easy-to-use interface with the highest level of quality.
Other available facets are like:

It provides a fully-integrated experience, giving users an unparalleled level of functionality with simple, flexible and robust call handling. Accessing advanced phone applications like visual voicemail, user presence, intelligent contacts and visual call parking is simplified through the optimized touch-centric menu system.
It can be used easily and handled easily too.
Apart from this it can be used by anyone without any problem.
If you are planning to buy such a device then Cohesive Technologies can be the most trusted one.

Apart from these, you can find manifold other smarter features and we at Cohesive Technologies give you the best options.
Features & Benefits
4.3 inch, 480 x 272 pixel full-color LCD display
6 line appearance keys
Scroll key with up to 20 pages of Rapid Dial / BLF keys
4 feature keys
4 context-sensitive soft keys
4-way navigation controller
Headset, speaker and mute keys
2-color LED Message Waiting Indicator
Bluetooth Headset support
2 switched 10/100/1000Mbps Ethernet ports
802.3at/af Power over Ethernet and much more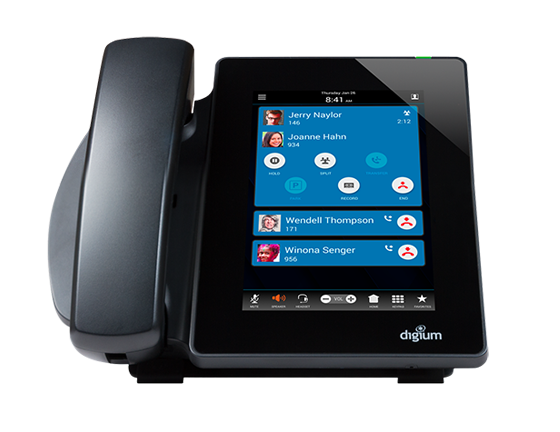 Similar Products
Digium - D6x Series & D80 Touchscreen IP Phones
Our
Solutions & Success Stories
Explore Cohesive Technologies Solutions that are tailor-designed for each and every industrial verticals.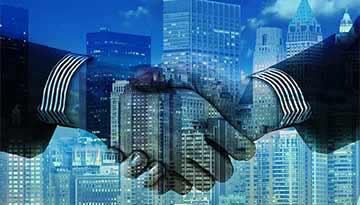 Enterprise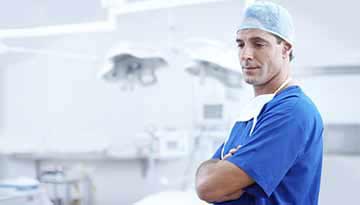 Hotels & Hospitality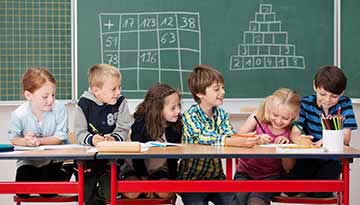 Education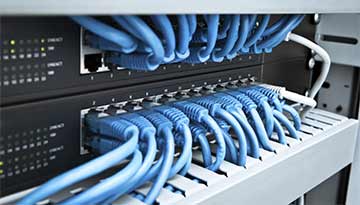 Telecommunications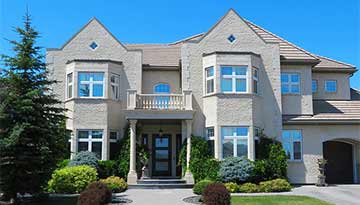 Residential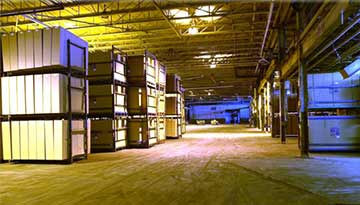 Auto & Transportation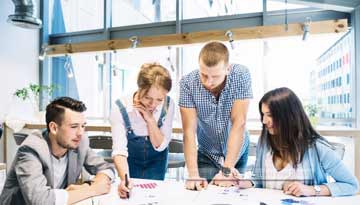 Financial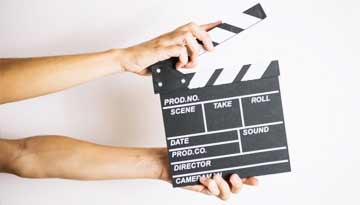 Media & Retail
Digium D80 IP Phone PRODUCT INTRODUCTION
Get to know the features, capabilities and unique benefits of Digium D80 IP Phone.
Watch the Video
Complementary Products
Digium
We're ready to lead you into the future of VoIP.
Get in Touch with Cohesive! Call Now

+91 120 4830000