Switchvox E530
Are you looking for a cutting-edge technology to help you manage the phone lines at your office? If it is so then Digium's a SwitchVox E530 might prove to be a useful device for you. It is designed with server class architecture with numerous features in it. It can support as many as 600 phone calls and 200 concurrent calls at a time. It is equipped with Quad-core processor that makes it the best and efficient single server communication technology for businesses.
Other available facets are like:

The device comes with an entire suite of advanced and modern Unified Communication (UC) features.
Also comes with a solid state drive making it efficient to handle concurrent calls.
Comes with additional features like Next Business Day Parts and On-Site Services.
In-built alert software which enables it to send an alert notification to the admin.

Apart from these, you can find manifold other smarter features and we at Cohesive Technologies give you the best options.
Features & Benefits
Simple and Powerful: Forget limitations and complexity. With an easy to use browser-based interface, administrators save time and reduce frustration.
Communicate Anytime, Anywhere: With Softphone Apps for iOS and Android, productivity soars and your office is wherever you it.
Reporting and Analytics: Call details shouldn't be an "extra". That's why we give end-users and administrators access to advanced call reporting capabilities to make informed business decisions.
Customization and Integration: Switchvox integrates with popular applications, like Outlook, Chrome, Firefox and Salesforce.com. Power-up your productivity by using our integrations, or customize and create your own.
Perfect for Call Centers: Whether you call it a call center, contact center, helpdesk, operations center or simply a call queue, Switchvox provides enhanced call distribution without expensive add-ons.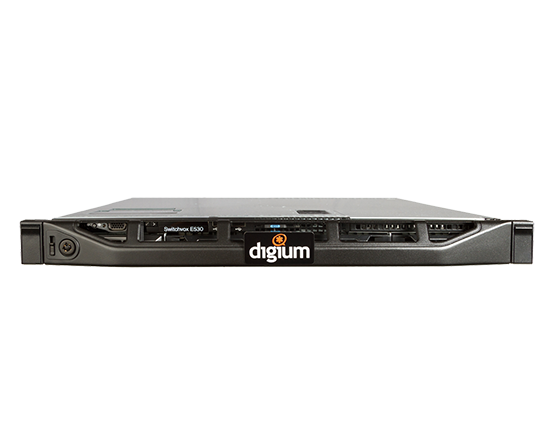 Similar Products
Digium - Switchvox E series Appliances
Our
Solutions & Success Stories
Explore Cohesive Technologies Solutions that are tailor-designed for each and every industrial verticals.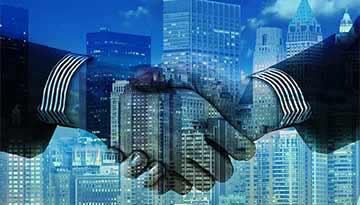 Enterprise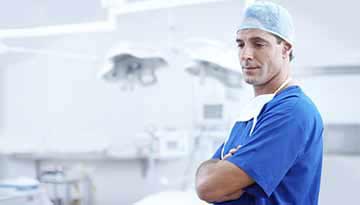 Hotels & Hospitality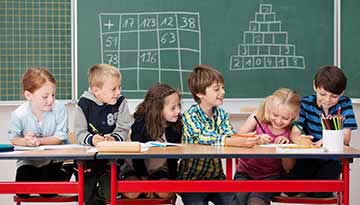 Education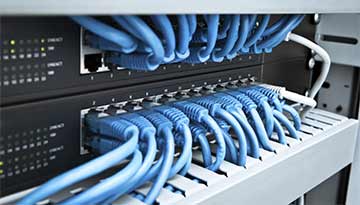 Telecommunications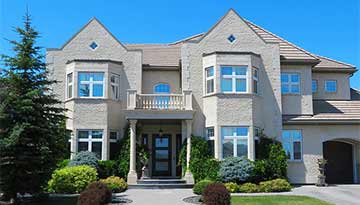 Residential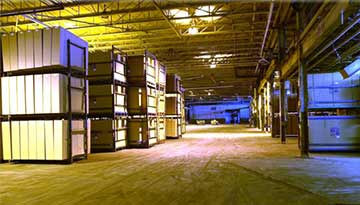 Auto & Transportation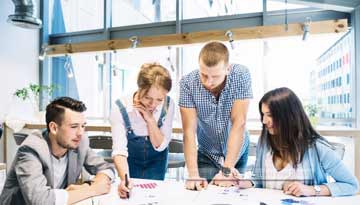 Financial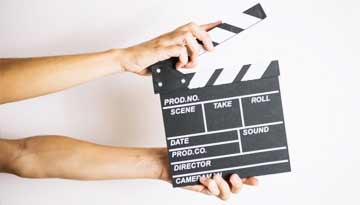 Media & Retail
DIGIUM SWITCHVOX E530 APPLIANCE PRODUCT INTRODUCTION
Get to know the features, capabilities and unique benefits of Digium E530 Switchvox E-series Appliance.
Watch the Video
Complementary Products
Digium
We're ready to lead you into the future of VoIP.
Get in Touch with Cohesive! Call Now

+91 120 4830000