DP750 Cordless IP Phone
The DP750 creates an immersive DECT network to enable mobile and efficient movement in your organization. A powerful mobile solution, user flexibility is achieved when pairing with up to 5 of Grandstream's DP720 DECT handsets. The DP750 supports a range of up to 300 meters outdoors and 50 meters indoors, and delivers up to 10 SIP accounts and 5 concurrent calls while also offering essential call control features and functionalities, such as 3-way conferencing, call forward and call transfer. A seamless, unified interaction between DP720s can be achieved through the DP750, by giving all DP720s a shared SIP account from the DP750. It supports a variety of auto-provisioning methods and TLS/SRTP/HTTPS encryption security.
Other available facets are like:

It supports a range of up to 300 meters outdoors and 50 meters indoors
The phone has huge demand.
It is very easy to use.
Cohesive Technologies can be the best and trusted place to buy this phone.

Apart from these, you can find manifold other smarter features and we at Cohesive Technologies give you the best options.
Features & Benefits
Up to 10 SIP accounts per system; up to 10 lines per handset; up to 5 concurrent calls per DECT system
Supports a range of up to 300 meters outdoors and 50 meters indoors
3-way voice conferencing, full HD audio, integrated PoE
Automated provisioning options include TR-069 and XML config files
TLS and SRTP security encryption technology to protect calls and accounts
Use with Grandstream's UCM series of IP PBXs for Zero Config provisioning
Offers multiple ring group options, including Circular, Linear, Parallel and Shared modes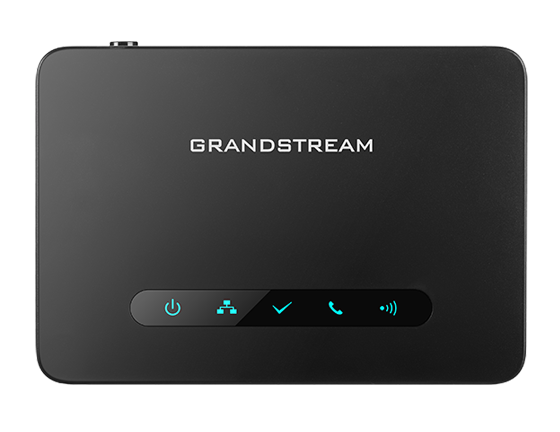 Similar Products
Grandstream - WiFi/Cordless IP Phones
Our
Solutions & Success Stories
Explore Cohesive Technologies Solutions that are tailor-designed for each and every industrial verticals.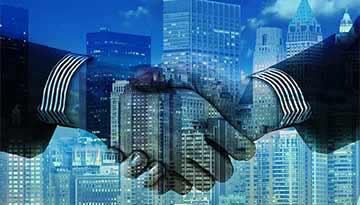 Enterprise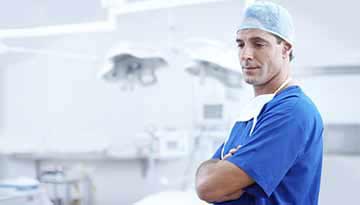 Hotels & Hospitality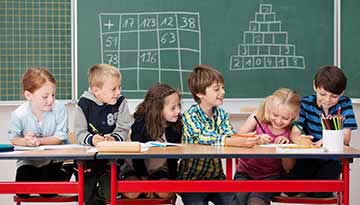 Education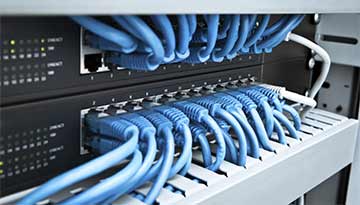 Telecommunications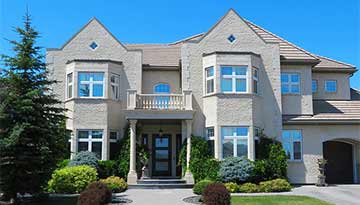 Residential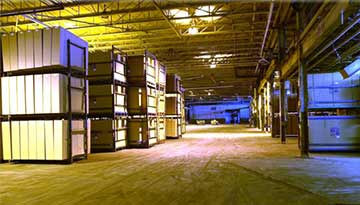 Auto & Transportation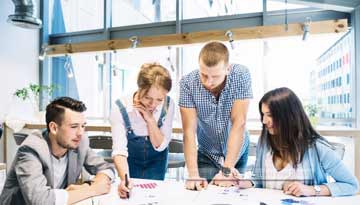 Financial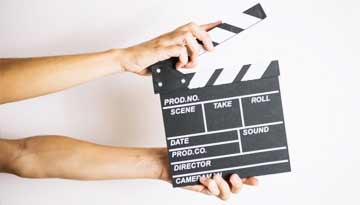 Media & Retail
GRANDSTREAM DP750 PRODUCT INTRODUCTION
Get to know the features, capabilities and unique benefits of Grandstream DP750 Cordless IP Phone.
Watch the Video
Complementary Products
Grandstream
We're ready to lead you into the future of VoIP.
Get in Touch with Cohesive! Call Now

+91 120 4830000