UCM6200 Series IP PBX
Only one common network is needed for the implementation of all the features of UCM6200 series IP PBX. It allows business to unify multiple communication technologies, such as voice, video calling, data tools, mobility options, and facility access management. It can be accessed remotely from anywhere. UCM6200 series does not include any licensing fees, cost per-feature, or recurring fees.
Auto-discovery and zero configurations of Grandstream SIP endpoints.
Built-in call recording server; recordings are accessible via a web interface.
Strongest possible security protection using SRTP, TLS, and HTTPS encryption.
Gigabit network ports with PoE, USB, SD card.
Supports up to a 5-level IVR (Interactive Voice Response).
Built-in Call detail records for tracking the phone using date, time, and calls.

Apart from these, you can find manifold other smarter features and we at Cohesive Technologies give you the best options.
Features & Benefits
UCM6202 and UCM6204 support up to 500 users and 50/75 concurrent calls, UCM6208 supports up to 800 users and 100 concurrent calls
Auto Discovery and Zero Configuration of Grandstream SIP endpoints
Integrated 2/4/8 PSTN trunk FXO ports, 2 analog telephone FXS ports with lifeline capability and up to 50 SIP trunk accounts
Gigabit network ports with Integrates PoE, USB, SD card
Supports up to a 5-level IVR (Interactive Voice Response)
Built-in call recordings server; recordings accessible via web user interface
Built-in Call Detail Records (CDR) for tracking phone usage by line, date, etc.
Supports multi-language auto-attendant and call queue to efficiently handle incoming calls
Strongest possible security protection using SRTP, TLS and HTTPS encryption
Supports any SIP video endpoint that uses the H.264, H.263 or H.263+ codecs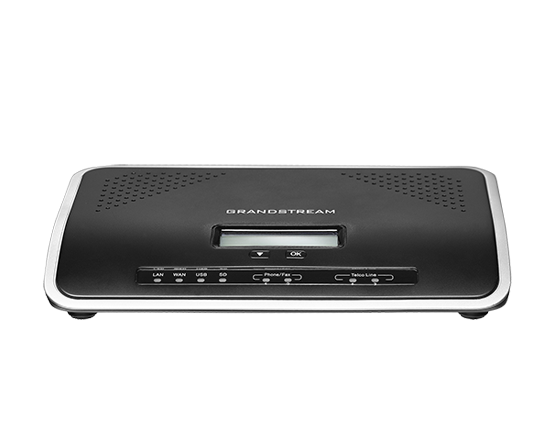 Similar Products
UC Module - IPPBX
Our
Solutions & Success Stories
Explore Cohesive Technologies Solutions that are tailor-designed for each and every industrial verticals.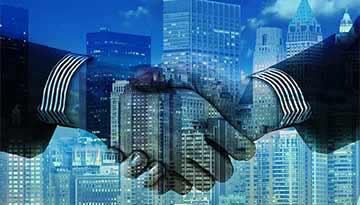 Enterprise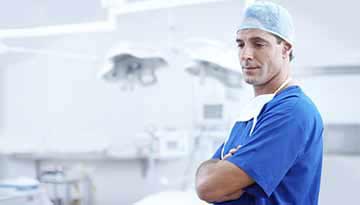 Hotels & Hospitality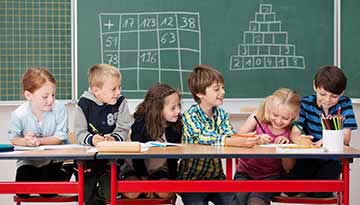 Education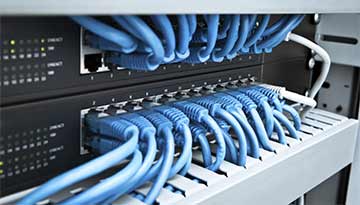 Telecommunications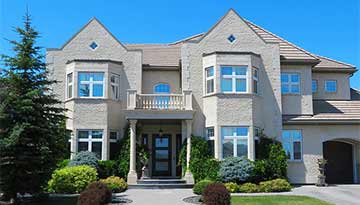 Residential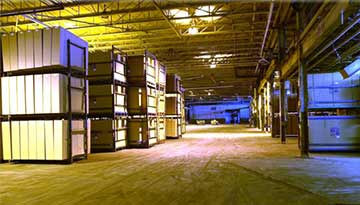 Auto & Transportation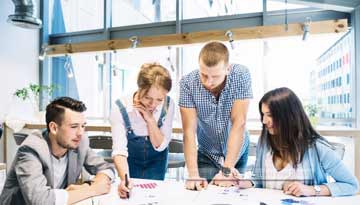 Financial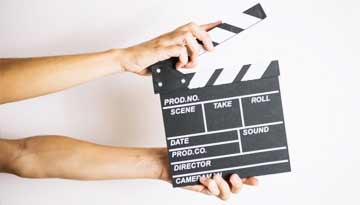 Media & Retail
Grandstream UCM6200 Series PRODUCT INTRODUCTION
Get to know the features, capabilities and unique benefits of Grandstream UCM6200 Series IP PBX for Unified Communications.
Watch the Video
Complementary Products
Grandstream
We're ready to lead you into the future of VoIP.
Get in Touch with Cohesive! Call Now

+91 120 4830000