Guardian Telecom AB-1000 GRP (Glass Reinforced Plastic) Acoustic Booth
Guardian Telecom AB-1000
AB-1000
Model Number: P9035 | P9037
Guardian Telecom's AB-1000 GRP (Glass Reinforced Plastic) Acoustic Booth is easy to clean and low maintenance. The standard yellow color and telephone markings are highly visible. Four models provide noise attenuation levels from 8 dB up to 25 dB.
Each acoustic booth can be fitted with accessories including strobe lights, sounders, and the SR40/60 explosion proof speaker/ringer, speaker or ringer.
The sound proofing qualities of Guardian Telecom's Acoustic Booths greatly enhance communication in areas with high background noise levels, while protecting the apparatus and user from the elements.
System - Acoustic Booths
Product Type - Acoustic Booths
Primary Application - Hazardous Areas
Model No. - P9035 | P9037
Specific Features -Glass Reinforced Plastic

Apart from these, you can find manifold other smarter features and we at Cohesive Technologies give you the best options.
Features & Benefits
Product Features

Durable shell – lightweight reinforced laminate-fiberglass construction
Noise Attenuation up to -25 dB depending on interior liner type
Standard color – Yellow
Optional colors available upon request1
Completely maintenance free, UV and corrosion resistant, impervious to chemical attack
Convenient writing shelf with drainage hubs to prevent water accumulation
Encapsulated strong points to securely mount stations and accessories
Can be used indoors, outdoors and offshore
Four models to select from:

AB-1000 – Order number: P9035

Perforated stainless steel liner over acoustic insulation, highly durable & vandal resistant
Noise attenuation -23 db

AB-1000 – Order number: P9037

Urethane Coated Interior
Noise attenuation -11db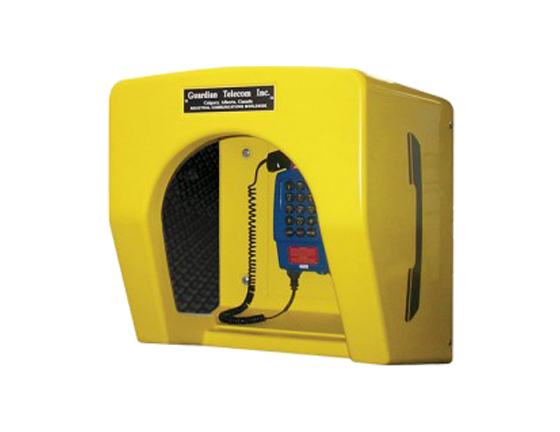 Similar Products
CyberData's new line of PoE-enabled SIP ruggedized phones combine the benefits of VoIP with a rugged designed phone, built to withstand harsh environments such as extreme temperature, bad weather, and vandalism.
Our
Solutions & Success Stories
Explore Cohesive Technologies Solutions that are tailor-designed for each and every industrial verticals.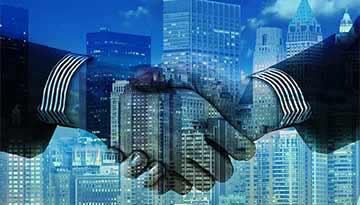 Enterprise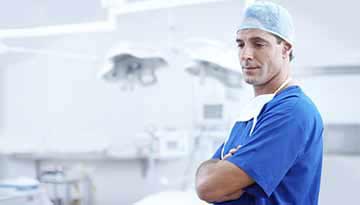 Hotels & Hospitality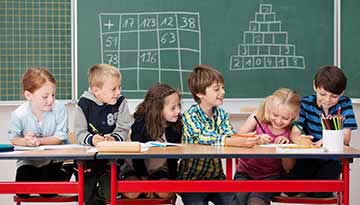 Education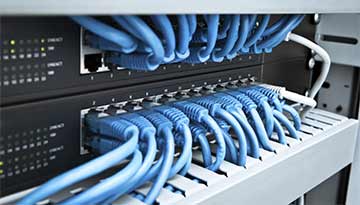 Telecommunications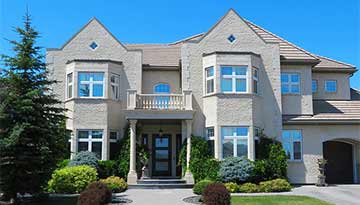 Residential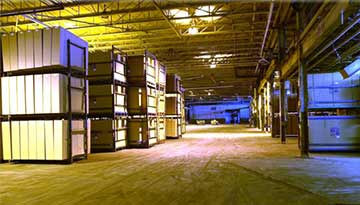 Auto & Transportation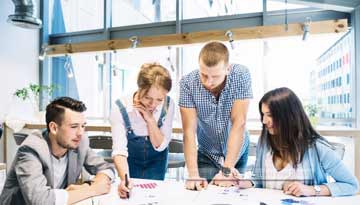 Financial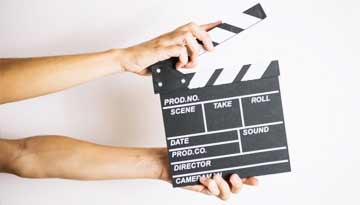 Media & Retail
Complementary Products
CyberData
We're ready to lead you into the future of VoIP.
Get in Touch with Cohesive! Call Now

+91 120 4830000