Guardian Telecom HDE-1200 Emergency & Help Point Analog Telephone
Guardian Telecom HDE-1200
HDE-1200 Emergency & Help Point Analog Telephone
Model Number: P6987
Guardian's HDE-1200 Emergency & Help Point analog telephone is a wall unit with a single push-to-call button, 12 digit teleseal keypad and a primary relay which is standard to all HDE models.
Guardian's HDE Series telephones are intended for use in public areas where direct assistance or hands-free communication is required.
HDE telephones provide a two-way link to assistance through analog, half-duplex telephone transmission. A call may be initiated from the telephone or from the monitoring station.
HDE telephones may be programmed to autodial two numbers or to ringdown through a PABX. These phones also provide the capability of monitoring the status of each unit from a remote location, informing personnel of a malfunction.
System - Telephone
Product Type - Help Point
Primary Application - Emergency, Correctional and Institutional
Conditions and/or Rating - Rugged and High Noise Areas
Model No. - P6987
Specific Features - Wall Mount/Single Emergency Call Button/12 Digit Keypad

Apart from these, you can find manifold other smarter features and we at Cohesive Technologies give you the best options.
Features & Benefits
Product Features

Emergency Push Button & Push-to-Call Button – depress once automatically rings designated number(s) to summon help or assistance
LED – provides visual confirmation connection has been made
Speaker – hands free operation
12 digit teleseal keypad allows the user to manually dial numbers
ADA (American Disability Act) compliant label HELP
Remote programming – allows you to manage your emergency network from a central location
Durable enclosure with powder coated finish is rust resistant
Wall mount installation
Advanced HDE Series provides superior audio quality – intended for use where a supplemental power supply is available
Surge arrestor to prevent voltage spike damage
Self resetting fuse to protect from line surges
Control Relays – primary relay standard on all models
Similar Products
CyberData's new line of PoE-enabled SIP ruggedized phones combine the benefits of VoIP with a rugged designed phone, built to withstand harsh environments such as extreme temperature, bad weather, and vandalism.
Our
Solutions & Success Stories
Explore Cohesive Technologies Solutions that are tailor-designed for each and every industrial verticals.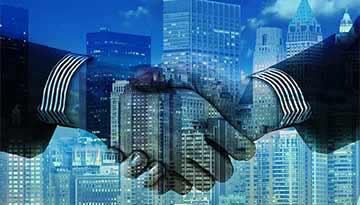 Enterprise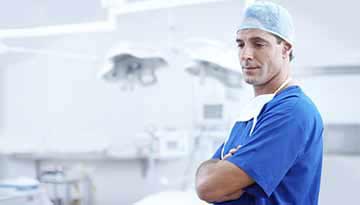 Hotels & Hospitality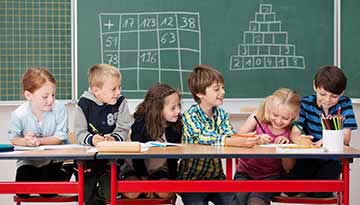 Education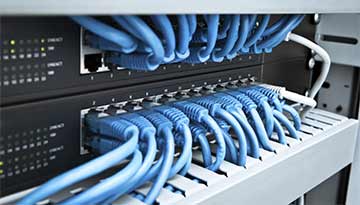 Telecommunications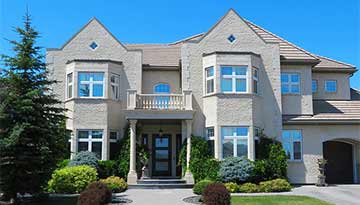 Residential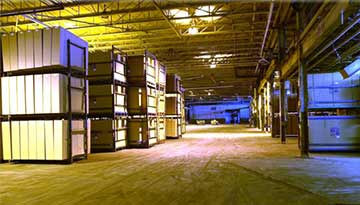 Auto & Transportation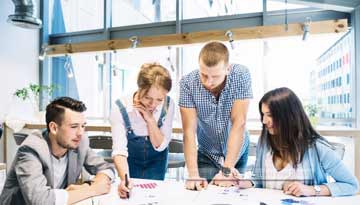 Financial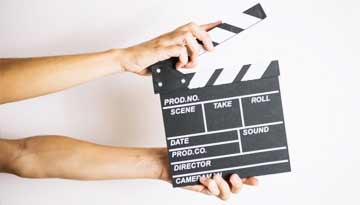 Media & Retail
Complementary Products
CyberData
We're ready to lead you into the future of VoIP.
Get in Touch with Cohesive! Call Now

+91 120 4830000