Guardian Telecom HDE-20-V Emergency & Help Point VoIP telephone
Guardian Telecom HDE-20-V
HDE-20-V Emergency & Help Point VoIP telephone
Model Number: P6940
Guardian Telecom's new and updated SIP-enabled HDE-20-V Emergency & Help Point VoIP telephone is a wall unit with a single push-to-call button, and a network configurable auxiliary relay which is standard to all HDE-V models. This model is compatible with OGP Series housings.
HDE-V telephones are intended for use in public areas where direct assistance or hands-free communication is required.
Calls can be initiated from the telephone or from the monitoring station. HDE-V VoIP telephones are capable of remote monitoring, reporting the status of each unit and informing personnel of a malfunction.
System - Telephone
Product Type - Help Point
Primary Application - Emergency, Correctional and Institutional
Conditions and/or Rating - Rugged and Moderately Harsh Areas
Model No. - P6940
Specific Features - Wall Mount/Single Emergency Call Button

Apart from these, you can find manifold other smarter features and we at Cohesive Technologies give you the best options.
Features & Benefits
Product Features

Supports CISCO SRST (User selectable).
Supports Mitel Resiliency (User Selectable).
Adaptive full-duplex voice operation
PoE 802.3af enabled (Power-over-Ethernet) or alternate power source
Compatible with SIP RFC 3261 compliant IP-PBX and Cloud based servers
Auxiliary Relay to control external devices with multiple control modes (Refer to document P007402 – VoIP Setup and Configuration Guide)
Network web management interface
Guardian Discovery Utility makes it easy to detect, locate and launch the web-based configuration screens
Web Interface provides full configuration over device. Some key features include:

Microphone default level settings
LED activation control, (User selectable), (2 – LEDs)
Relay activation management.
Call timers
Event Management – Real Time Monitoring.
Product Updates.
Product Automated configuration

HDE-V models with an "Emergency" push button – depressing the button once automatically rings a designated number to summon help
HDE-V models with a "Push To Call" button – depress the button once and it allows the user to dial out or it will dial a pre-programmed number. A call may be initiated from the phone or from the monitoring station
Control Relay – network configurable auxiliary relay standard on all models
Night ringer mode – refer to product manual
316 Stainless Steel – 16 Gauge with #4 Brushed Finish, corrosion resistant enclosures
LED – There are up to 2 LED indicators which can be set to activate on specific operations status or remote controlled
ADA (American Disability Act) compliant label
Speaker – hands free operation
Operating temp: -40˚ to +140˚F ( -40˚ to +60˚C )
Adaptive Echo Cancelling – Self learning echo reduction system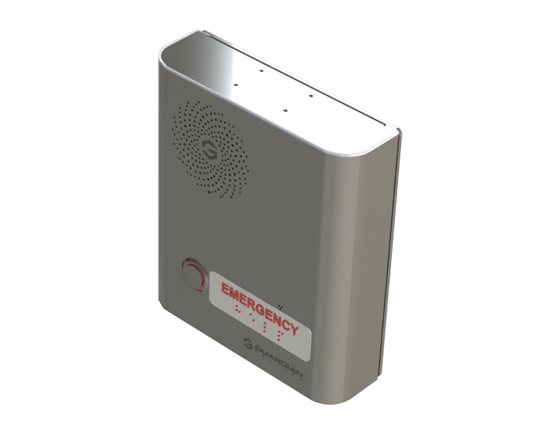 Similar Products
CyberData's new line of PoE-enabled SIP ruggedized phones combine the benefits of VoIP with a rugged designed phone, built to withstand harsh environments such as extreme temperature, bad weather, and vandalism.
Our
Solutions & Success Stories
Explore Cohesive Technologies Solutions that are tailor-designed for each and every industrial verticals.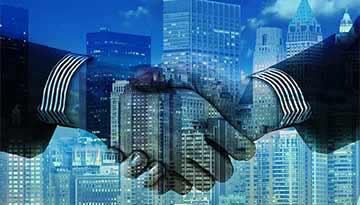 Enterprise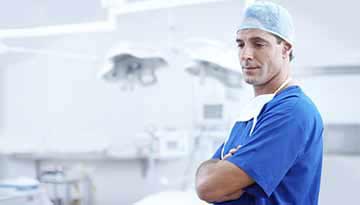 Hotels & Hospitality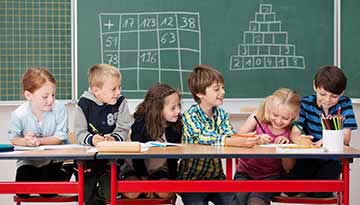 Education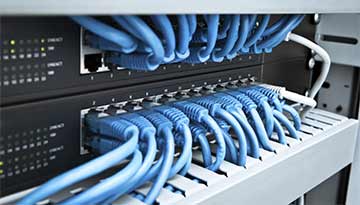 Telecommunications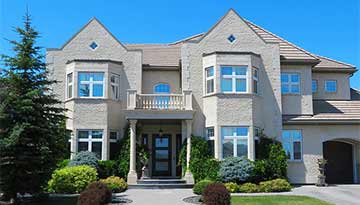 Residential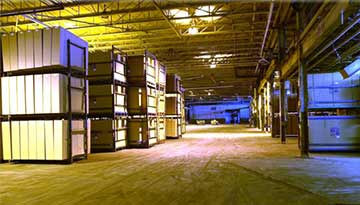 Auto & Transportation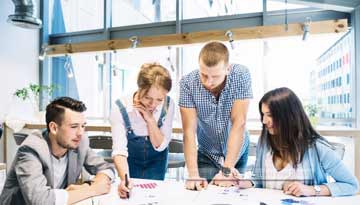 Financial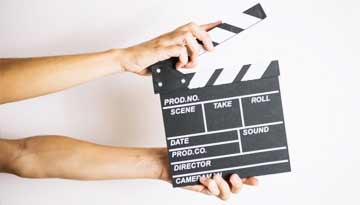 Media & Retail
Complementary Products
CyberData
We're ready to lead you into the future of VoIP.
Get in Touch with Cohesive! Call Now

+91 120 4830000