4k H.265 PoE NVR7000
True Plug & Play with 16/24-CH PoE Ports
16/32-CH Video Input · 16/24*PoE Plug and Play · 4*10TB Storage · Decode up to 4-CH 4K UHD & 16-CH 1080P · ANR/RAID · Multi-video Output
It comes with various interfaces to be configured with.
An excellent feature of plug and play is added for easy connection and configuration of cameras.
Incredible high definition 4K Video viewing experience.
RAID support is necessary for high availability of data and data protection.

Apart from these, you can find manifold other smarter features and we at Cohesive Technologies give you the best options.
Features & Benefits
UHD Video Display - Equipped with solid 4K decoding and display capabilities, Milesight 4K H.265 PoE NVR 7000 Series can synchronously decode up to 4-CH 4K UHD and 16-CH 1080P with the finest details to guarantee real-time video monitoring.
Multi-video Output - Milesight 4K H.265 PoE NVR 7000 Series supports Multi-video Output in two ways: Independent Outputs enable multiple outputs to display various channels independently, while Synchronous Outputs appoint the same channel to be displayed at different locations synchronously.
Plug and Play - Milesight 4K H.265 PoE NVR 7000 Series offers a true plug-and-play with the built-in independent PoE switches, where cameras can be easily connected without a lot of network infrastructure work, ensuring you to begin the efficient monitoring in no time.
Flexible Storage Options - Flexible storage options including HDD and NAS in Milesight 4K H.265 PoE NVR 7000 Series offer you greater flexibility to address the needs for versatile storage.
Transcoding - Based on the CPU capabilities, Transcoding guarantees fluid video experience especially for remote playback even in a poor network connection by reducing the stream data via lowering resolution, bit rate, or frame rate.
Usability - Milesight 4K H.265 PoE NVR 7000 Series features a range of functions to ensure the easy-to-use system, including Easy Playback, Easy Backup, File Management and Easy Configuration.
ANR - As a backup operation, ANR can automatically store video data on the camera storage card when network is disconnected and retransfer the recorded video to NVR after network recovers, guaranteeing a reliable system.
RAID 0/1/5/6/10 - Preconfigured with industry-standard RAID levels (0/1/5/6/10), Milesight 4K H.265 PoE NVR 7000 Series can configure the system based on the specific redundancy and performance requirements to ensure more reliable storage against data loss.
Smart VCA Management - Milesight 4K H.265 PoE NVR 7000 Series supports alarm configurations and event search of Milesight Smart VCA. Once suspicious events detected, the devices can trigger alarms and recordings, helping you improve video surveillance efficiency.
Enterprise ANPR Management - Defined as the Enterprise ANPR management system, Milesight 4K H.265 PoE NVR 7000 Series becomes the central management site to easily monitor the traffic, including the real-time preview of the car plates, smart analysis and other more detailed settings.
Advanced Functions Management - Milesight 4K H.265 PoE NVR 7000 Series provides you access to Milesight wide range of cameras, ensuring the seamless compatibilities with Milesight advanced functions, including PTZ/Fisheye Auto Tracking, PTZ Manual Tracking, Heat Map and Fisheye Dewarping.
Versatile Interfaces- Milesight 4K H.265 PoE NVR 7000 Series comes with a whole array of ports such as an HDMI port, a VGA port, 3 USB ports, 16/24 PoE ports, Alarm I/O, Audio I/O and a LAN port, etc. The full set of interfaces provides all necessary features for effective surveillance.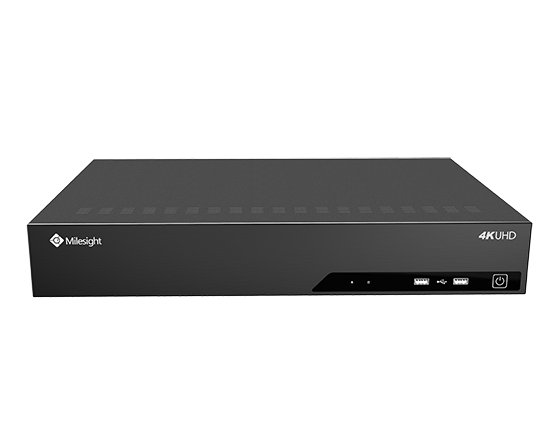 Similar Products
4K H.265 PoE NVR
Our
Solutions & Success Stories
Explore Cohesive Technologies Solutions that are tailor-designed for each and every industrial verticals.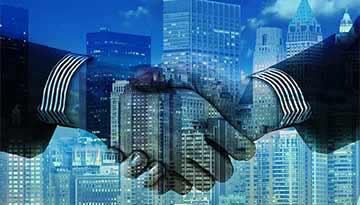 Enterprise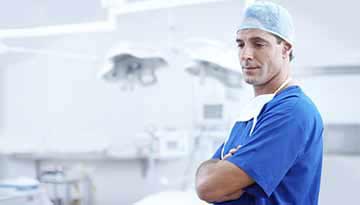 Hotels & Hospitality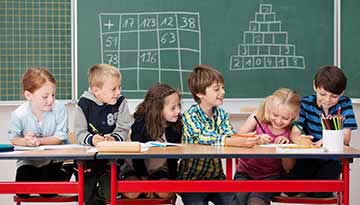 Education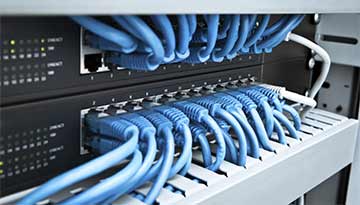 Telecommunications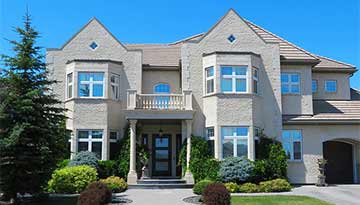 Residential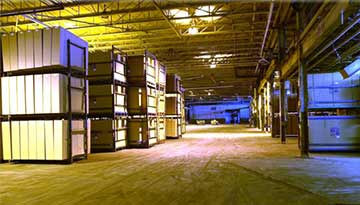 Auto & Transportation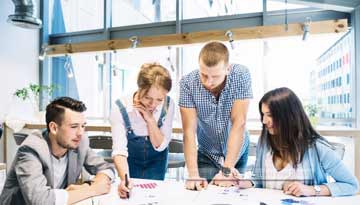 Financial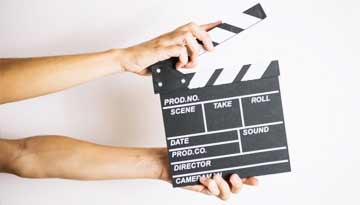 Media & Retail
MILESIGHT 4K H.265 PoE NVR 7000 PRODUCT INTRODUCTION
Get to know the features, capabilities and unique benefits of Milesight 4K H.265 PoE NVR 7000 Network Video Recorder.
Watch the Video
Complementary Products
Milesight
We're ready to lead you into the future of VoIP.
Get in Touch with Cohesive! Call Now

+91 120 4830000