Mini Dome
2/4/5 Megapixel Super WDR Starlight Camera
Do you want to install a high-security camera at your home? The Mini Dome network cameras with special and advanced features have everything in it to make your homes and office a secure place. It is available with 2, 4 and 5-megapixel camera with tremendous capability to capture high-resolution pictures. The starlight camera installed in it is capable enough to grab a clear image of everything in its focus even in a low light environment. With easy installation facility and an efficient size makes it a perfect camera for homes and offices.
It offers features like SIP and Voice over Internet Protocol (VoIP) enables a user to have control over the camera.
The elegant mechanical design enables to install it at any location.
The low light imaging feature makes it most efficient in terms of capturing an image at night.

Apart from these, you can find manifold other smarter features and we at Cohesive Technologies give you the best options.
Features & Benefits
Video Content Analysis: Milesight VCA with 8detection modes provides advanced, accurate smart video analysis for Milesight network cameras.
0.002Lux Ultra Low-light: The starlight camera is able to deliver high detailed color images even in low light environment reaching 0.002Lux (Color) or 0.001Lux (B/W), and near infrared light environments without any supplementary lighting.
140dB Super WDR: Milesight's sensor-based WDR technology allows the camera to record greater scene details with true color reproduction even under the extreme back light and high contrast conditions.
Easy Installation & Adjustment: With a built-in RJ45 port, PoE functionality and 3-axis mechanical design, the installation steps of Milesight Mini Dome Camera are as easy as ABC.
3-Axis Mechanical Design: Milesight Mini Dome Camera features 3-axis mechanical design for fast and easy adjustment of the camera's viewing angle, allowing you to precisely position the camera.
SIP/VoIP Support: Milesight Mini Dome Camera features industry leading SIP/VoIP function and video streaming for mobile phones and video phones.
Built-in Microphone: Supporting audio function to hear what is happening in front of the camera.
Similar Products
IP Camera
Our
Solutions & Success Stories
Explore Cohesive Technologies Solutions that are tailor-designed for each and every industrial verticals.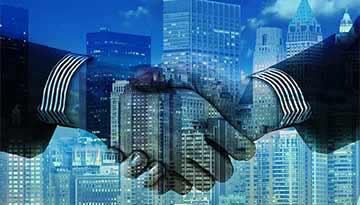 Enterprise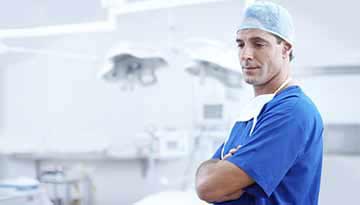 Hotels & Hospitality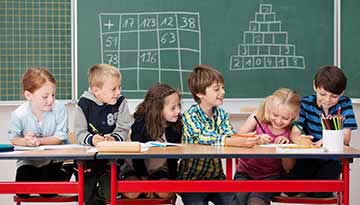 Education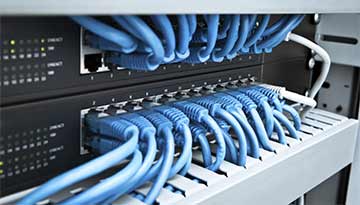 Telecommunications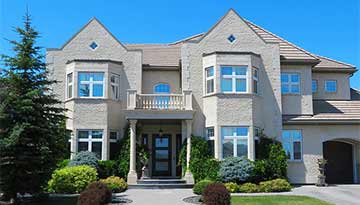 Residential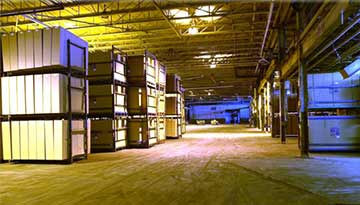 Auto & Transportation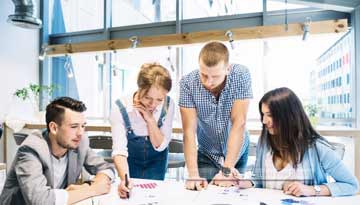 Financial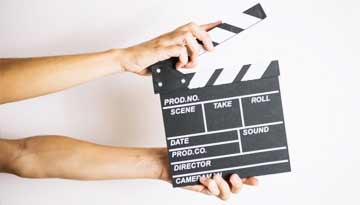 Media & Retail
Milesight Mini Dome Network Camera PRODUCT INTRODUCTION
Get to know the features, capabilities and unique benefits of Milesight Mini Dome Network Camera.
Watch the Video
Complementary Products
Milesight
We're ready to lead you into the future of VoIP.
Get in Touch with Cohesive! Call Now

+91 120 4830000