Vandal-Proof Mini Dome
2/5 Megapixel Super WDR Starlight Camera
Are you looking for a camera that will capture each and every corner of your house? The Vandal proof Mini Dome is the best that you can avail. It has special features like recording and taking pictures in all 3 axes as well as comes with infrared imaging facility. As the name the suggested these cameras are build in order to resist damage of any sort. It is super resistant to any sort of abuse or harsh weather thus offering a long-lasting service.
It comes with the latest LED supported IR technology adding more to the picture quality.
The unique design and size provide it a super strong body enabling it to last for longer period of time.
PoE, H.265+, ONVIF, SD Card, IR, Weather-Proof, Vandal-Proof, Microphone, Super WDR, Starlight, 3-Axis, VCA
The most trusted one is Cohesive Technologies. They are the most ideal one.

Apart from these, you can find manifold other smarter features and we at Cohesive Technologies give you the best options.
Features & Benefits
Video Content Analysis: Milesight VCA with 8detection modes provides advanced, accurate smart video analysis for Milesight network cameras.
0.002Lux Ultra Low-light: The starlight camera is able to deliver high detailed color images even in low light environment reaching 0.002Lux (Color) or 0Lux (B/W), and near infrared light environments without any supplementary lighting.
140dB Super WDR: Milesight's sensor-based WDR technology allows the camera to record greater scene details with true color reproduction even under the extreme back light and high contrast conditions.
IP67-Rated Weather-proof: IP67-rated weather-proof housing protects the camera against humidity, dust, and temperature fluctuations, making it apt for outdoor surveillance in harsh climatic conditions.
Latest IR LED Technology: Equipped with LEDs of the latest generation, the camera provides superior night-time images and delivers absolute performance in night vision surveillance.
IK10-Rated Vandal-proof: With IK10-rated vandal-proof metal base and polycarbonate cover, the camera is rugged enough to withstand high impact force, shock, maintaining stable and reliable video, making it suitable for use in high-risk environments.
Unique Design for Easy Installation: The new model is designed for easy and quick installation. The 3-axis mechanical design, built-in microSD/SDHC/SDXC card slot and PoE module make it truly installer-friendly.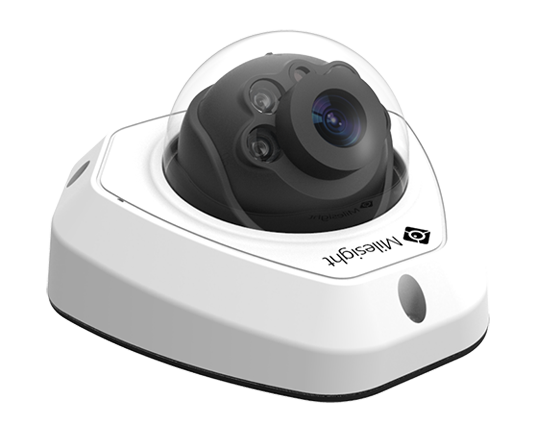 Similar Products
IP Camera
Our
Solutions & Success Stories
Explore Cohesive Technologies Solutions that are tailor-designed for each and every industrial verticals.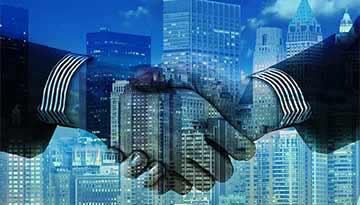 Enterprise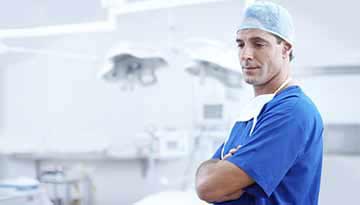 Hotels & Hospitality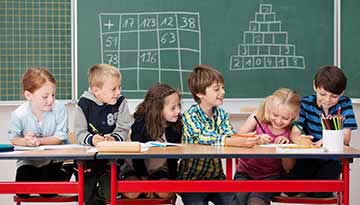 Education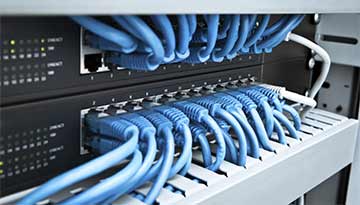 Telecommunications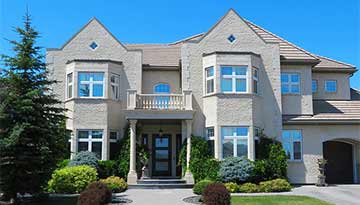 Residential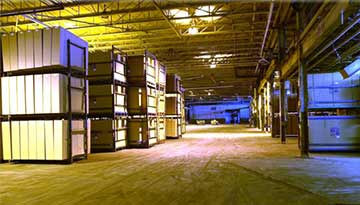 Auto & Transportation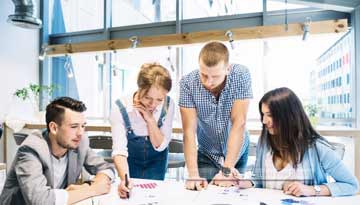 Financial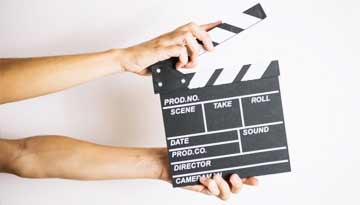 Media & Retail
MILESIGHT VANDAL-PROOF MINI DOME PRODUCT INTRODUCTION
Get to know the features, capabilities and unique benefits of Milesight Vandal-Proof Mini Dome Network Camera.
Watch the Video
Complementary Products
Milesight
We're ready to lead you into the future of VoIP.
Get in Touch with Cohesive! Call Now

+91 120 4830000