Mini PTZ Bullet
2/4/5 Megapixel Super WDR Starlight Camera
The Milesight Mini PTZ bullet camera is the one that every person wants to have installed in their homes. If you want a camera with an easy connectivity and high network ratio then this could be your answer. The camera is capable to capture professional level videos and photos. With the lending edge of H.265+ compression, it offers great quality pictures. Moreover, it has numerous other features that are more than enough to make a home safe and secure.
The camera has the ability to move 360 degrees and tilt as far as 75 degrees in no time offering a great agility to the camera.
The PTZ motion detection feature enables the user to monitor any sort of unnatural activates either from inside the house or from a distant location.
The remote access features provide additional feature to watch the surveillance videos on mobile phones or laptops.

Apart from these, you can find manifold other smarter features and we at Cohesive Technologies give you the best options.
Features & Benefits
Flexible Pan, Tilt and Zoom Tasks: The user can easily set up 255 preset positions and up to 8 patrol routes and maximum 4 patterns of the manual operation paths. Moreover, the user is able to schedule specific PTZ tasks by date and time.
12x Optical Zoom: The 12x Optical Zoom can zoom up to distant subjects while still maintaining the clarity, delivering high quality video over the entire zoom image.
Smart IR II Technology: The IR LEDs technology has been upgrade to provide videos with a viewing range of up to 100m.
Intelligent White LED: With the 15° viewing angle, the White LED can be turned on as a supplementary light source and warning signal at night.
Smart PTZ Motion Detection: The Smart PTZ Motion Detection function enables the user to monitor specified area clearly in a timely manner. When there is motion detected in a target area.
3D Positioning: Milesight Mini PTZ Bullet Network Camera can be easily controlled via the use of a mouse which is truly user-friendly.
Waterproof Breathable Screw-in Vent: High waterproof and air permeable performance to reduce fogging, condensation, eliminate moisture, and improve the life of the product.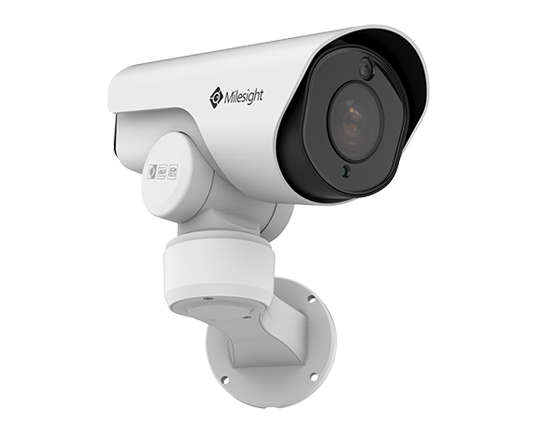 Similar Products
Milesight - PTZ Camera
Our
Solutions & Success Stories
Explore Cohesive Technologies Solutions that are tailor-designed for each and every industrial verticals.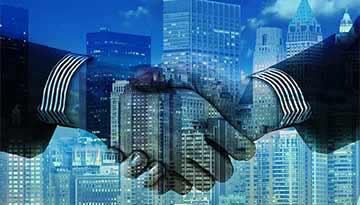 Enterprise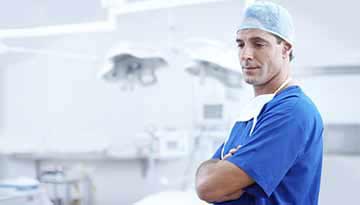 Hotels & Hospitality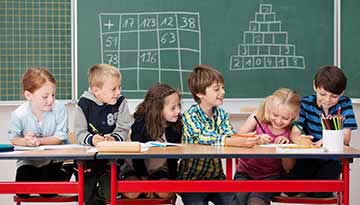 Education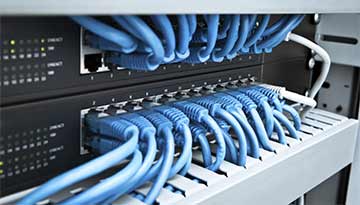 Telecommunications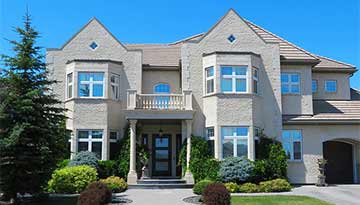 Residential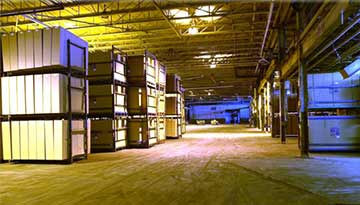 Auto & Transportation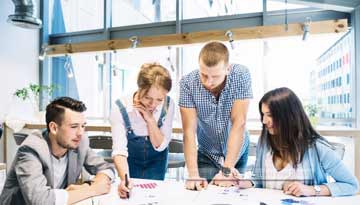 Financial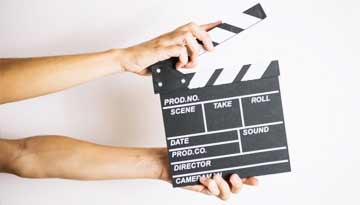 Media & Retail
MILESIGHT MINI PTZ BULLET PRODUCT INTRODUCTION
Get to know the features, capabilities and unique benefits of Milesight Mini PTZ Bullet Network Camera.
Watch the Video
Complementary Products
Milesight
We're ready to lead you into the future of VoIP.
Get in Touch with Cohesive! Call Now

+91 120 4830000