23X/30X/36X/42X H.265+ Speed Dome
2/5/8(4K) Megapixel, Super WDR, Starlight Camera
2/5/8MP · 23X/30X/36X/42X Optical Zoom · 140dB Super WDR · 0.001Lux/0.002Lux Starlight · Smart IR II Technology · IP66 · IK10 Optional · PTZ Auto Tracking · 3D Positioning · Smart PTZ Motion Detection · 60fps · PoE
The 3D positioning feature accompanied with the low light imaging facility enables it to capture precise and accurate pictures even at night.
The PTZ motion detection function makes it more efficient to capture any sort of unnatural activities.
The mini size model of the camera offers easy installation and maintenance service.
It offers 23x/30x/36x/42x optical zoom thus easily capture clear images of distant objects.

Apart from these, you can find manifold other smarter features and we at Cohesive Technologies give you the best options.
Similar Products
Milesight - PTZ Camera
Our
Solutions & Success Stories
Explore Cohesive Technologies Solutions that are tailor-designed for each and every industrial verticals.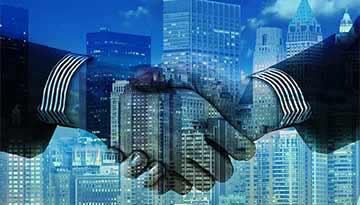 Enterprise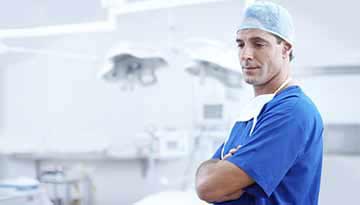 Hotels & Hospitality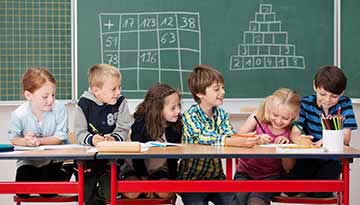 Education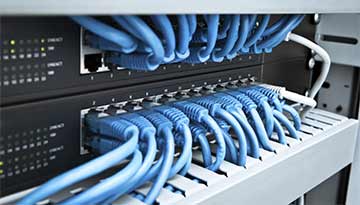 Telecommunications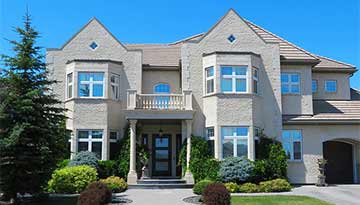 Residential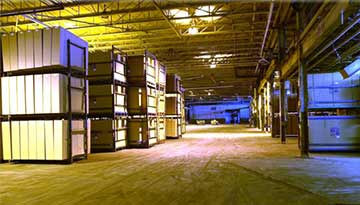 Auto & Transportation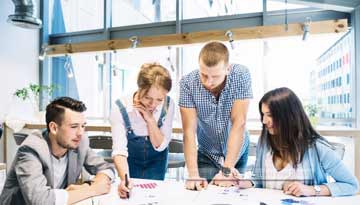 Financial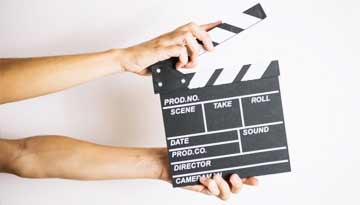 Media & Retail
MILESIGHT SPEED DOME NETWORK CAMERA PRODUCT INTRODUCTION
Get to know the features, capabilities and unique benefits of Milesight Speed Dome Network Camera.
Watch the Video
Complementary Products
Milesight
We're ready to lead you into the future of VoIP.
Get in Touch with Cohesive! Call Now

+91 120 4830000