Remote Focus & Zoom Mini Bullet
2/3/4/5 Megapixel Super WDR Starlight Camera
The Mini Bullet Network Camera is that perfect tool which every other person wants to install in their homes. The best part about installing the camera at homes or offices is that it enables users to have remote access to it. the mini-sized design also makes it the best product for ensuring safety and security. The camera also comes with great starlight IR feature capturing each and everything in high quality.
It provides remote access to the users.
Best low light image quality with super WDR technology installed in it.
The waterproofing design enables to withstand its harsh climatic conditions.
The IEEE 802.3 Power over Ethernet (PoE) provides best network connectivity even to a user who is accessing it remotely.
The high-quality image capturing capability with a zoom lens and long distance surveillance.

Apart from these, you can find manifold other smarter features and we at Cohesive Technologies give you the best options.
Features & Benefits
Video Content Analysis: Milesight VCA with 8detection modes provides advanced, accurate smart video analysis for Milesight network cameras.
0.002Lux Ultra Low-light: The starlight camera is able to deliver high detailed color images even in low light environment reaching 0.002Lux (Color) or 0Lux (B/W), and near infrared light environments without any supplementary lighting.
140dB Super WDR: The ratio that the brightest light signal values divided by the darkest light signal values is up to 140dB.
Professional-level Video Quality: The availability of low-light lens and motorized zoom lens enables the Mini Motorized Bullet Network Camera to offer professional-level video quality which is either suitable for applications required high light sensitivity or long distance surveillance.
Unique Sunshield Design: This stylishly designed Mini Motorized Bullet Network Camera has a unique outdoor housing sunshield that almost encircles the camera body, which effectively blocks the sun from entering the lens path and offers great thermal insulation.
Waterproofing Design: For easy management and waterproofing, the camera is also equipped with a mounting bracket that conceals the cable within, offering a well-rounded protection of the cable from any water, dust, or shock damages.
Built-in PoE Module: Milesight Mini Motorized Bullet Network Camera incorporates IEEE 802.3af Power over Ethernet technology, which eases installation by providing power and networking connectivity with a single cable, eliminating the need for additional power cables and reduces installation costs.
Easily Adjustable 3-Axis Bracket: The Mini Motorized Bullet Network Camera is easy to install on a wall or ceiling. It features 3-axis bracket which provides a robust mounting platform for tidy installation and camera angle adjustments on a 3-axis plane.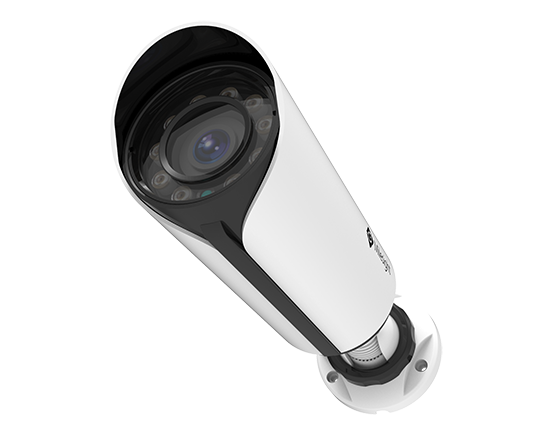 Similar Products
IP Camera
Our
Solutions & Success Stories
Explore Cohesive Technologies Solutions that are tailor-designed for each and every industrial verticals.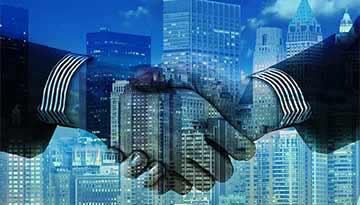 Enterprise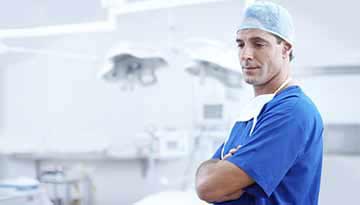 Hotels & Hospitality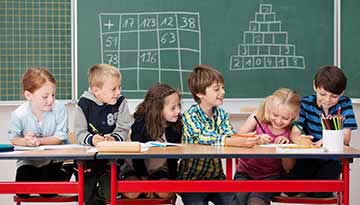 Education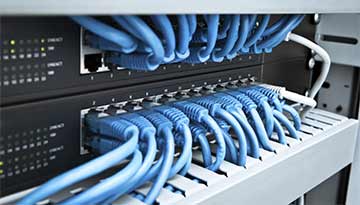 Telecommunications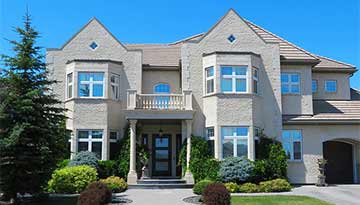 Residential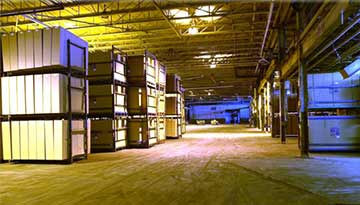 Auto & Transportation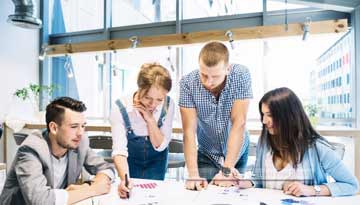 Financial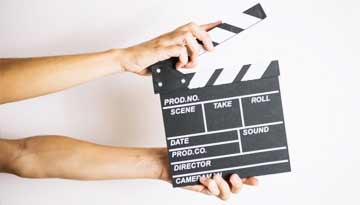 Media & Retail
MILESIGHT REMOTE FOCUS & ZOOM MINI BULLET PRODUCT INTRODUCTION
Get to know the features, capabilities and unique benefits of Milesight Remote Focus & Zoom Mini Bullet Network Camera.
Watch the Video
Complementary Products
Milesight
We're ready to lead you into the future of VoIP.
Get in Touch with Cohesive! Call Now

+91 120 4830000