LPR Vandal-Proof Motorized Mini Bullet
Wide Angel Viewing for LPR Solution
Embedded in the LPR Vandal-proof Motorized Mini Bullet Network Camera, the LPR allows the camera to capture real-time license plate in both the highest levels of glare and the darkest hours of the night.
2MP, Leading-edge H.265+ Compression
License Plate Recognition (LPR/ANPR)
Motorized lens 2.7~13.5mm
3 in 1 Super WDR Pro - 140dB
Advance Motorized Lens, IP67 & IK10

Apart from these, you can find manifold other smarter features and we at Cohesive Technologies give you the best options.
Features & Benefits
Leading-edge H.265+ Compression
License Plate Recognition (LPR/ANPR)
Motorized lens 2.7~13.5mm
3 in 1 Super WDR Pro - 140dB
Advance Motorized Lens
IP67 & IK10
Smart IR II Technology
0.002Lux Ultra Low-light
Unique Structure Design
IR Distance 50m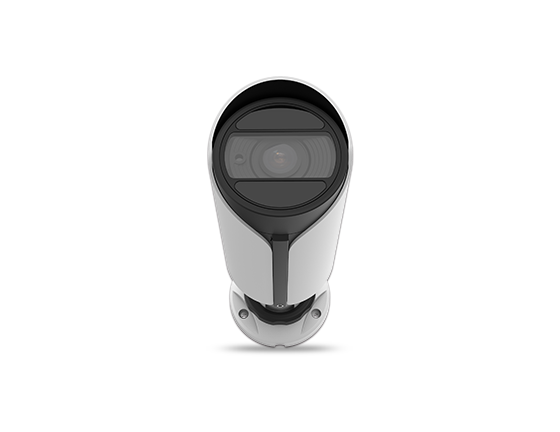 License Plate Recognition
License Plate Recognition (LPR/ANPR) is a technology that uses optical character recognition on images to read vehicle registration plates to create vehicle location data. It can automatically recognize vehicle license plate's number and other related information using the technology of license plate position tracking, character segmentation and character recognition.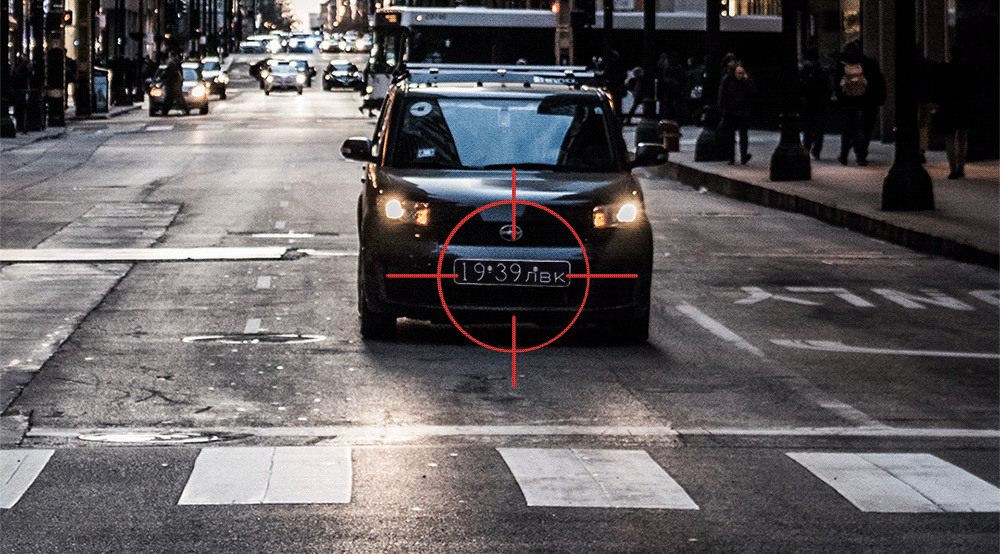 Automatic Recognition and Actions
Milesight LPR/ANPR is embedded on Milesight Network Cameras. It automatically detects and captures license plate in real time and compares to a predefined list, then takes appropriate action such as generating an alert once the license plate is on the predefined black list.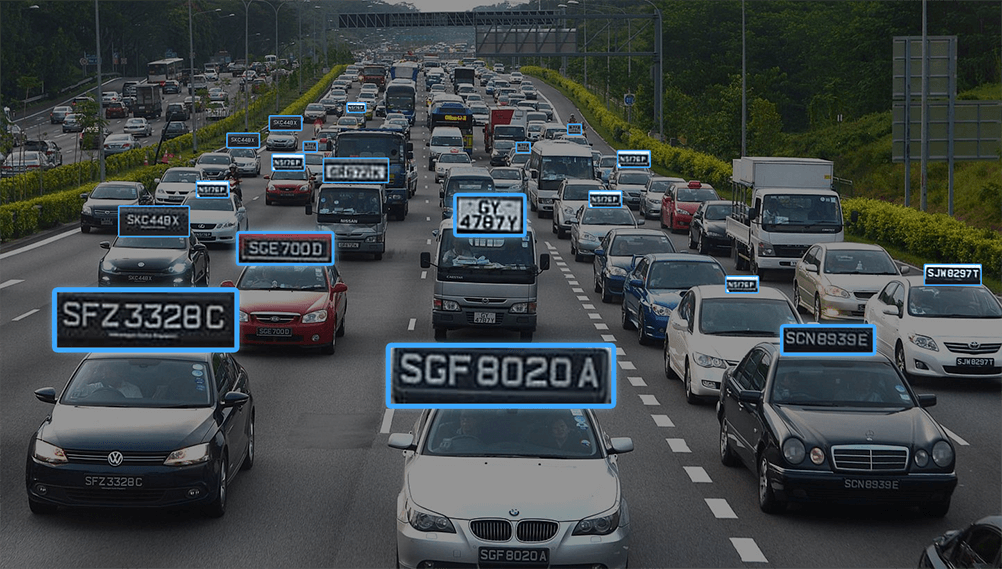 Superior Functions
With built-in intelligent video analysis, Milesight LPR/ANR Network Cameras have the ability to detect and recognize the moving vehicle's plate number in the speed up to 120km/h. And the recognition accuracy is more than 95%. Also, Milesight LPR/ANPR Network Cameras could be compliant with CGI and other third party VMS. And now it is available in various countries and regions including Mid-East, Africa, Asia-Pacific, America, Europe, Russian-speaking countries.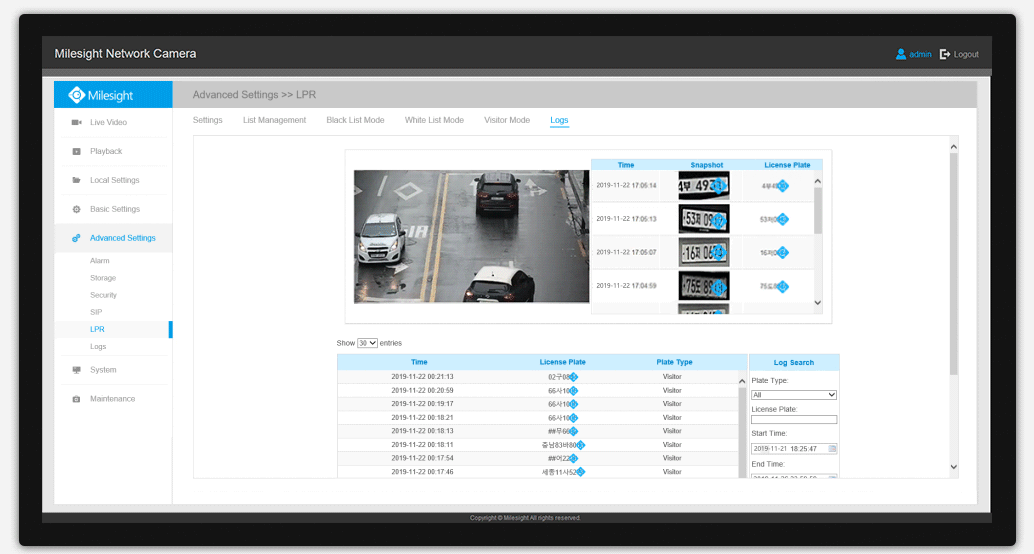 Traffic Solution Design
Milesight LPR/ANPR Network Cameras are perfectly useful for traffic solutions. The cameras detect and catch the vehicles' plate numbers. Then there will be log records which could also be exported. Embedded with Black and White list inside the cameras, control the barrier opened by the camera according to the B/W list achieves a great stand alone solution. Therefore, it is ideal for LPR applications such as traffic surveillance, car parking and entrance & exit license plate recognition.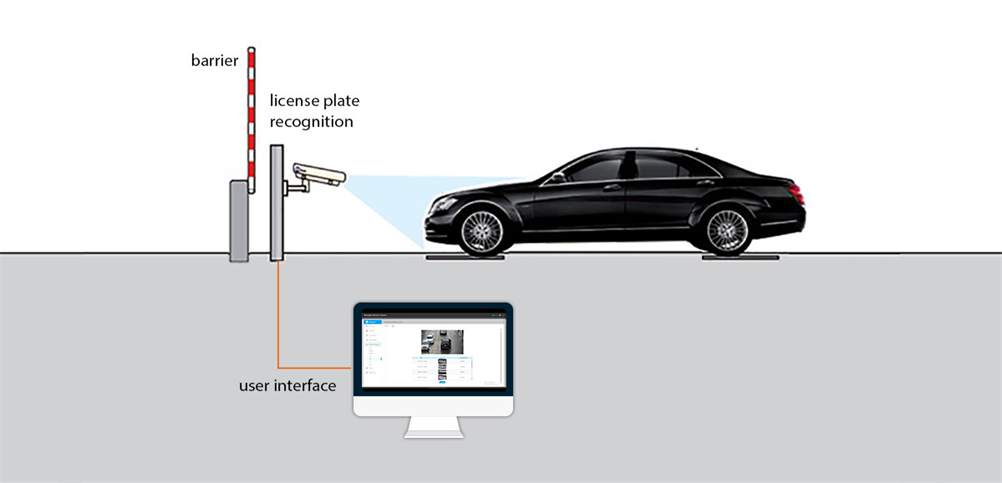 Applications Scenarios

Our
Solutions & Success Stories
Explore Cohesive Technologies Solutions that are tailor-designed for each and every industrial verticals.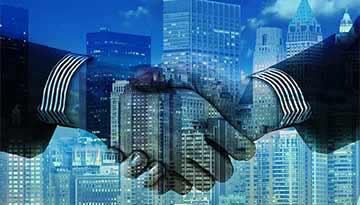 Enterprise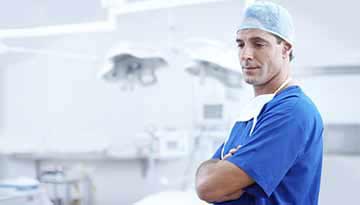 Hotels & Hospitality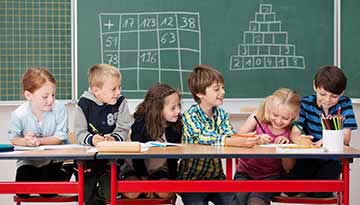 Education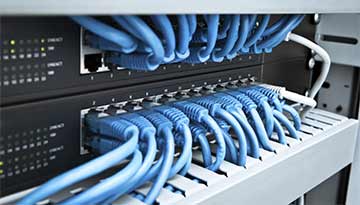 Telecommunications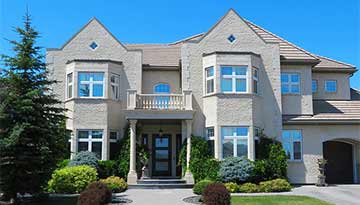 Residential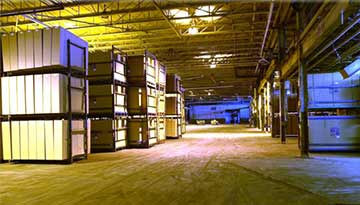 Auto & Transportation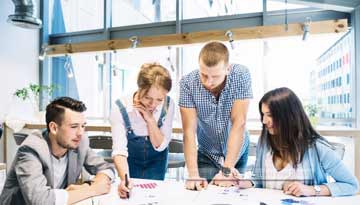 Financial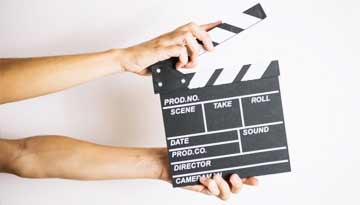 Media & Retail
Similar Products
Milesight
We're ready to lead you into the future of VoIP.
Get in Touch with Cohesive! Call Now

+91 120 4830000