Milesight CMS
BRINGING THE BEST SOLUTIONS
MileSight CMS is one of the most intelligent and advanced surveillance camera solutions for businesses and houses. It supports up to 64 devices at once and comes with remote control feature. It can display all the video surveillance from different cameras at once on a single screen. It comes with friendly User Interface, making it easier to manage and control the cameras. Moreover, it offers users with great connectivity enabling them to control their camera from a distant location.
The Central Management System for all MileSight devices is no doubt the best solution to control the devices.
The User-Friendly interface enables authorized users to go through the system without any effort.
Supports several video compression tools such as H.265 and MPEG-4.
Supports playback of live and recorded video.

Apart from these, you can find manifold other smarter features and we at Cohesive Technologies give you the best options.
Features & Benefits
A central management system for Milesight cameras and network video recorders.
User-friendly UI design
Support 1/4/8/9/16/36/64 channels playing synchronously
Support the custom live view layout
Support alarm screen for displaying the alarm channel
Support full screen for single or multiple channels
Support H.265/H.264/MJPEG/MPEG-4 video compression
Support motion detection, alarm recording and image capture functions
Support dual stream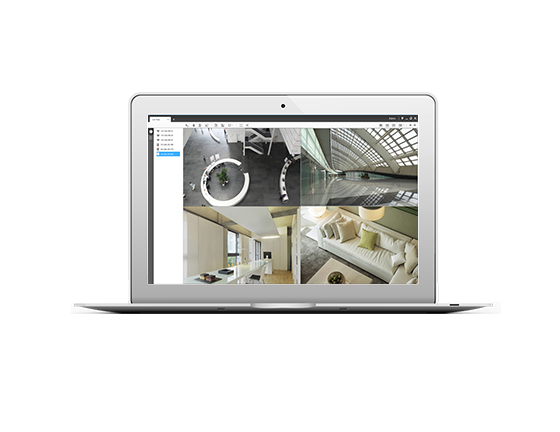 Similar Products
Milesight - Software
Our
Solutions & Success Stories
Explore Cohesive Technologies Solutions that are tailor-designed for each and every industrial verticals.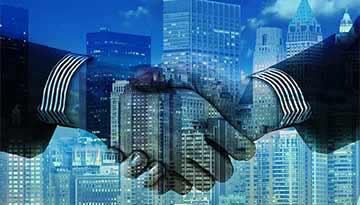 Enterprise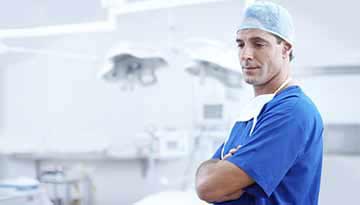 Hotels & Hospitality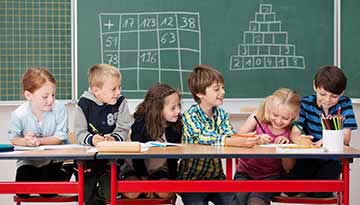 Education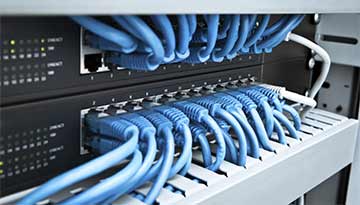 Telecommunications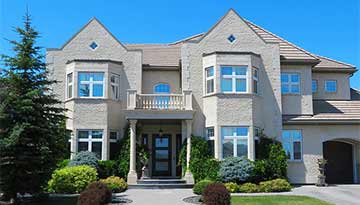 Residential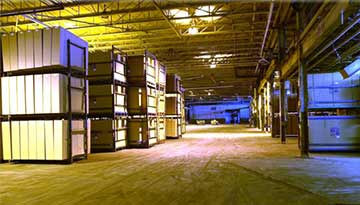 Auto & Transportation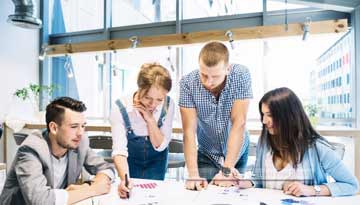 Financial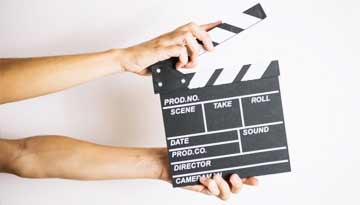 Media & Retail
MILESIGHT CMS PRODUCT INTRODUCTION
Get to know the features, capabilities and unique benefits of Milesight CMS Central Management System.
Watch the Video
Complementary Products
Milesight
We're ready to lead you into the future of VoIP.
Get in Touch with Cohesive! Call Now

+91 120 4830000