H.265+ Mini Bullet Network Camera
5MP · 140dB Super WDR · 0.002Lux Ultra Low-light · IP67 · IK10 · 50m IR Distance · PoE · Versatile Interfaces
Milesight Mini Bullet camera features Smart IR , Super WDR, 3-axis bracket and IP67-rated weather-proof housing.
Leading-edge H.265+ Compression
Video Content Analysis (VCA)
0.002Lux Ultra Low-light
140dB Super WDR
IP67 & IK10
Versatile Interfaces
The most trusted one is Cohesive Technologies. They are the most ideal one.

Apart from these, you can find manifold other smarter features and we at Cohesive Technologies give you the best options.
Features & Benefits

Similar Products
IP Camera
Our
Solutions & Success Stories
Explore Cohesive Technologies Solutions that are tailor-designed for each and every industrial verticals.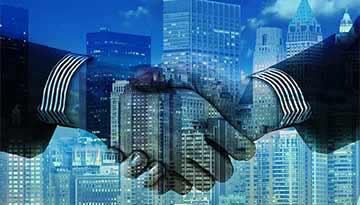 Enterprise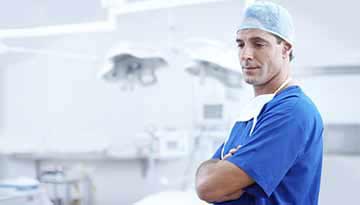 Hotels & Hospitality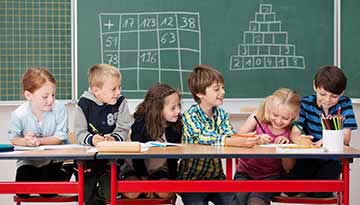 Education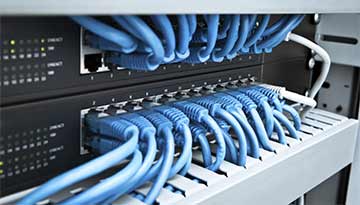 Telecommunications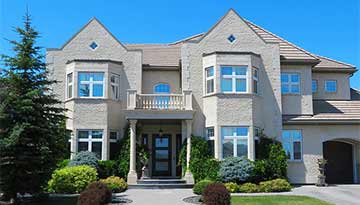 Residential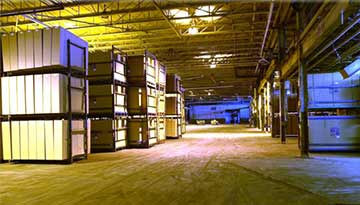 Auto & Transportation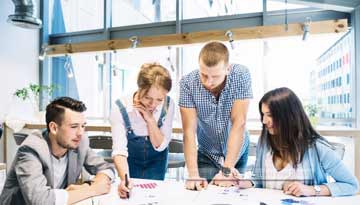 Financial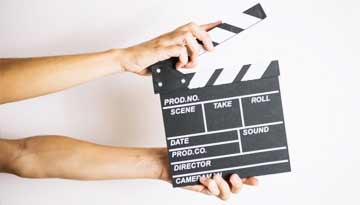 Media & Retail
Complementary Products
Milesight
We're ready to lead you into the future of VoIP.
Get in Touch with Cohesive! Call Now

+91 120 4830000